SDG 3 – Good Health and Well Being
Published: Wednesday 18th December 2019
Tags:
SDG3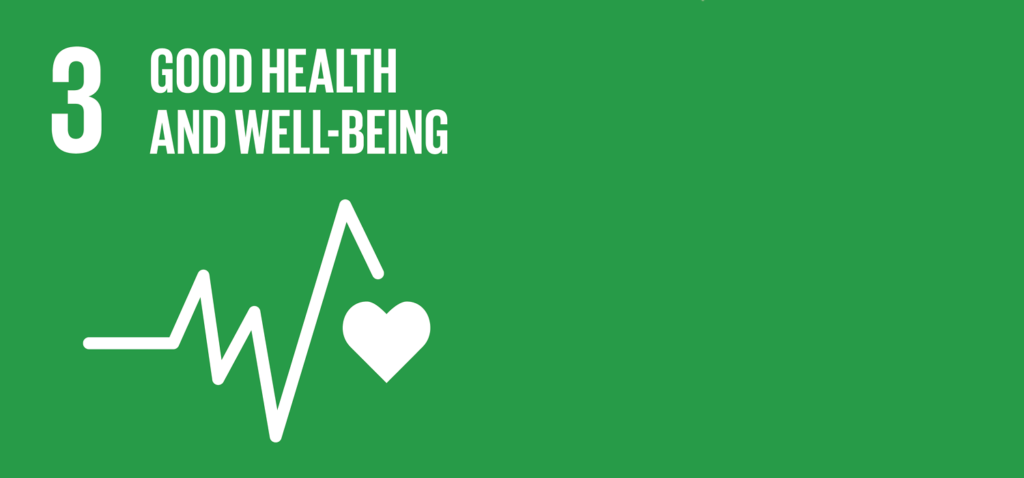 "Ensuring healthy lives and promoting the well-being at all ages is essential to sustainable development." (UN Sustainable Goals, SDG 3)
Despite the significant progresses and milestones achieved in the last decades, many more efforts are needed to fully eradicate a wide range of diseases and address many different persistent and emerging health issues. By focusing on providing more efficient funding of health systems, improved sanitation and hygiene, increased access to physicians and more tips on ways to reduce ambient pollution, significant progress can be made in helping to save the lives of millions.
In line with this objective, the Elsevier Foundation has launched a number of initiatives in collaboration with its partners. To know more about it, check out the articles below.