About Us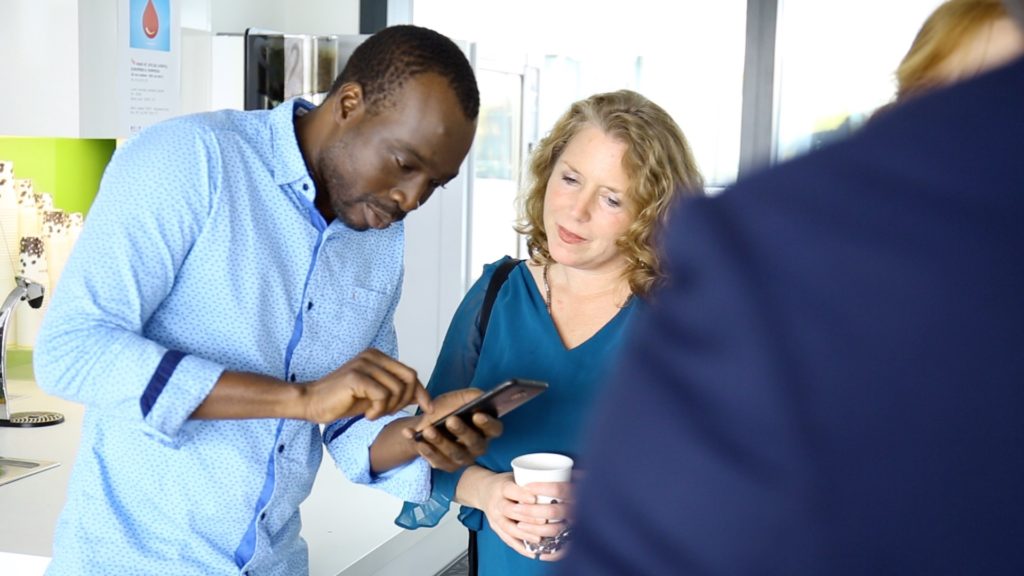 The Elsevier Foundation contributes over $1 million a year to non-profit organizations and it's funded by Elsevier, a global information analytics company specializing in science and health. The Elsevier Foundation is part of Elsevier's corporate responsibility program, which centers on our unique contributions to sustainable development in gender, health, climate and reducing inequalities. On a day to day basis, the Elsevier Foundation is run by a small core team cons, and its governed by its Board.
In 2005-2016, the Elsevier Foundation has awarded over 100 grants worth millions of dollars to non-profit organizations focusing on libraries, nurse faculties and women scholars during their early and mid-careers.
In 2016, the Elsevier Foundation launched a series of new partnerships to knowledge-centered institutions around the world, supporting tech-enabled innovations in inclusive health and research — more effectively aligning to the key science, health and technology challenges, as outlined in the UN Sustainable Development Goals. The Elsevier Foundation also provides matching funds for donations to charitable organizations employees personally support to encourage their generosity and community involvement.
Discover our history