Aidsfonds – Tanya Marlo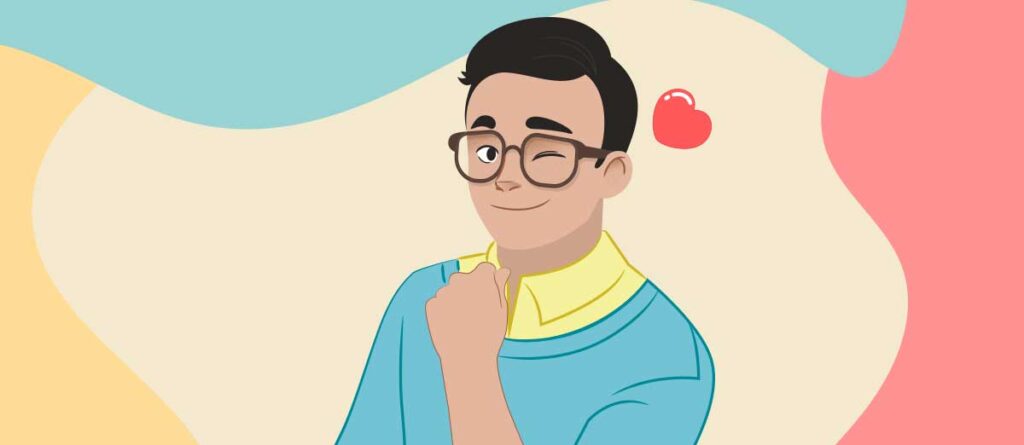 Each year, 32,000 new HIV infections are registered in Indonesia, and more than half are people aged 15-24. Officially, sexual healthcare is forbidden for those who aren't married, or are below 21 years of age – and violence against the LGBTQlA+ people has increased tremendously in recent years. At the same time, only 26% of people with HIV receive lifesaving treatment.
The Tanya Marlo project works to reach young people and stop the increasing HIV epidemic in Indonesia, working to ensure that young people and minority groups who are most vulnerable can easily access information, counseling and lifesaving care and take control over their health.
It is driven by Aidsfonds, a global player in the field of HIV/AID: Aidsfonds has over 100 years of expertise in reducing STls in the Netherlands and 35 years in the international AIDS response. Their efforts are focused on those affected by stigma and discrimination such as adolescents, young people, women and children, members of the LGBTQlA+ community, sex workers and people who use drugs.
The Tanya Marlo project has been co-developed in 2018 with UN AIDS and the community-based partner YKS, who currently manages it. The website provides demand-driven, flexible and interactive healthcare – with sex-positive information, tips and personal stories that the target group can relate to. It has an interactive chat.bot to increase HIV knowledge and provides a platform to refer young people to additional services like a helpline and a clinic that meets their needs.
Tanya Marlo is currently in the proof-of-concept stage, where it serves as an entry point to provide quality information and guide users to tailored advice. Starting in 2022, our new partnership will support Aidsfonds to build on this experience and develop a stepped care system that facilitates self-care by connecting users to the different services.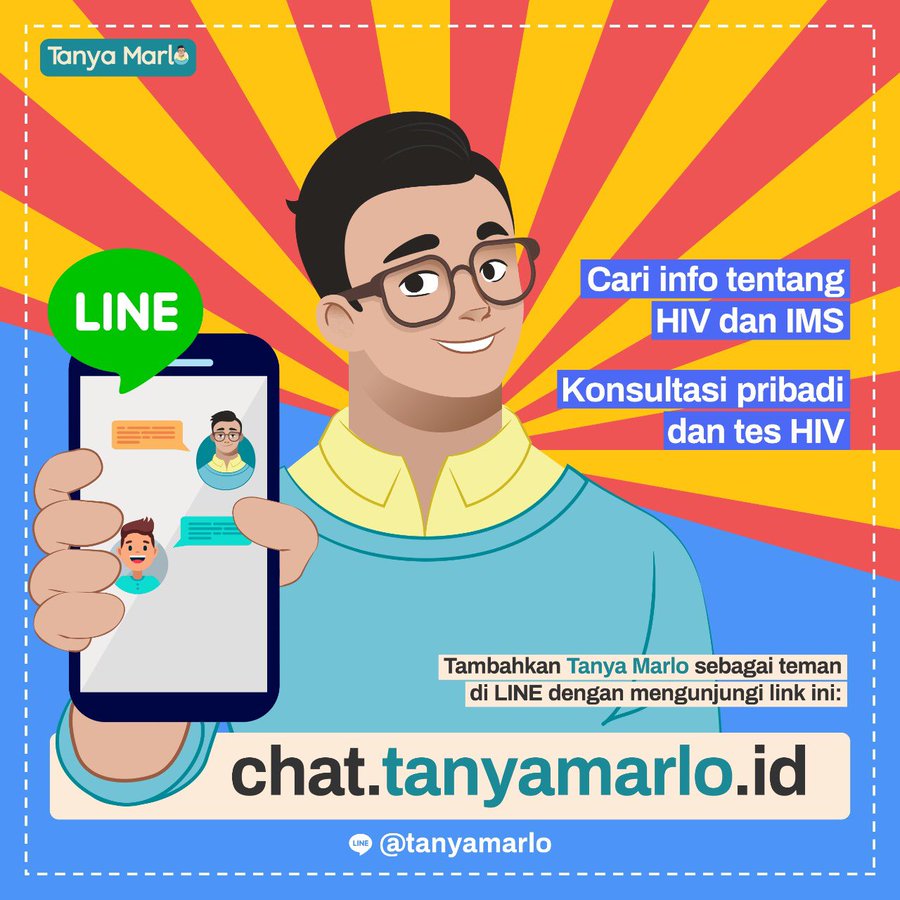 To empower young people accessing sexual and reproductive health services, Aidsfonds has developed the Stepped Care Model for Sexual Health. Discover how the model brings together multiple stakeholders and services under one trusted, youth-friendly brand – so that young people can find SRHR information and services tailored to their needs, just the way they like it.