Equality, diversity and inclusion in the research ecosystem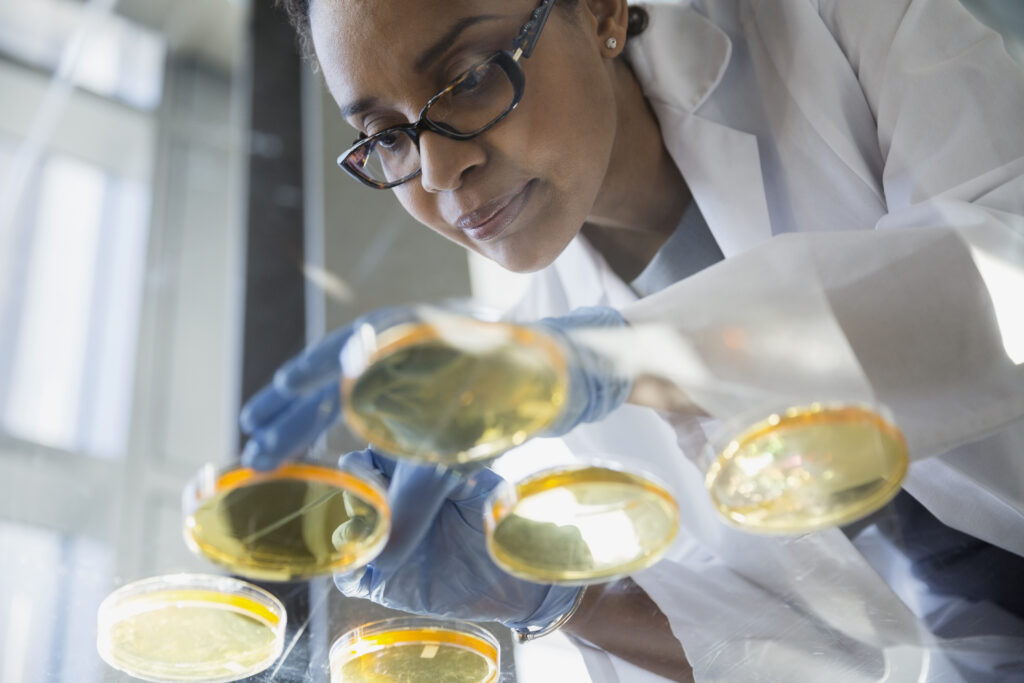 It is increasingly recognized that diversity is a crucial aspect within aspirations for excellence in research, science and technology globally. There is growing evidence that greater diversity within any workforce and more inclusive working cultures support increased innovation and creativity, and some evidence that they can enhance productivity. Over the past few years, the UK discussion around the need for gender equity in universities has evolved to a broader debate around creating a more inclusive research culture across the board.
How the research environment and culture is impacting on the progression, inclusion and diversity of researchers, especially those from minority ethnic backgrounds, has been under the spotlight. The under-representation of UK students of ethnic minority background undertaking doctoral programmes is being addressed by the Office for Students and Research England to tackle inequalities and barriers to access and participation in doctoral study. However, those activities will focus largely on access to and success in doctoral study, not what happens further into research careers. Within this context, a burning issue has emerged: the under-representation of Black scientists in high education research careers, which is acute in some disciplines. UK domiciled Black scientists only represent 8% of undergraduates; 2.2% of PhD students; 1.4% of postdoctoral/research staff ; 1.4% of lecturers or research fellows ; 0.7% of Readers or research leaders and; 0.4% of Professors.
This project will address the under-representation of early-career scientists of Black origin, with a specific focus on the postdoctoral level. In partnership with Vitae, a UK non-profit championing the career and professional development of researchers, this project will convene Black researchers and grant recipients, and stakeholders to listen, identify priorities, experiment and share good practice around successful support programmes.
---