Research4Life – Country Connectors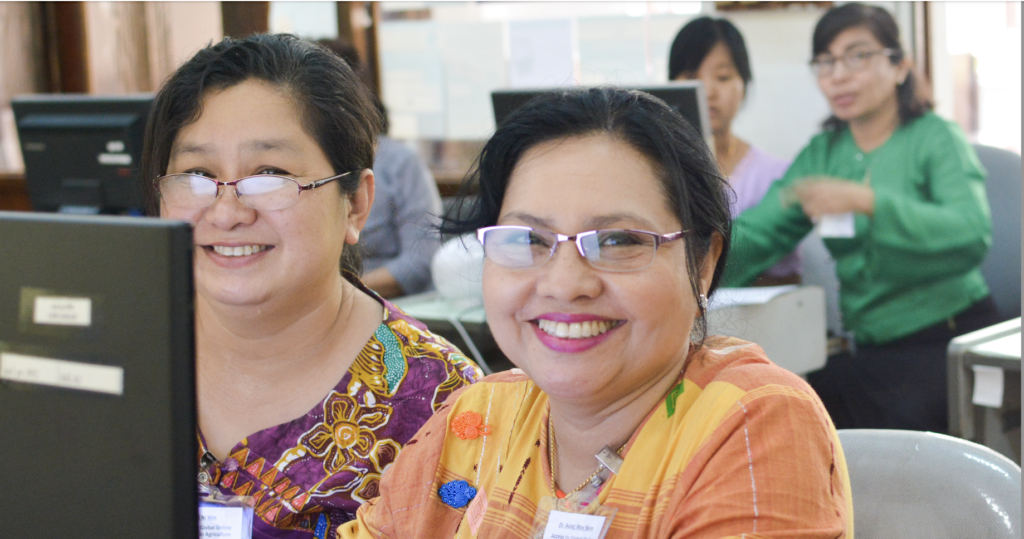 Since 2002, Research4Life has provided researchers at more than 11,000 institutions in more than 125 low- and middle-income countries with free or low-cost online access to up to 151,000 leading journals and books. As a founding partner, Elsevier contributes 13% of the peer reviewed resources in Research4Life, encompassing ScienceDirect, Scopus, ClinicalKey and Embase.
What we do
The Research4Life Country Connectors project focuses on strengthening the capacity of information use and management and build communities of evidence users within national and regional settings – beginning with a cohort of 7 countries. The project supports user communities at local level by building local networks and partnerships. At the same time, it also provides an optimal framework for understanding factors influencing rate of usage of R4L resources.
How we deliver
The Country Connectors work on a range of activities, including coordinating knowledge sharing and creating a community of ambassadors, delivering presentations and training about the project at key events, and communicating with local stakeholders.
Research4Life Master Training has been developed for the Connectors, to support their country workplans and communications plans – including methods for outreach to low using and unusing institutions, addressing user queries and translating information to local languages, addressing user queries and translating information to local languages.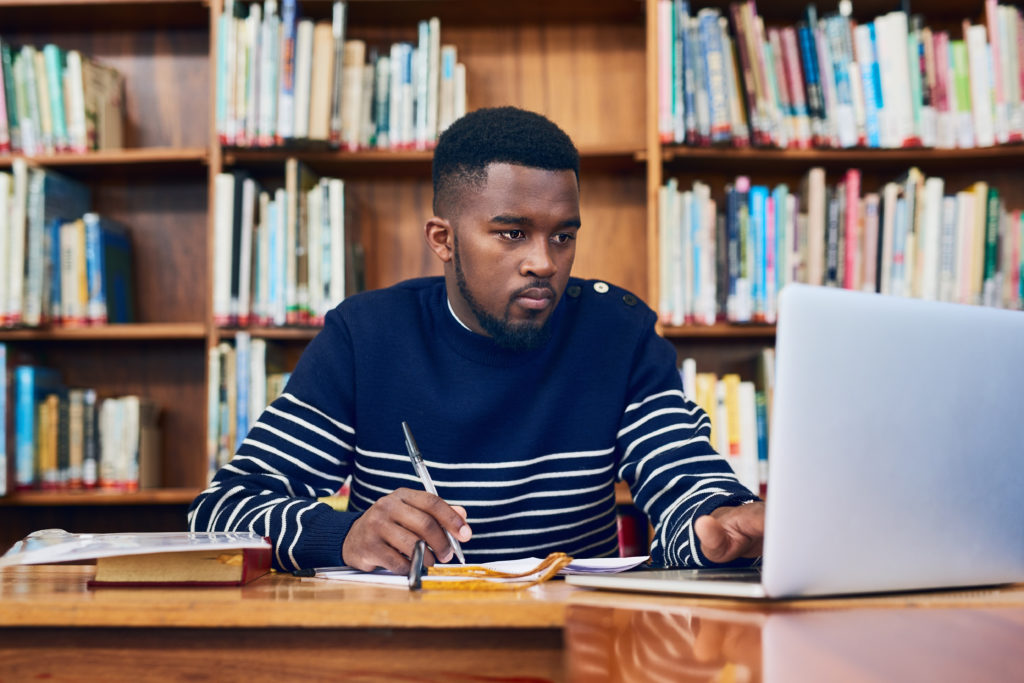 Over the years, the Elsevier Foundation has played a key role in supporting capacity building for Research4Life, providing substantial funding to support training since 2008. This includes funds for the first FAO-led training MOOC.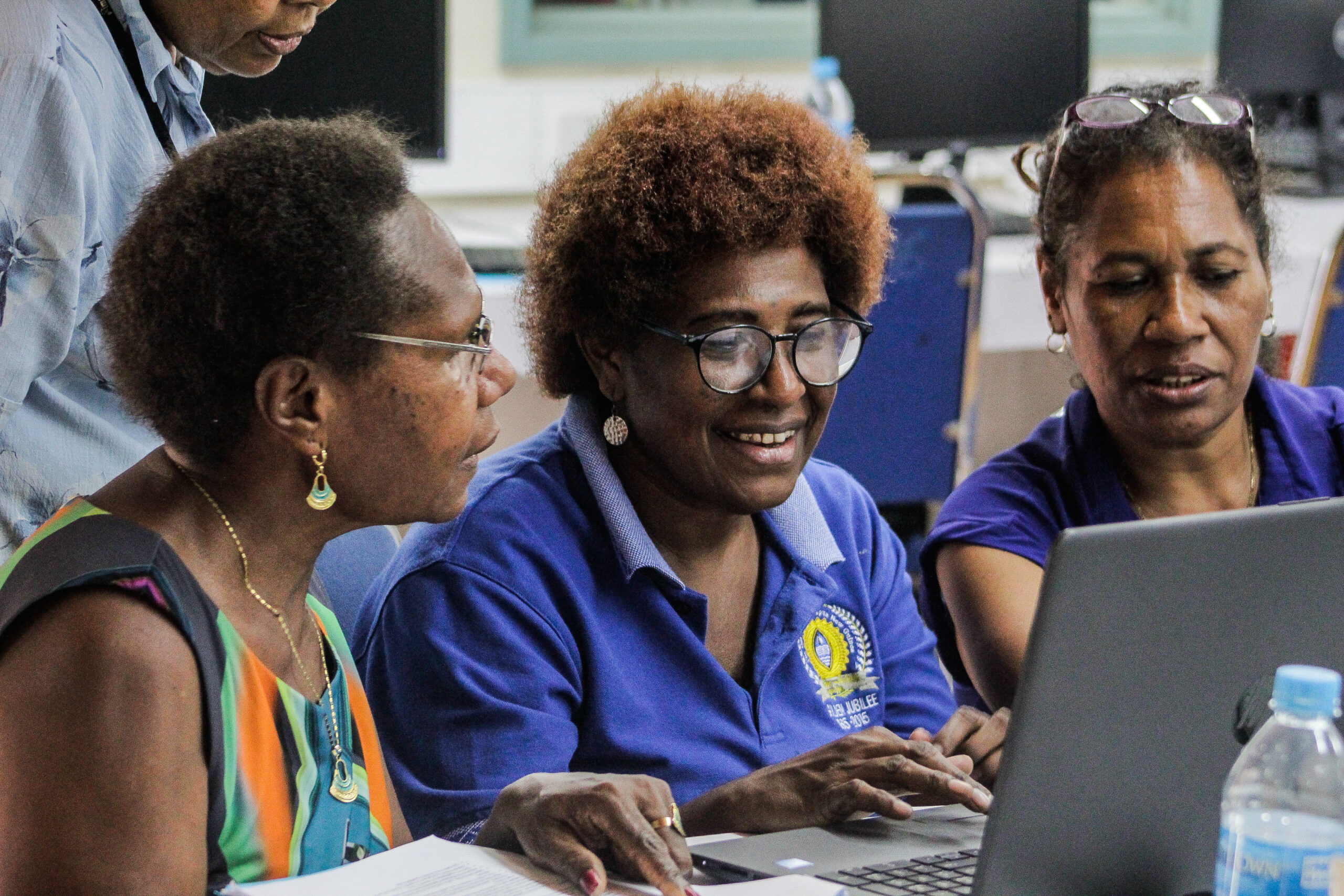 Our contribution also includes and a decade of support for the Medical Library Association's Librarians without Borders® program supporting 20 training grants for librarians and 90 training workshops in 42 countries.
---