Research4Life – Country Connectors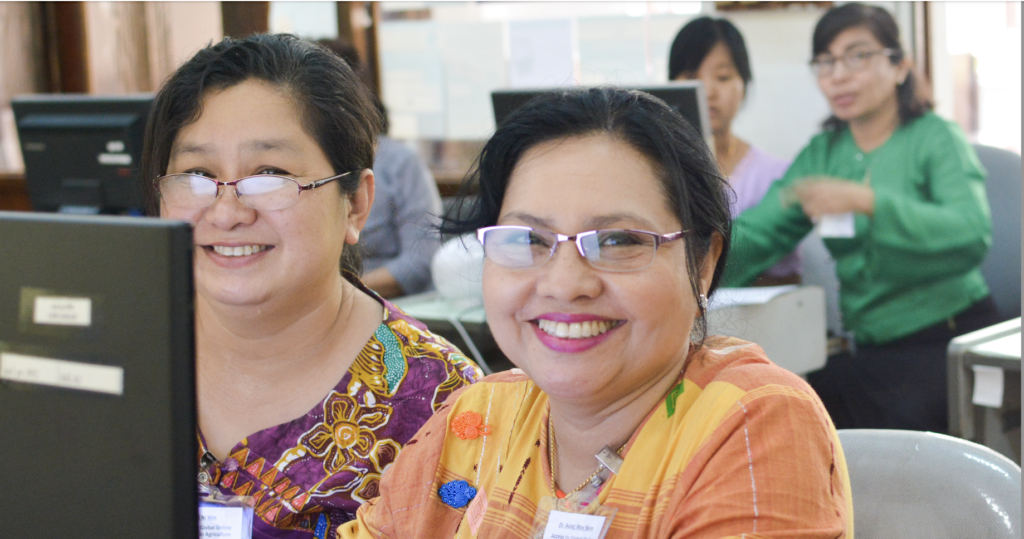 Since 2002, Research4Life has provided researchers at more than 10,500 institutions in more than 125 low- and middle-income countries with free or low-cost online access to up to 151,000 leading journals and books. As a founding partner, Elsevier contributes over a quarter of the peer reviewed resources in Research4Life, encompassing ScienceDirect, Scopus, ClinicalKey and Embase, including over 3,000 Elsevier journals and 20,000 e-books.
Over the years, the Elsevier Foundation has played a key role in supporting capacity building for Research4Life, providing substantial funding to support training since 2008. This includes funds for the first FAO-led training MOOC and a decade of support for the Medical Library Association's Librarians without Borders® program supporting 20 training grants for librarians and 90 training workshops in 42 countries.
In 2022, Research4Life has launched a new training approach, the Country Connectors project. It aims to address the need for local interventions to heighten awareness and strengthen capacity of information use and management, as well as build communities of evidence users within national and regional settings. Coupled with well-planned implementation frameworks per region and country, this tailored approach will produce high impact for Research4Life.
Research4Life provides institutions in the Global South with online access to academic and professional peer-reviewed content. It aims to improve teaching, research and policymaking in health, agriculture, the environment, and life, physical and social sciences.
As an Assistant Librarian at Kyambogo University Library Services in Kampala, Uganda, Mary Acanit coordinates all ICT-related activities in the library. She also organizes and conducts training in Information literacy and digitization. Discover her story.
---