Partnerships
Over the past few years, we have aligned our programs to key challenges in science, health and diversity identified by the UN Sustainable Development Goals. We have also recognized that technological solutions are increasingly playing a role in helping the world to tackle these. This has led us to evolve our approach into a tech-enabled, partnership-driven model allowing us to develop our knowledge and networks while facilitating closer, more sustained and impactful involvement in the work of these organizations.
Click on each icon to know more about our initiatives regarding the respective SDG: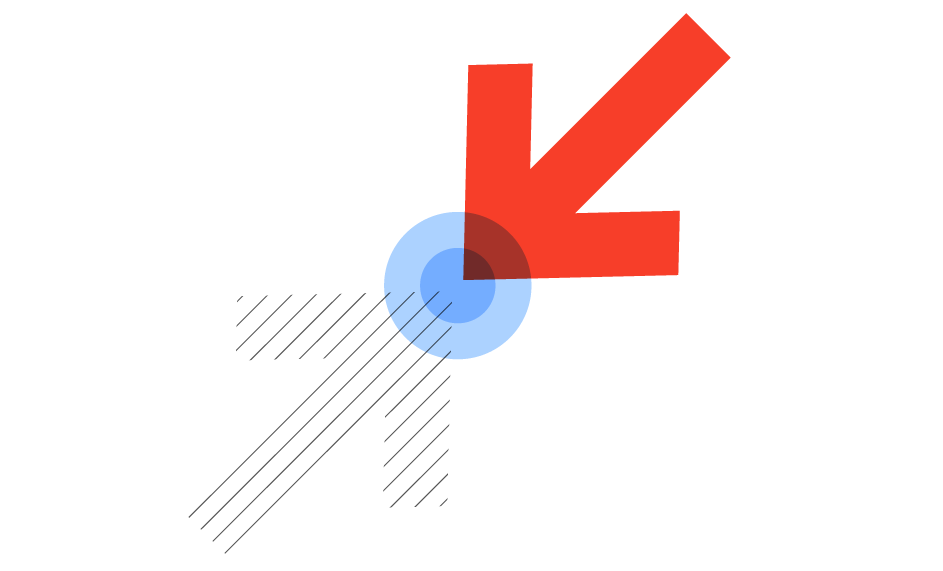 Information technology can significantly advance the delivery of healthcare in developing countries, addressing problems such as the high risk of maternal death across Africa and HIV/AIDS prevention and treatment.
Our partnerships directly support organizations working to improve health outcomes in underserved communities through the innovative use of health information.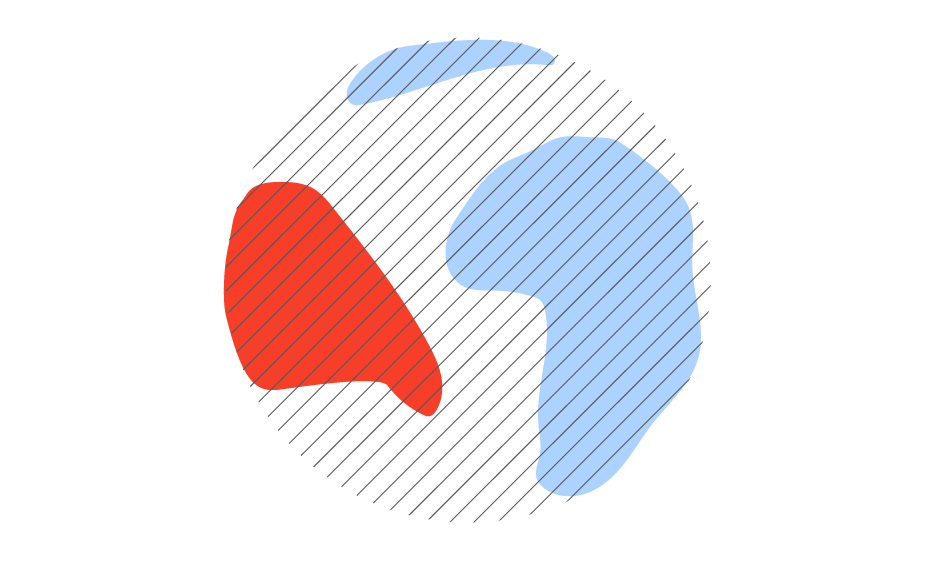 Only 2% of sustainability science research output is produced by developing countries, despite the fact that they are often the hardest-hit by climate  change, food, energy and other scarcities. For many low-income countries, this so-called 'science poverty' limits the effectiveness and potential for science and innovation to be relevant to their needs.
Our partnerships aim to widen access to academic knowledge and deepen the involvement of scientists in developing countries in SDG-driven research relevant to the issues they face.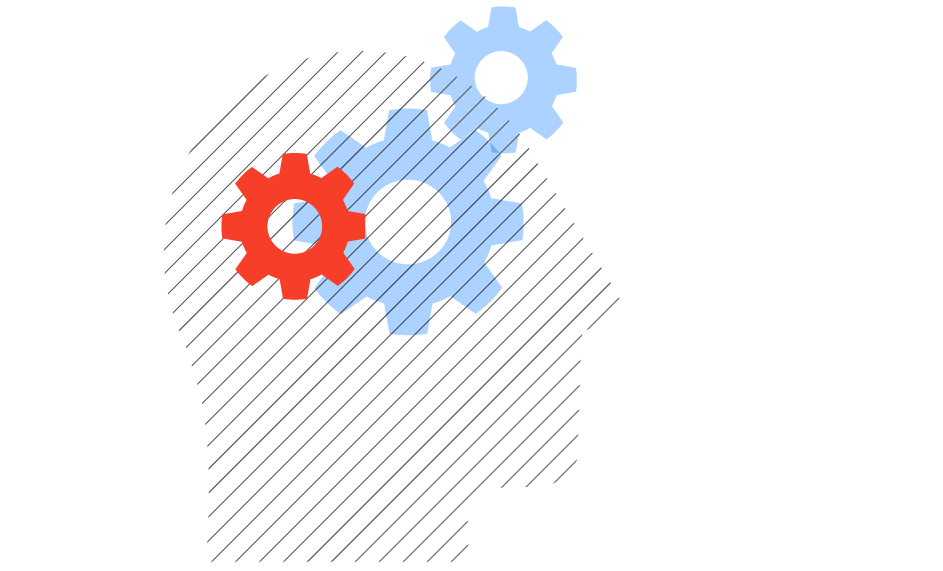 The future of science requires a robust and diverse workforce drawn from all corners of society. Encouraging scientific, technical and medical careers among young people with severely limited educational resources and few professional role models is a particular challenge.
To address this, we have expanded our longstanding focus on advancing women in science to include partnerships helping under-served youth receive greater exposure to science and health education.