Falling Walls Foundation – Female Science Talents program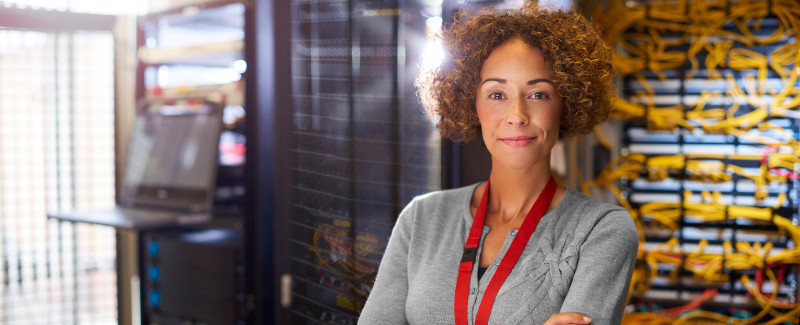 The Falling Walls Foundation aims to pool its unique resources, such as the interdisciplinary and inter-institutional network and the international platform, to enable women in science to take a step forward on their career path during their PhD and Postdoc phases. Its goal is to help women develop their own resources to take on leadership positions in science, business, and society – closing a very important gap in the promotion of women in Germany and complete the needs of the target group for alternative career paths.
The Female Science Talents Program helps young talented women to make the transition from science to industry, offering them an international stage at the Berlin Science Week in November each year, and providing networks to help them to be visible beyond Germany's borders.
Our new partnership with the Falling Walls Female Science Talents Program pursues both the broad-based promotion of talents and the promotion of elites or exceptional talents. The design of the Program is based on a two-speeds approach:
The Talents Track provides a monthly series of online trainings designed to empower women to set themselves ambitious goals and develop their own leadership strategies. The series brings the talents into contact with top-class trainers, high-profile role models, and peers to model a possible next steppingstone.
The Intensive Track increases the visibility of exceptional talents providing close support for the participants to achieve a personal breakthrough in their career. The selected champions meet outstanding female leaders and are matched with high-profile mentors, participate in intensive trainings and are encouraged to build an international success team for peer learning, peer coaching, and mutual support.
---