Our Team
---

Ylann Schemm
Director
As the Elsevier Foundation's Director, Ylann Schemm drives inclusive health and research partnerships to support the UN Sustainable Development Goals building research capacity in developing countries and tackling health inequities wherever they are found. She has been an integral part of the Foundation's growth since joining as a Program Officer in 2008. In addition, Ylann serves as Elsevier's Director of Corporate Responsibility, building on two decades of corporate relations and responsibility roles which focus on technology, gender and sustainability collaborations. In 2020, Ylann was appointed Chair of Research4Life's Executive Council, a UN-publisher partnership to bridge access gaps for researchers and doctors in developing countries. Prior to joining Elsevier in 2005, Ylann held various roles in publishing and the non-profit sector, representing the European Platform for Dutch Education at the European Commission. She started her career as a writer and researcher for Time Life Books and holds an MA in Film & Television Studies from the University of Amsterdam and a BA, magna cum laude in English from Amherst College in Massachusetts. Ylann is both American and Dutch and based in Amsterdam.

Domiziana Francescon
Program Officer
Domiziana Francescon serves as the Foundation's Program Officer and is a strong supporter of the company's Corporate Responsibility program. Domiziana also works on a number Elsevier's externally focused partnerships, especially in sustainability and women in technology spaces. Additionally, she is the Co-Chair of the Communications team of Research4Life, a UN-publisher partnership to bridge access gaps for researchers and doctors in developing countries. Domiziana obtained a master's degree in Book and Digital Media Studies at Leiden University in the Netherlands, with a specialization in Publishing Studies.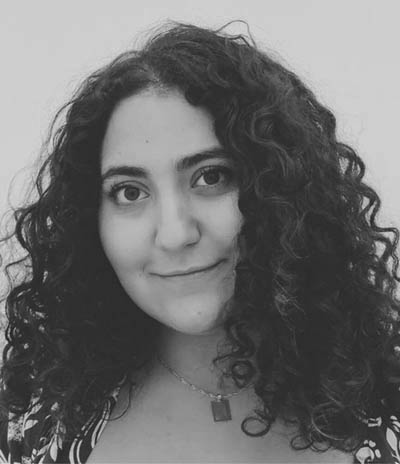 Maha Rhannam
Coordinator
Maha Rhannam works as a coordinator for the Elsevier Foundation, supporting in that the Foundation's partnerships and activities, as well as promoting the its activities online. Maha obtained a master's degree in International Development Studies from the University of Amsterdam. Prior to that, she served as a sustainability analyst for Vigeo-Eiris, a CSR rating agency. She also has extensive experience in research, having worked as a research assistant on various projects related to education and gender-based violence in sub-Saharan Africa. She grew up in Morocco and is based in Amsterdam.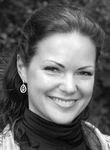 Maria Markova
Treasurer
In her role as the Elsevier Foundation treasurer, Maria Markova supports the funding of non-profit organizations around the world. Maria is a Business Controller of Corporate Function at Elsevier, where she is responsible financial decision support of six global business units. She previously worked as Senior Associate at Pricewaterhouse Coopers in the UK. Maria acquired her Master of Business Administration (MBA) degree at Oxford University and is a Chartered Management Accountant.

Kenneth R. Thompson II
Legal Council
Kenneth R. Thompson II was appointed as RELX Group General Counsel on October 1, 2011. In his role, he has global responsibility for the intellectual property, privacy, governance, compliance and securities law functions for RELX Group. Prior to serving in this capacity, Mr. Thompson served as the Executive Vice President and Global Chief Legal Officer for LexisNexis, an operating division of RELX Group.