Our Team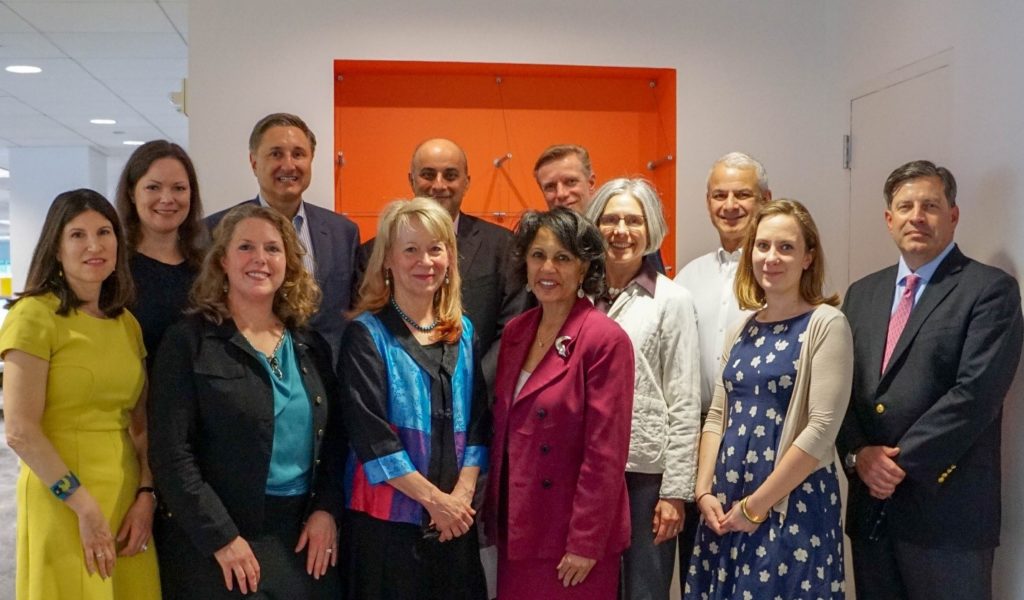 Ylann Schemm
Director
As Director, Ylann Schemm drives the Foundation's focus on advancing diversity in science, building research capacity, global health and embedding technology across the entire portfolio. Prior to joining the Foundation in 2008, Ylann served in diverse roles in communications for Swets Information Services and the European Platform for Dutch Education, and publishing for Time Life Books. Ylann holds an MA in Film & Television Studies from the University of Amsterdam and a BA, magna cum laude, in English from Amherst College. She currently also serves as Director of External Partnerships within Elsevier's Global Communications group, developing in depth corporate collaborations focusing on technology and the SDGs.

Domiziana Francescon
Program Officer
Domiziana Francescon serves as the Foundation's Program Officer and is a strong supporter of the company's Corporate Responsibility program. Domiziana obtained a master's degree in Book and Digital Media Studies at Leiden University in the Netherlands, with a specialization in Publishing Studies.

Chris Capot
Nurse Faculty Program
As Director of Corporate Relations, Christopher Capot heads up public relations for Elsevier's Health Sciences division. He has been a public relations and media relations professional at agencies and corporations for more than 10 years. Prior to that, he was an award-winning newspaper journalist, last working as a business reporter at the New Haven Register in Connecticut. He works in Elsevier's New York office.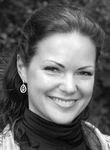 Maria Markova
Treasurer
In her role as the Elsevier Foundation treasurer, Maria Markova supports the funding of non-profit organizations around the world. Maria is a Business Controller of Corporate Function at Elsevier, where she is responsible financial decision support of six global business units. She previously worked as Senior Associate at Pricewaterhouse Coopers in the UK. Maria acquired her Master of Business Administration (MBA) degree at Oxford University and is a Chartered Management Accountant.

Kenneth R. Thompson II
Legal Council
Kenneth R. Thompson II was appointed as RELX Group General Counsel on October 1, 2011. In his role, he has global responsibility for the intellectual property, privacy, governance, compliance and securities law functions for RELX Group. Prior to serving in this capacity, Mr. Thompson served as the Executive Vice President and Global Chief Legal Officer for LexisNexis, an operating division of RELX Group.