Past Programs
2016-2022
In 2016, we worked closely with advisors and colleagues to launch a new series of partnership-driven programs focusing on global health, research in developing countries and a broadened approach to diversity in science. These partnerships operate in a 3-year cycle, renewable depending on funding opportunities. Here we highlight meaningful projects we've supported since 2016 that have now come to an end. We are proud of these collaborations, which have offered us the opportunity to work with incredibly dedicated partners and to deliver impactful solutions for the advancement of science.
2005-2016
For over a decade, the Elsevier Foundation has awarded over a 100 grants worth millions of dollars to non-profit organizations focusing on the world's libraries, nurse faculties and women scholars during their early and mid-careers. We have learned a great deal from our 2006-2015 cycle of programming and are pleased to share some of the highlights and lessons learned along the way.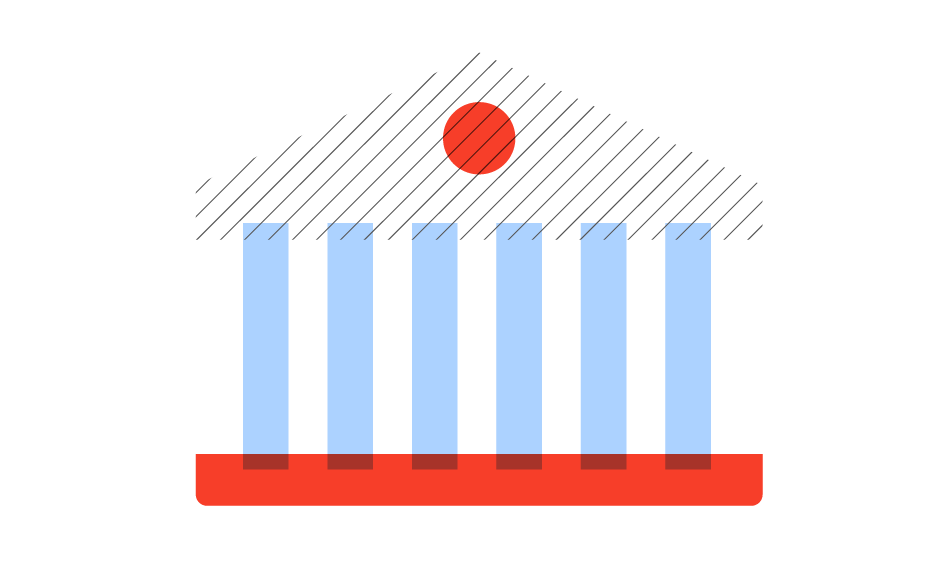 Innovative Libraries in Developing Countries
The Innovative Libraries grant program supported capacity-building projects in developing countries across the globe through library training, education, infrastructure digitization and preservation of information. With more than 10 years, 50 grants, and ca $2.5 million investment, our goal was to support libraries in low- and middle-income countries in their mission to support global health and improve their research ecosystems.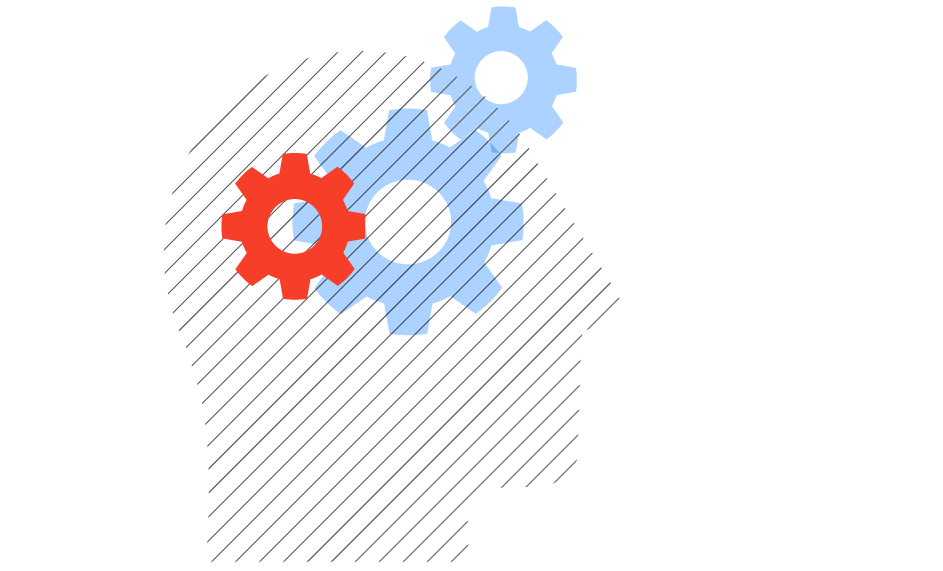 New Scholars
The New Scholars grant program contributed to the advancement of early to mid-career female scholars, supporting them in integrating family responsibilities with demanding careers in science, health and technology. With more than 10 years, 50 grants, and ca $2.5 million investment, we have invested in family friendly policies, career skills, dual career issues, recognition awards, benchmarking studies, and boosting professional visibility through childcare grants.