AMREF Jibu app

Amref Health Africa, headquartered in Kenya, is the largest Africa based international Non-Governmental Organisation (INGO) currently running programs in over 35 countries in Africa with lessons learnt over 60 years of engagement with governments, communities and partners to increase sustainable health access in Africa. 
In 2013, Amref, in partnership with the Kenyan Ministry of Health, Rutgers, the Nurses Council of Kenya, and several training institutions for nurses, implemented Jibu, a mobile learning solution to support the professional development of nurses and midwives.
Supporting nurses and midwives through mLearning
Common challenges faced by nurses in Africa include acute shortages, retention, motivation and limited access to education and training. Amref, an African-led NGO based in Kenya, is using innovative approaches to build the capacity of health workers through e- and mLearning. 
In 2013, Amref piloted Jibu, a mobile learning app to support the professional development of nurses and midwives, in partnership with the Kenyan Ministry of Health, Rutgers University, the Nursing Council of Kenya and several training institutions. Jibu is Swahili for "answer" and is primarily aimed at capacity building, offering a cost-effective way to make continuous education and collaboration available to nurses through their mobile phones. 
In 2016, Jibu was able to ramp up to a full-scale East African program with multi-year support from the Elsevier Foundation. During phase 1, over 10,000 nurses and midwives in 3 countries enrolled in the application, signalling a strong desire to access credible, up-to-date learning materials. To achieve scale and quality in training, Amref upgraded its learning management system into an integrated e-Campus platform serving as a one-stop shop with coordinated learning solutions to enable the scaling of health training and information to health workers across Sub Saharan Africa. 
Overview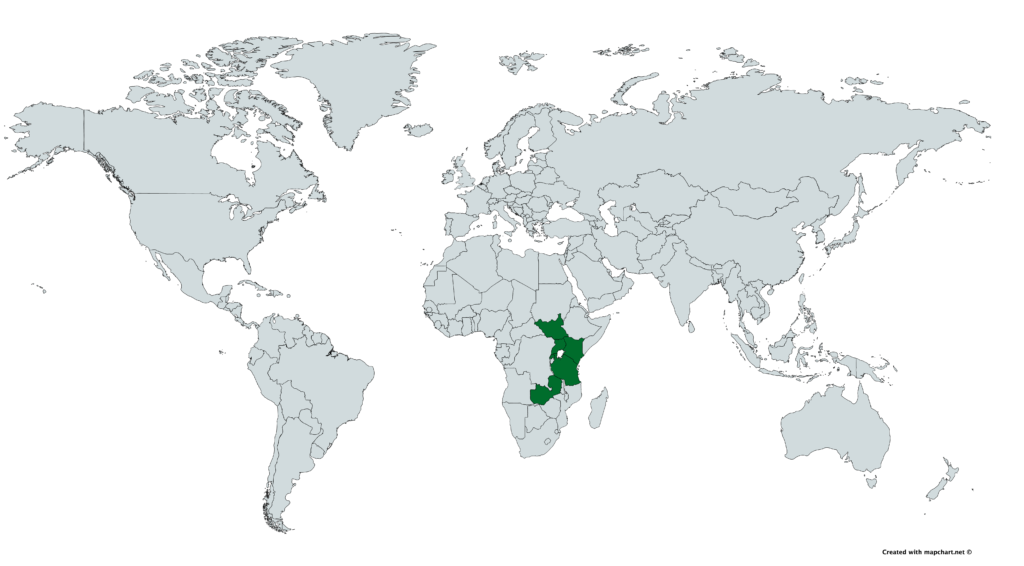 Beneficiary group: Nurses, clinicians, heathcare students
Budget: $240,000 (2016-2018, no cost extension through April 2020)
Location: The majority of the Jibu users are from Kenya, Rwanda, Tanzania, Uganda, South Sudan and Zambia.
Goals
Develop additional pedagogically sound and accredited CDP content to ensure continuity.
Further enhance the learner experience in collaboration with trainers, ministries of health and nursing regulators.
Milestones
Pedagogically Sound and Accredited Content
1. More than 30 courses are available via Jibu. 50% of them have been accredited by at least one regulatory authority, while the rest are undergoing review for accreditation.
2. Popular courses in both English and French cover pneumonia, diarrhea, leadership management and governance.
3. Downloads have reached ~2,400 unique users.
Adaptation of the CPD Framework and Guidelines: Amref and the Nursing Council of Kenya (NCK), a professional regulator of nurses and midwives, reviewed their CPD guidelines as part of Jibu. Jibu also supported the development of an accreditation tool aligned to the NCK guidelines to facilitate dissemination for increased awareness and uptake
Business model and sustainability of Jibu: The project has identified promising viable products and services and has begun engaging potential clients to gauge their suitability for revenue generation.
Jibu launch: A 2-day learning event was organized in March 2020 to officially launch Jibu and its next phase of engagement. It attracted stakeholders, policy makers, universities and health professionals for a discussion on the priorities in digital learning. A field visit to a healthcare clinic and a medical hospital in Kenya's Nyeri County was also organized to enable Jibu users to share their experience.


Read about the partnership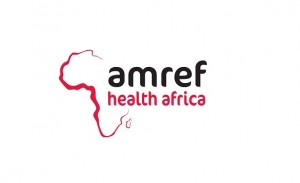 Amref Health Africa ramps up Jibu – Swahili for "answer" – a mobile nursing education app with support from the ...
Read More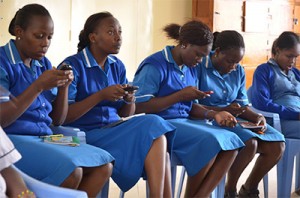 Partnerships will focus on innovation in health information, research ecosystems, and nurse faculty leadership The Elsevier Foundation has launched a ...
Read More