15 years of Inclusive Health & Research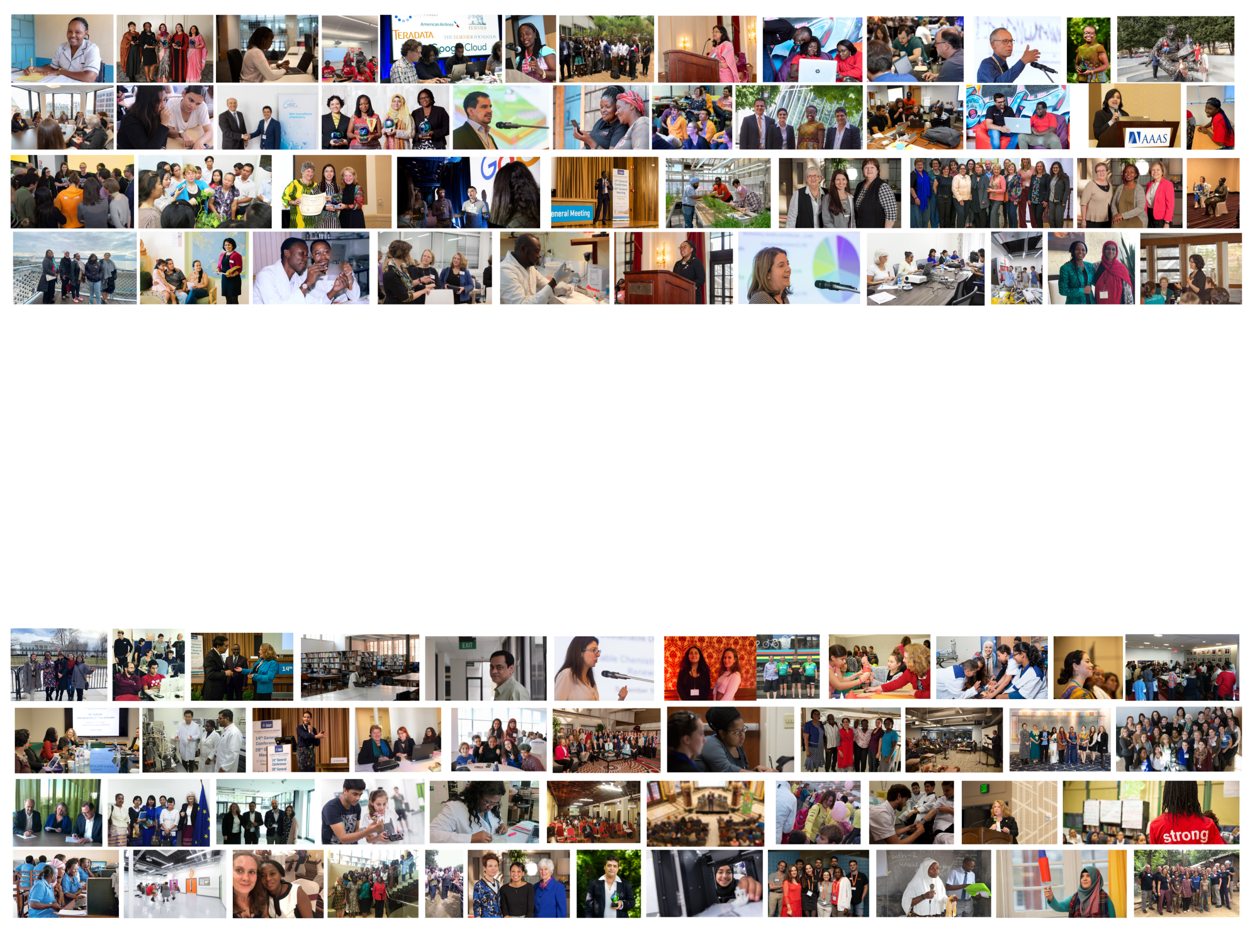 In many ways, 2020 has been a game changer for health, research and underserved groups. COVID-19 has highlighted the searing issue of health disparities amongst underserved communities: it has also underscored the critical role that science plays in solving key societal issues.
Inclusive health is more important than ever. In the US, Hispanic/Latino adults represent almost 40% of California's population, but only 8% of nurses and 5% of doctors – and bear a disproportionate burden of Type 2 Diabetes. The Sansum Diabetes Research Institute works to reduce health disparities through their Latino Diabetes Community Scientists Program – training community health workers to gather critical data and use wearable technology to reduce health literacy barriers. In 2020, the Institute created a COVID-19 Diabetes emergency support program through a bilingual helpline and free online resources for a population at high risk of serious health issues.
We have a role to play in creating a more inclusive health and research environment. For over 15 years, we have worked closely with partners, and are committed to supporting underserved communities around the world for better health outcomes and a more sustainable research ecosystem. Discover our story.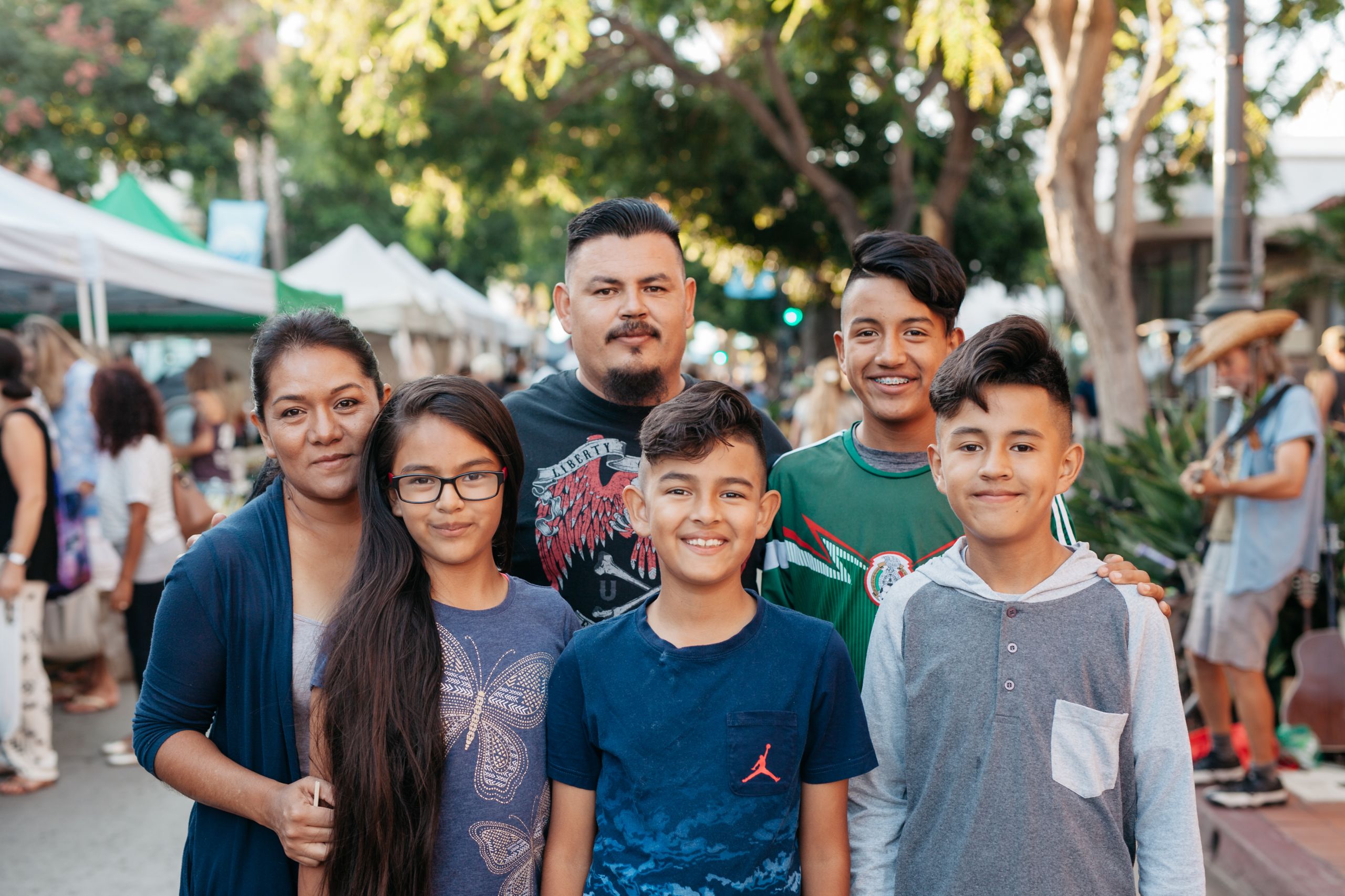 Since 2005, the Elsevier Foundation has contributed over $1 million a year to knowledge-centered organizations around the world, supporting tech-enabled innovations in inclusive health and research closely aligned with the UN Sustainable Development Goals.
The Elsevier Foundation is part of Elsevier's corporate responsibility and sustainability program, which centers on our unique contributions to sustainable development in health,  gender, climate and reducing inequalities.
The Elsevier Foundation is a corporate non-profit 501(c)(3) governed by its Board, comprised of both external and ex-officio members. Our Board members hold a broad range of expertise and interest in the UN Sustainable Development Goals regarding inclusion and diversity in education, research capacity building and global health. On a day to day basis, the Elsevier Foundation is run by a small core team.
The Elsevier Foundation also provides matching funds to charitable organizations employees personally support, encouraging their generosity and community involvement.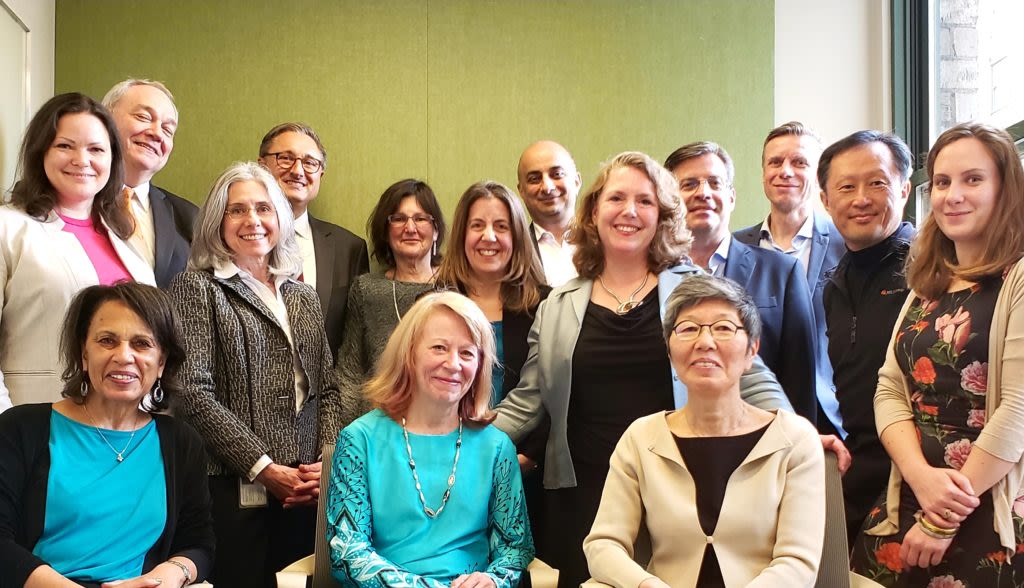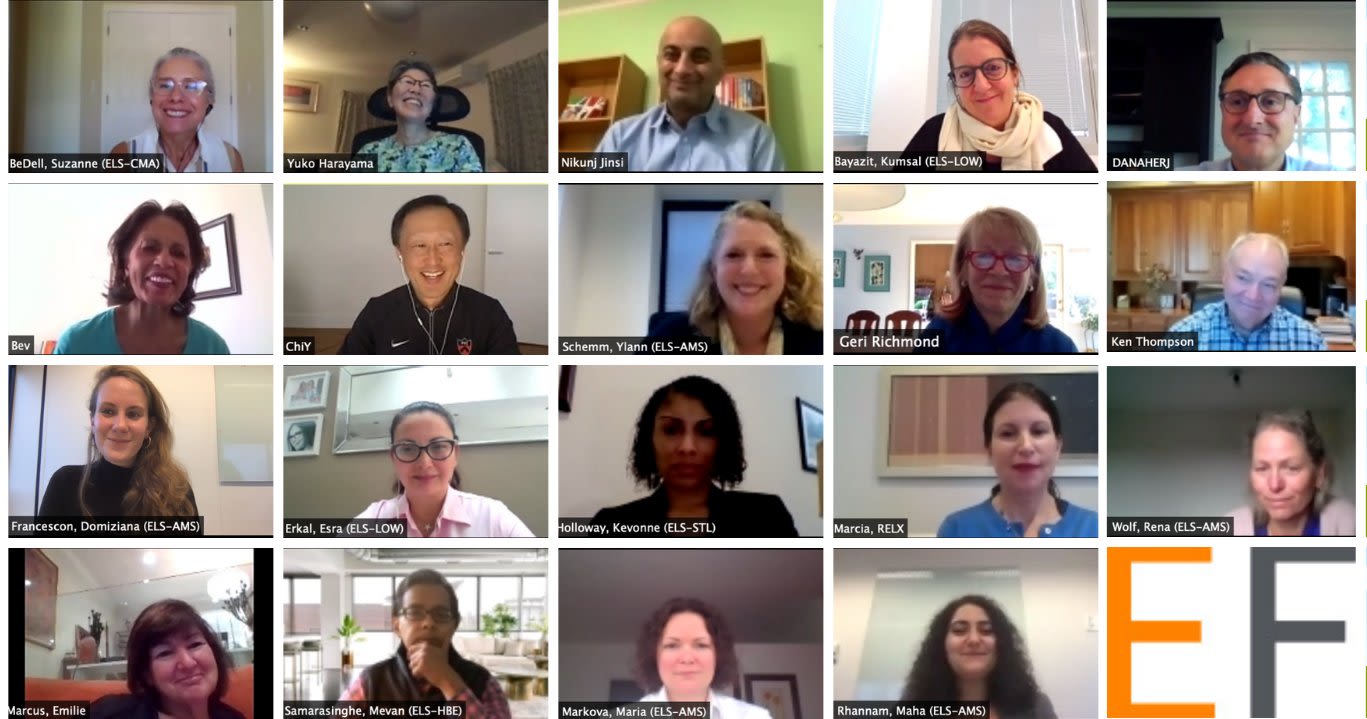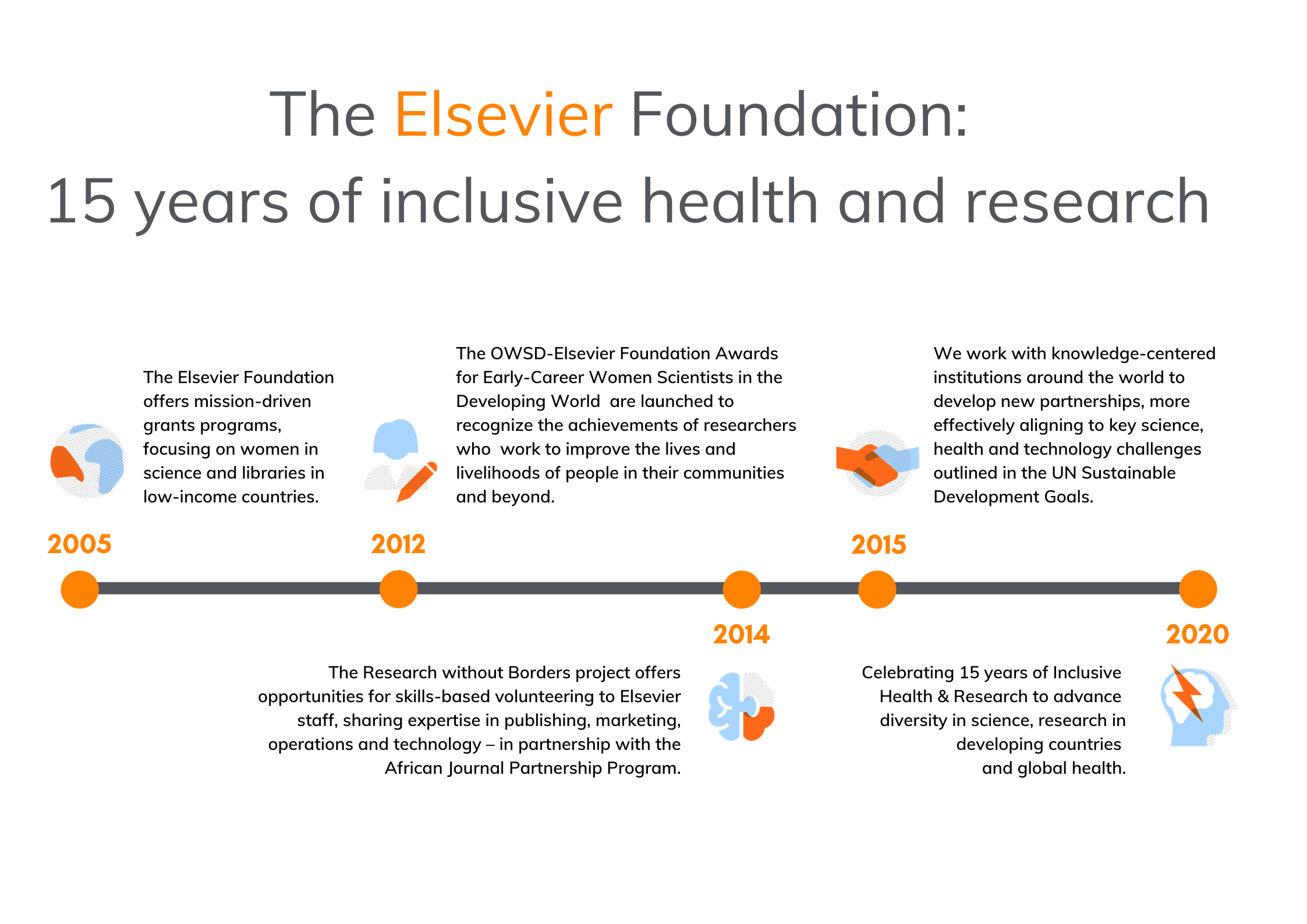 Innovative Libraries program
From 2006–2015, the Innovative Libraries in Developing Countries program supported capacity-building projects in developing countries across the globe through library training, education, infrastructure digitization and preservation of information. With more than 10 years, 50 grants, and more than $2.5 million investment, our goal was to support libraries in low and middle income countries in their mission to support global health and improve their research ecosystems.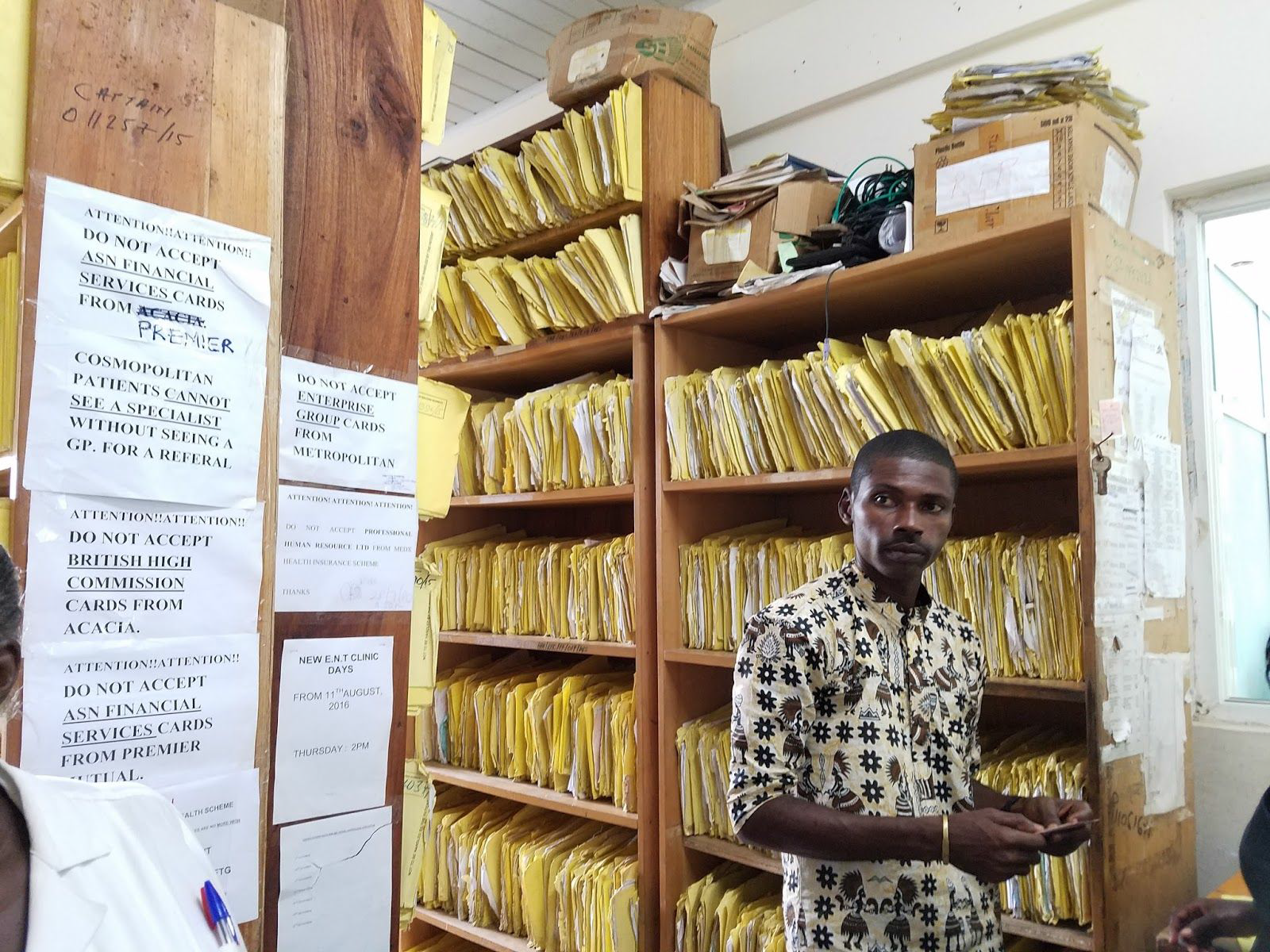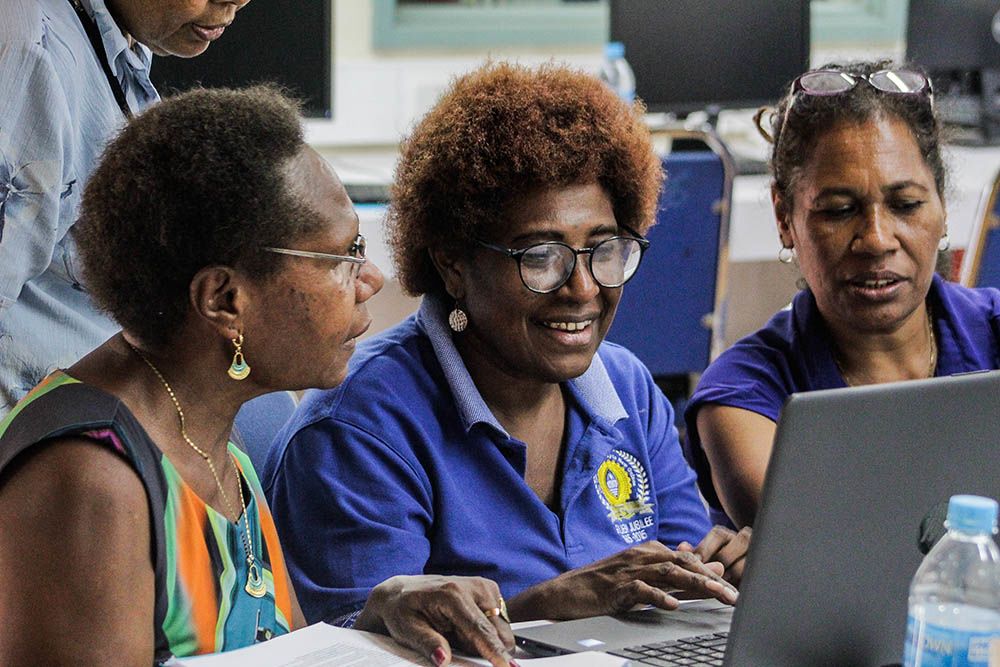 Spotlight on:
Librarians Without Borders
Since 2007, the Medical Library Association (MLA)/Librarians Without Borders (LWB) E-Library Training Initiative has worked to improve access to high-quality STM information through Research4Life by increasing the quantity and quality of usage in low use areas. With support from the Elsevier Foundation, Librarians without Borders has awarded 15 training grants, conducted 90 workshops in 42 countries and developed a systematic and robust training infrastructure across the Research4Life programs. In 2019, additional support continued through FAO-led MOOCs  for virtual training of researchers and librarians.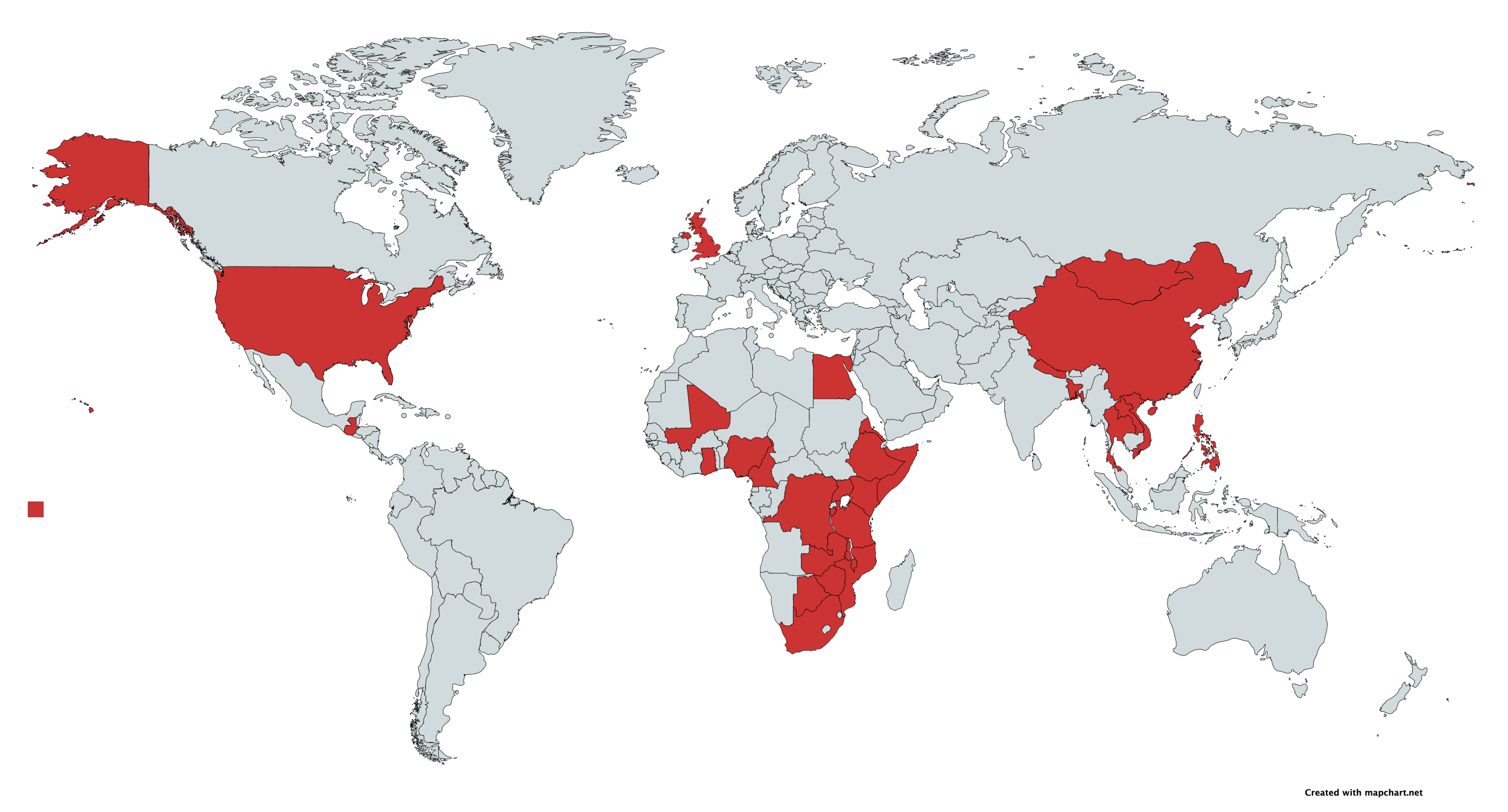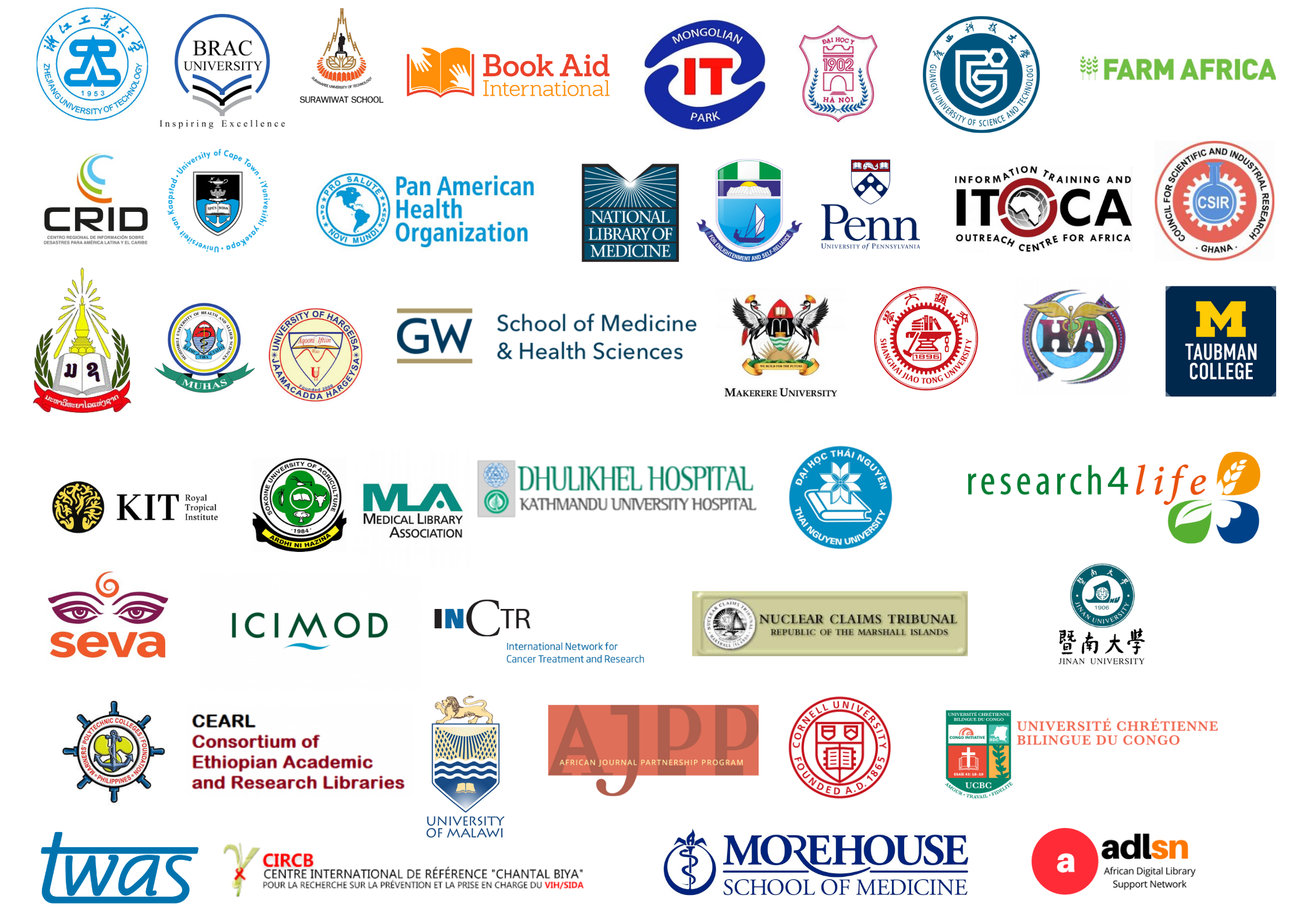 "It is a dream come true and the beginning of a great partnership and collaboration between public and health sciences librarians in Africa. (...) This grant will help to create awareness  and improve access to high-quality health information to promote health literacy of the public in the continent."
The Innovative Libraries program provided support through a total of 50 grants to over 40 different organizations throughout the year, amounting to $2.5 million in funds to support library programs in developing countries.
New Scholars program
From 2006–2016, the New Scholars program contributed to the advancement of early to mid-career female scholars, supporting them in integrating family responsibilities with demanding careers in science, health and technology. With more than 10 years, 50 more than and over $2.5 million investment, we have invested in family friendly policies, career skills, dual career issues, recognition awards, benchmarking studies, and boosting professional visibility through childcare grants.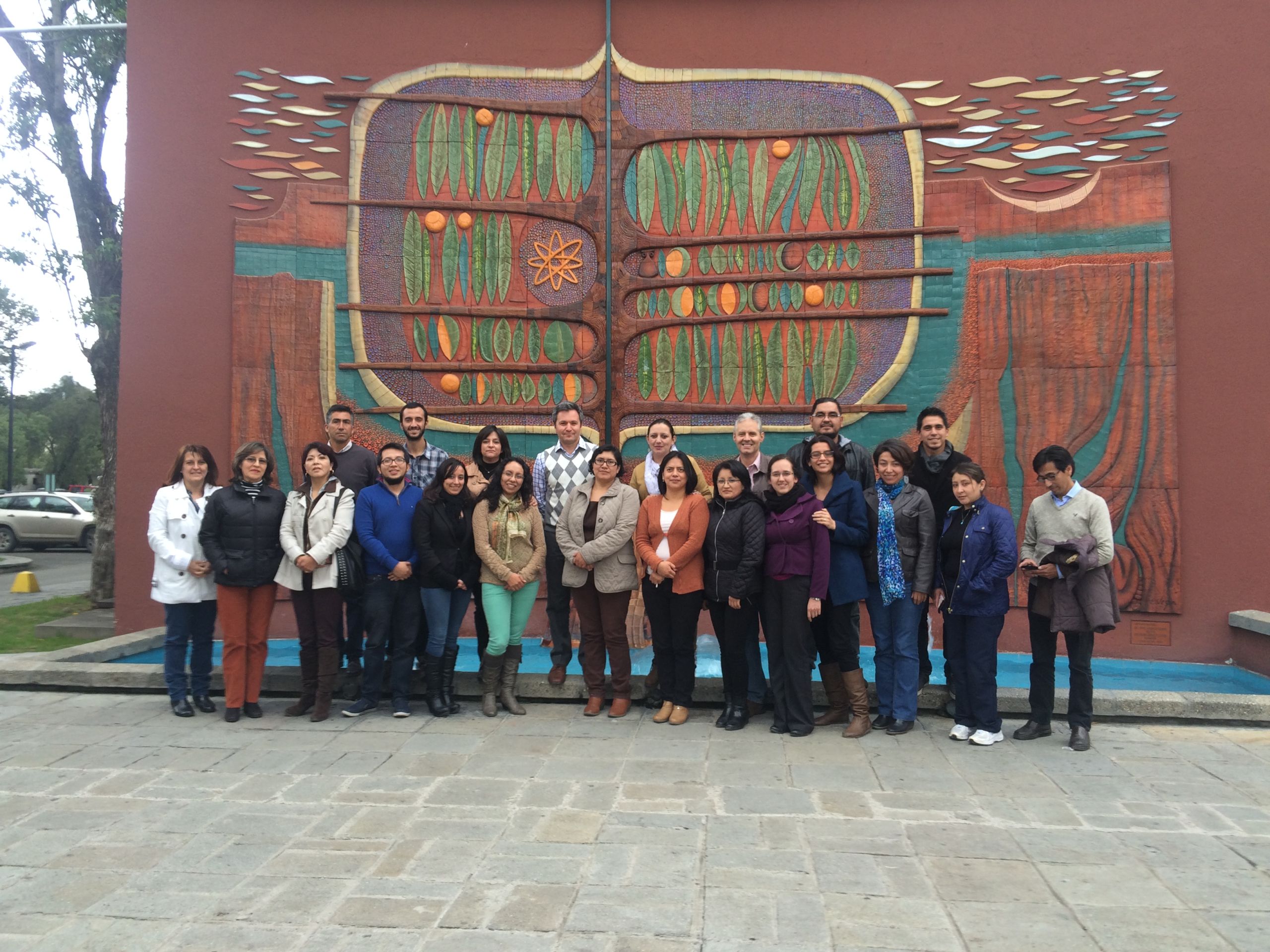 Spotlight on: Rethinking the Future of the STEM Workforce: Best Practices in Work-Life Effectiveness report
While women comprise roughly half the US work force, they hold just 24% of STEM jobs according the Department of Commerce. Whether the root causes lie in a lack of female role models, gender stereotyping, or a lack of family-friendly flexibility, the resulting attrition in the academic pipeline means that the US is halving its potential for innovation.
The New Scholars program focused on the holistic, work-life dimension of the STEM workplace including dependent care, dual career relationships, mentoring and travel to professional meetings. In 2013, the Association of Women in Science collaborated with the Elsevier Foundation to leverage best practices drawn from Elsevier Foundation grants and case studies to implement systemic change in the STEM workplace, developing an action plan to help employers, working women and policymakers identify, create and sustain systemic changes.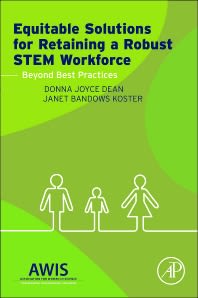 Equitable Solutions for Retaining a Robust STEM Workforce was  published by Elsevier in 2014 and offers strategies and recommendations to accommodate work/life satisfaction for those in STEM fields. Using real-life case studies from the Elsevier Foundation's New Scholars program, this book discusses universal issues such as dual careers and strategic decision making, childcare/dependent care in professional contexts, promoting family-friendly policies, mentoring and networking.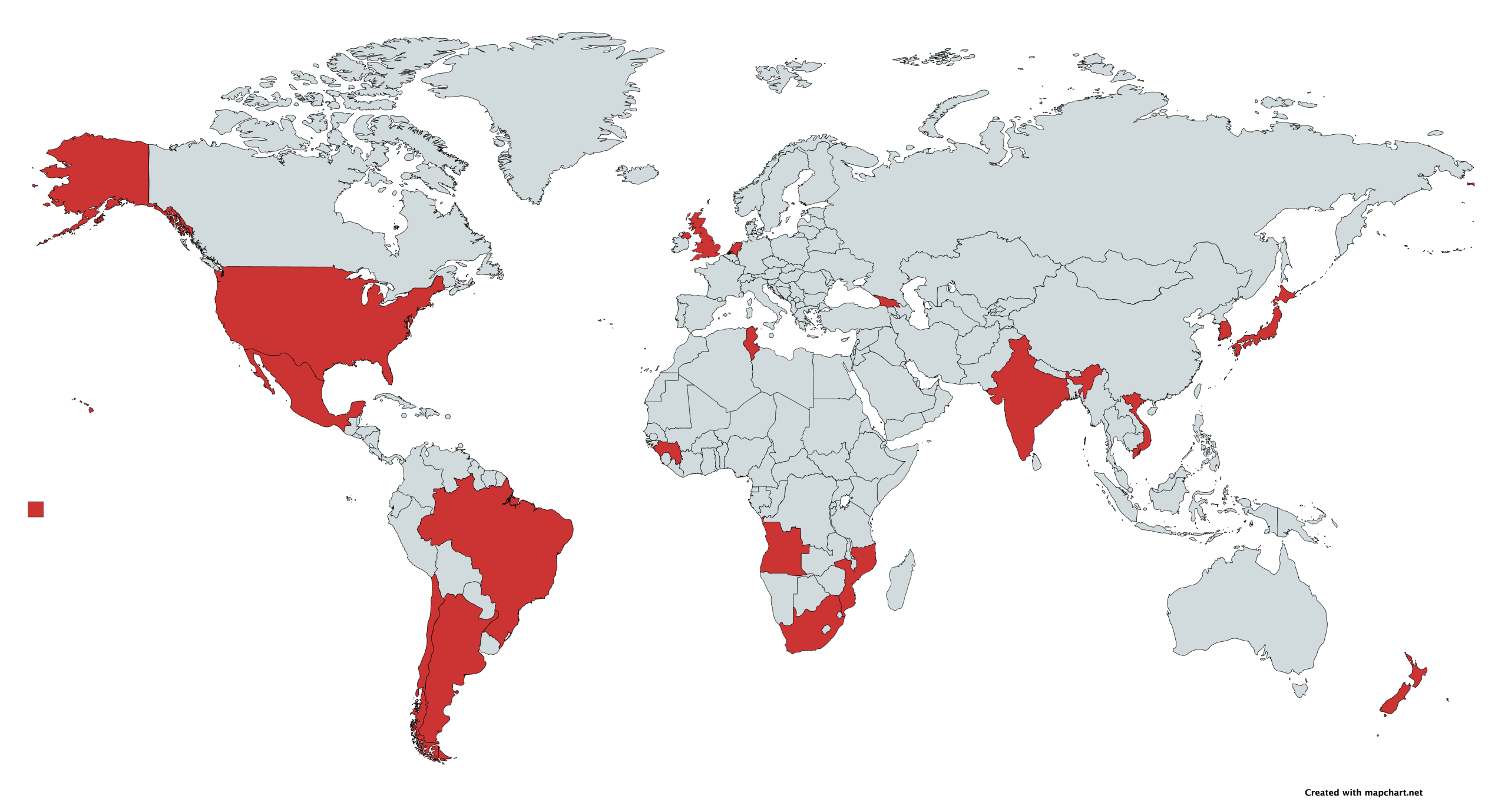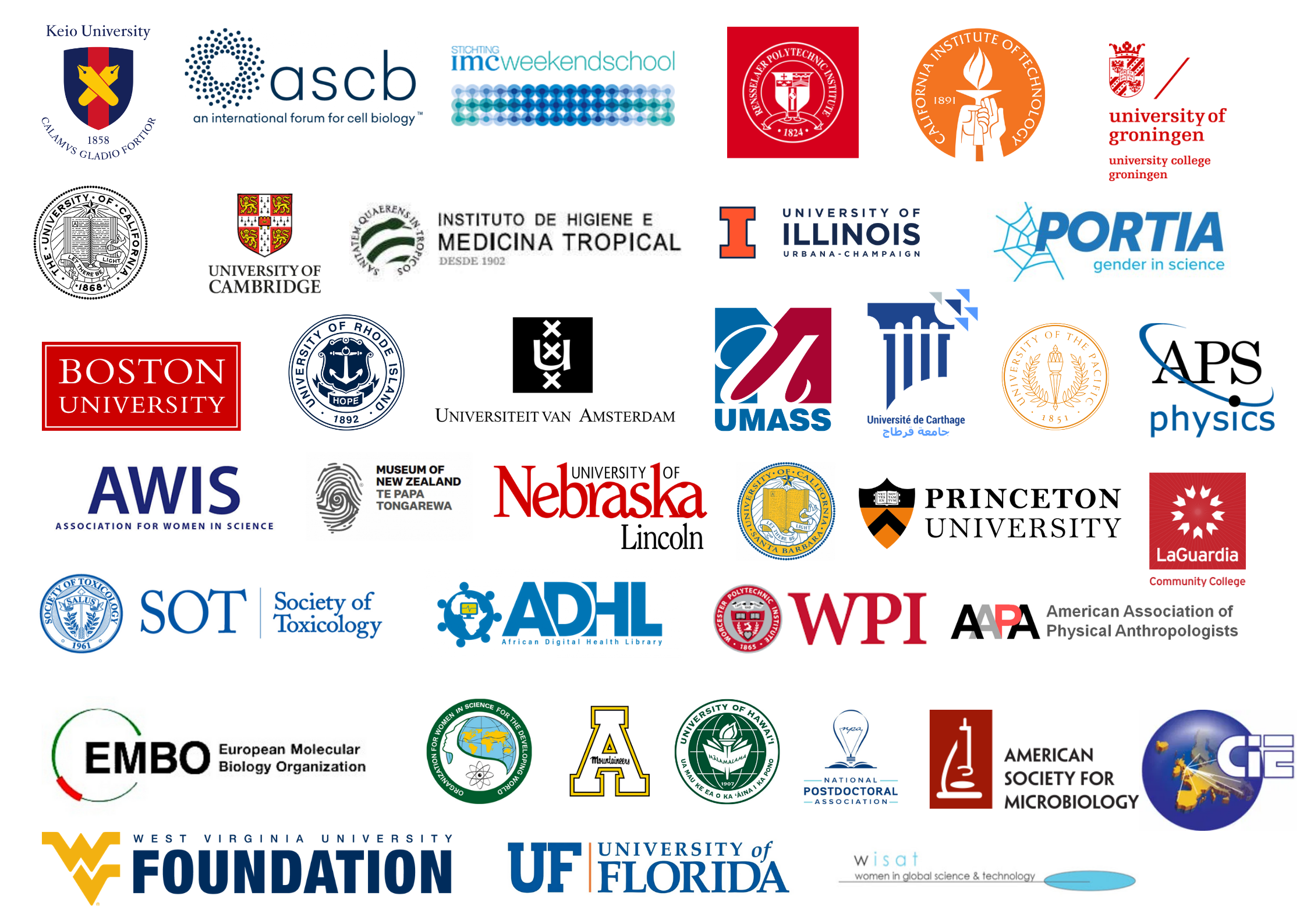 "The Elsevier Foundation is always seeking out new ideas and models to advance the role of science, technology and medicine in addressing critical human needs (...)whether they are working to put essential scientific information to work in the developing world or helping to encourage and support a new generation of scholars, we are fortunate to have the opportunity to help these committed institutions to create new solutions to some of the world's most important challenges."
The New Scholars program provided awards to over 50 different organizations throughout the years, amounting to $2.5 million in funds to support early and mid-career women scientists worldwide.
Partnerships to support the 2030 UN Sustainable Goals Agenda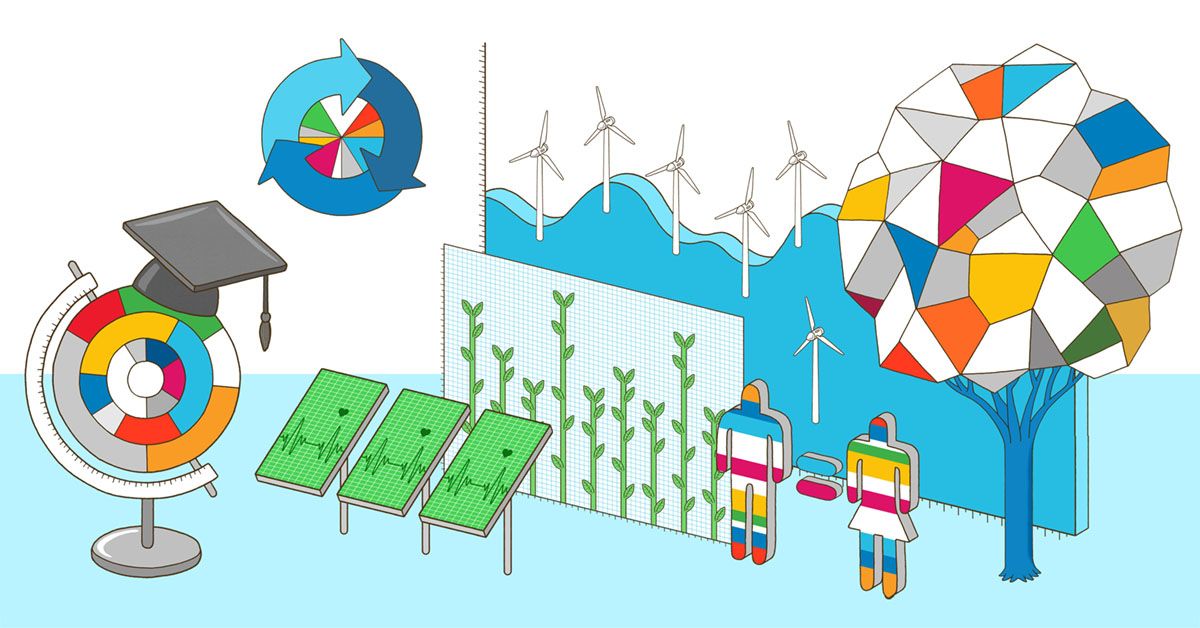 In 2015, the UN Sustainable Development Goals (SDGs) set an ambitious 2030 target to achieve a sustainable and equitable future for our planet. 2020 marks five years since the launch of the SDGs and the start of the "Decade of Action" we have left to achieve them.
Over the past few years, we have aligned our programs to key challenges in health and research. We have also recognized that technological solutions are increasingly playing a role in helping the world to tackle these. This has led us to evolve our approach into a tech-enabled, partnership-driven model allowing us to develop our knowledge and networks while facilitating closer, more sustained and impactful involvement in the work of these organizations.
It is critical that we continue to embrace the challenge to find viable ways to support our ambitious programs while ensuring optimum flexibility in a rapidly changing world. To this end, Elsevier's new report – The Power of Data to Advance the SDGs – offers unique insights and initiatives, many developed together with partners, to map the state of research within each SDG area.
The report acknowledges the pivotal role research plays in tackling some of the world's greatest challenges. It aims to better understand the research community's global sustainable development efforts and assesses the progress made as well as unmet research needs. It includes easy-to-digest infographics highlighting the high-level research trends for each SDG goal. The findings are accompanied by research and NGO expert insights into Elsevier's four focus areas: Gender, Health, Reducing Inequalities and Climate Action, featuring our Foundation's partners.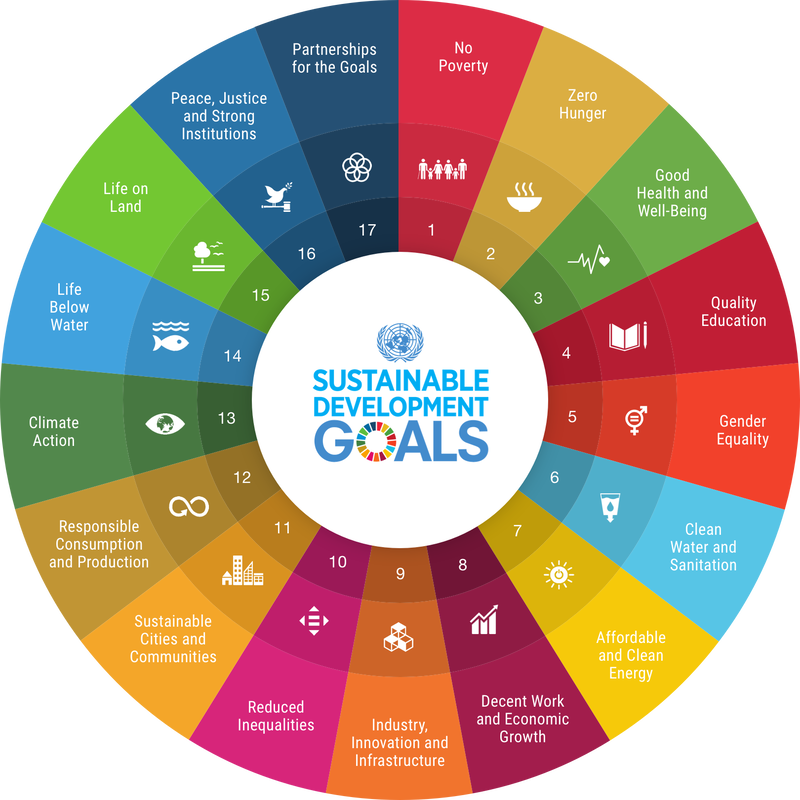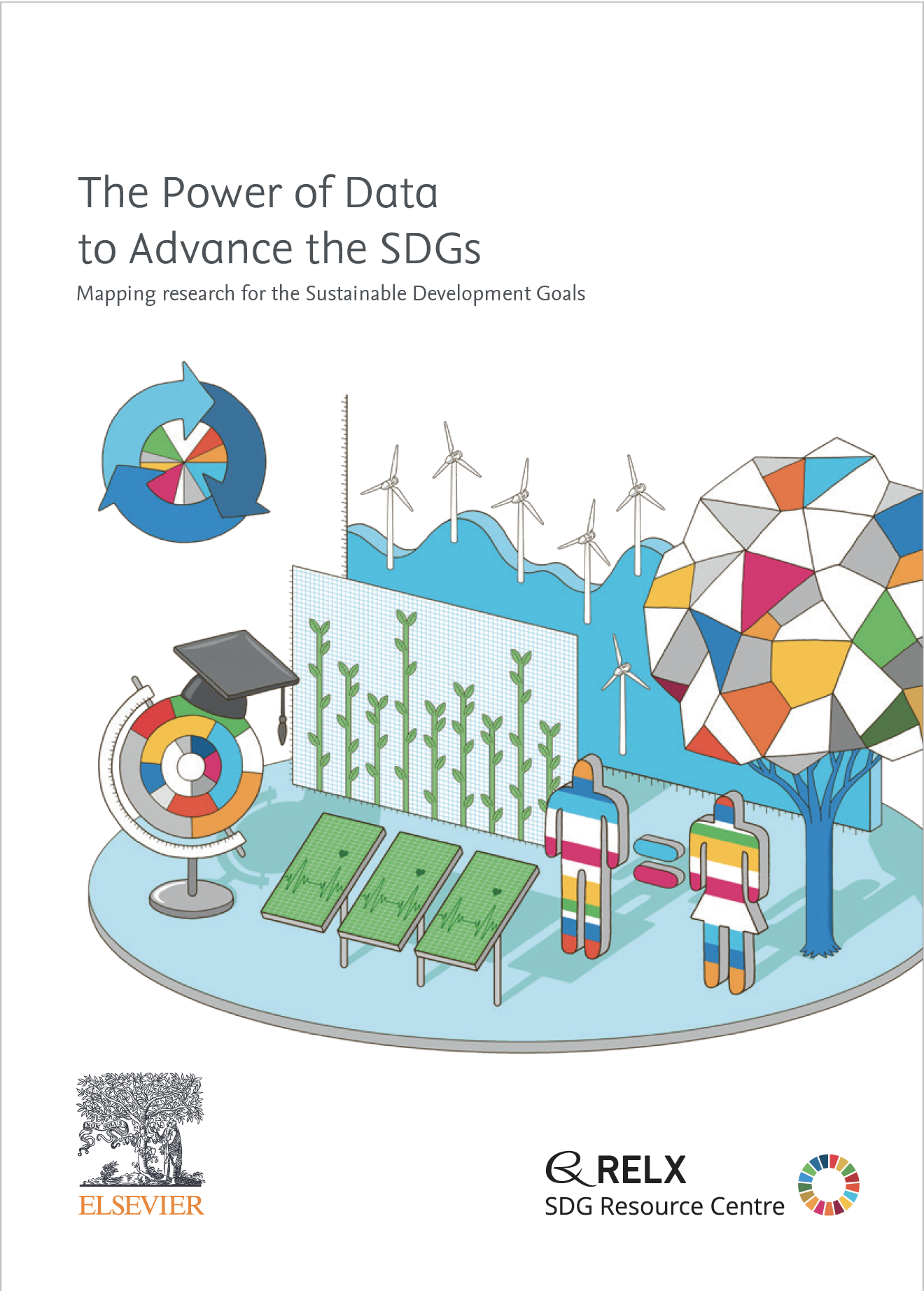 The Elsevier Foundation operates within a dynamic system of partnerships in continuous interaction with each other. The Foundation is uniquely positioned to play a convening role, linking partners who work in similar areas with the aim of maximizing impact and supporting the UN Sustainable Development Goals. By creating synergies and joining forces with other organizations and stakeholders, we can augment our capacity and grow our positive impact in inclusive health and research.
Embedding technology to support inclusive health, education and research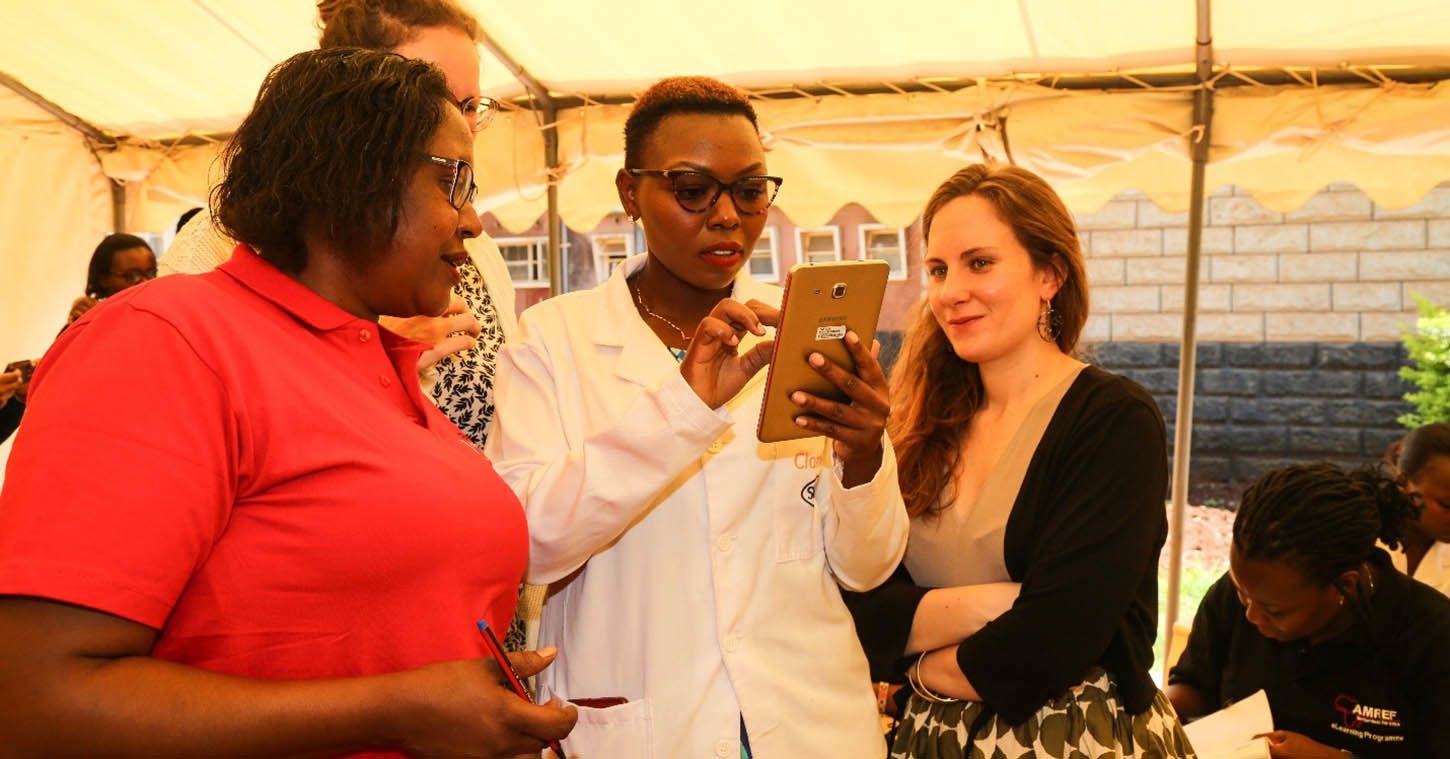 Nurses at Nyeri County Clinic, about 150km from Nairobi, Kenya, demonstrate how to use Amref's Jibu app to stay updated on the latest nursing treatments in different fields, including tuberculosis. Elsevier Foundation Program Officer Domiziana Francescon (right) was there to help celebrate the launch. (Photo © Amref)
Nurses at Nyeri County Clinic, about 150km from Nairobi, Kenya, demonstrate how to use Amref's Jibu app to stay updated on the latest nursing treatments in different fields, including tuberculosis. Elsevier Foundation Program Officer Domiziana Francescon (right) was there to help celebrate the launch. (Photo © Amref)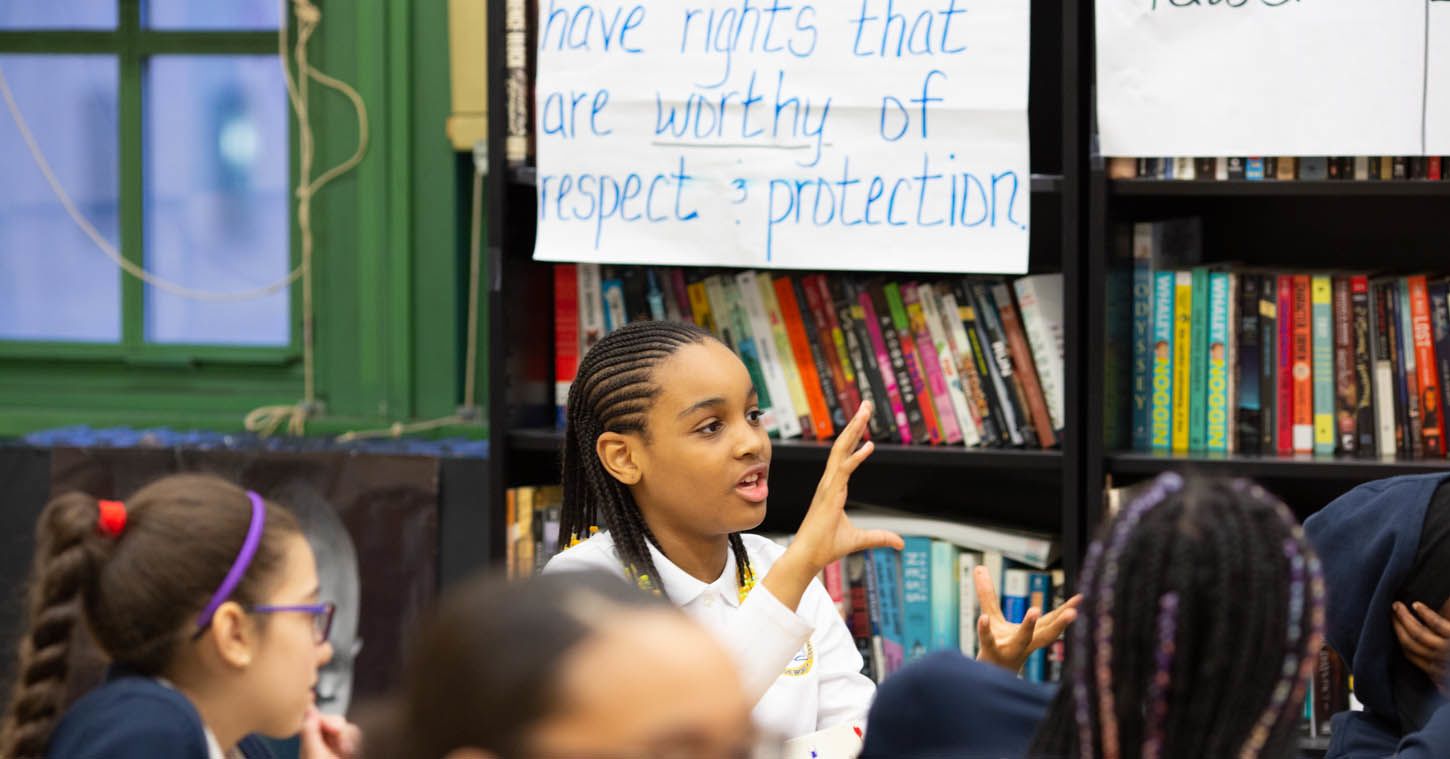 Our efforts to embed technology across many of our partnerships have been increasingly timely. Girls Inc NYC, a new partner in 2019, serves a vulnerable urban population that has been particularly hard hit by the breakdown in social and financial safety nets. Within a week of New York City schools closing, they were able to deliver all of their programs, including PreG3: The Elsevier Data Analytics Preparatory Program, virtually and are working as quickly as possible to equip their girls with the necessary tablets, internet access and technical skills.
Common challenges faced by nurses in Africa include acute shortages, retention, motivation and limited access to education and training. In March, our longstanding partner Amref officially launched Jibu (Swahili for 'answer), a mobile learning solution to support the professional development of nurses and midwives in East-Africa.
Jibu is an on-job support tool and a health worker training tool, providing access to over 30 courses within the system. With the goal of virtualizing the classroom experience by providing collaborative learning through forum discussions and peer to peer collaboration, there is high learner interaction and mentorship by subject matter experts.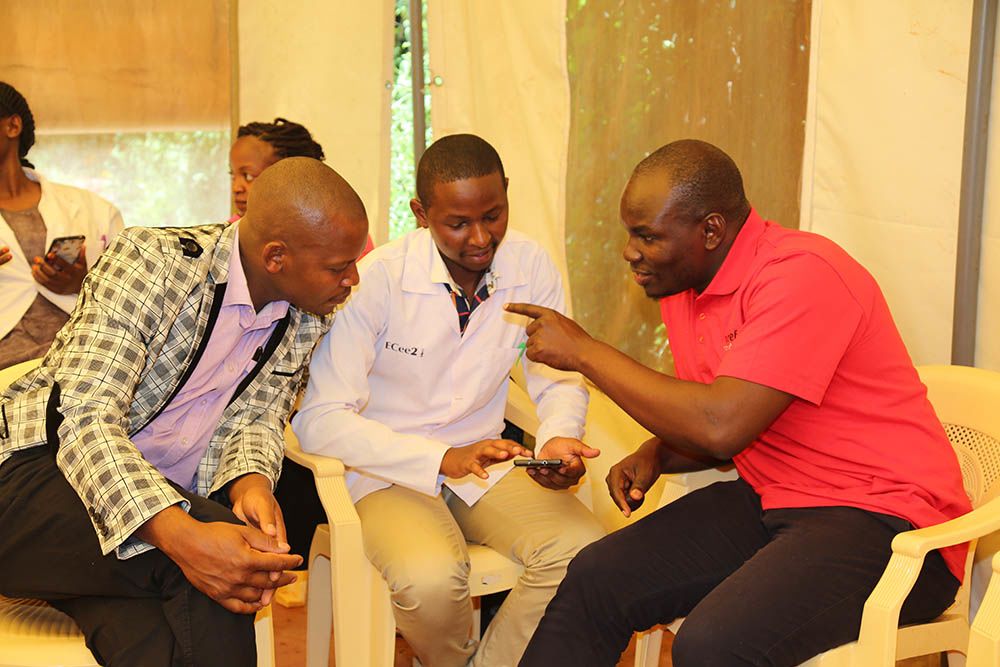 The latest DataDive took place in July 2019, hosted by the Elsevier office in London. We also collaborated on a DataDive in London and New York in 2018, and in London in 2017.
Data for good: DataKind's Data Dives
Software, sensors and mobile phones produce a goldmine of data. Today, most companies are working closely with data scientists to get the most out of this data to better serve their customers. Datakind works with non-profits to uncover the power of data science and predictive analytics for their mission-driven organizations. Through a DataDive or two-day hackathon-style event, Datakind brings together volunteer data scientists and social change organizations to solve key problems in their communities.
A group of experienced volunteers work closely with the nonprofits during the six weeks leading up to DataDive to identify the most salient data questions, and to prepare or 'clean' the datasets for the DataDive. Participating in a DataDive serves as a unique opportunity for volunteers to learn and test out new skill sets, build cross-industry connections, and utilize their data science talents to produce actionable, meaningful results for mission-driven organizations.
Supporting researchers in low-income countries through challenges and awards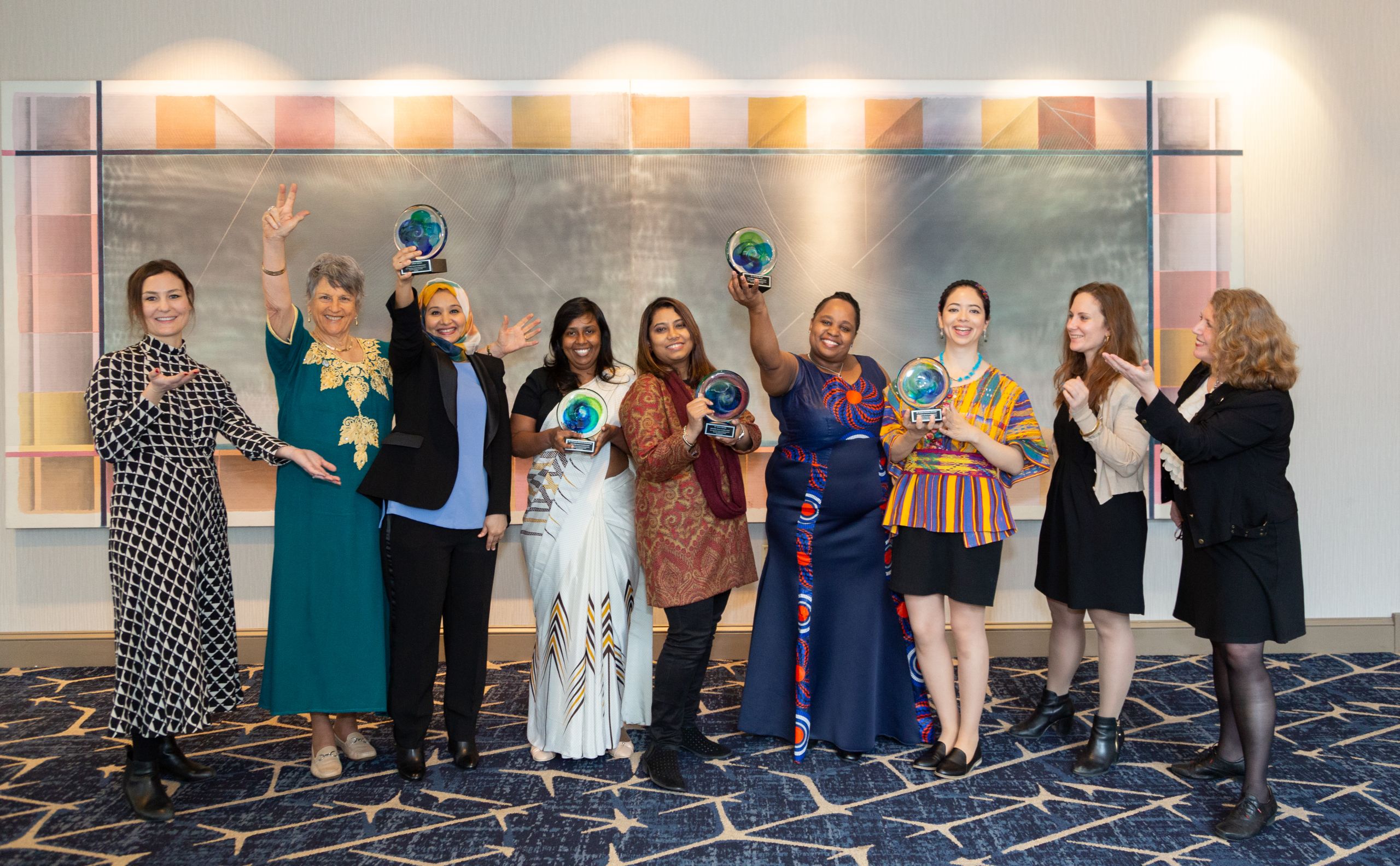 The winners of the 2020 OWSD-Elsevier Foundation Award for Women Scientists in the Developing World (Photo by Alison Bert)
The winners of the 2020 OWSD-Elsevier Foundation Award for Women Scientists in the Developing World (Photo by Alison Bert)
The OWSD-Elsevier Foundation Awards for Early-Career Women Scientists in the Developing World
Succeeding in the competitive world of science is challenging under the best of circumstances. But women scientists in countries with scarce resources and competing cultural expectations face significant additional obstacles as they strive to excel at careers in science. This awards program takes those factors into account by recognizing the research excellence of early-career women scientists from low-income countries.
Prizes are awarded annually on a rotating basis among the disciplines of Biological Sciences, Engineering Sciences and Physical Sciences. Each of the five winners will present their papers at the annual conference of the American Association for the Advancement of Science (AAAS), attended by leading scientists, engineers, educators and policymakers from around the world.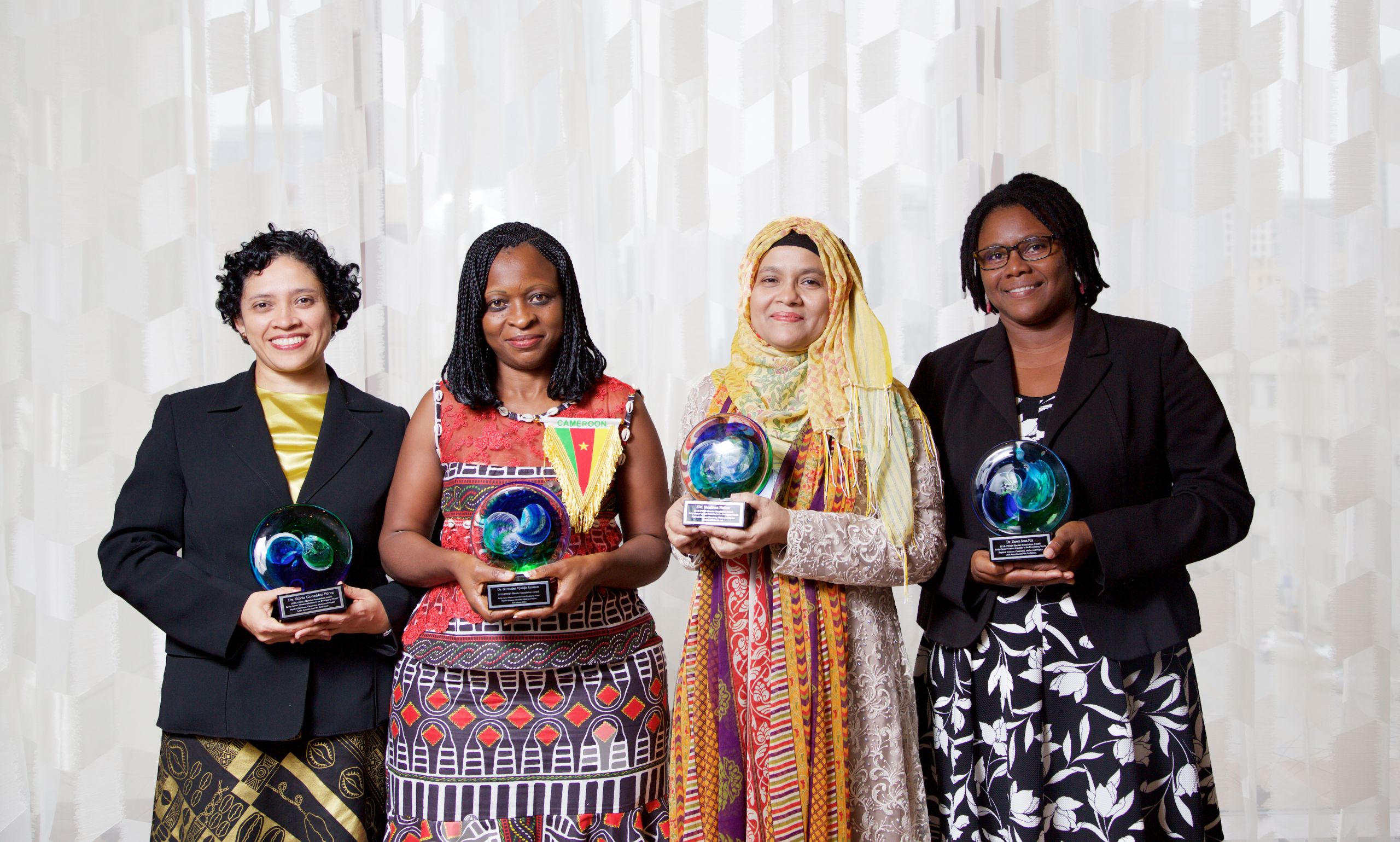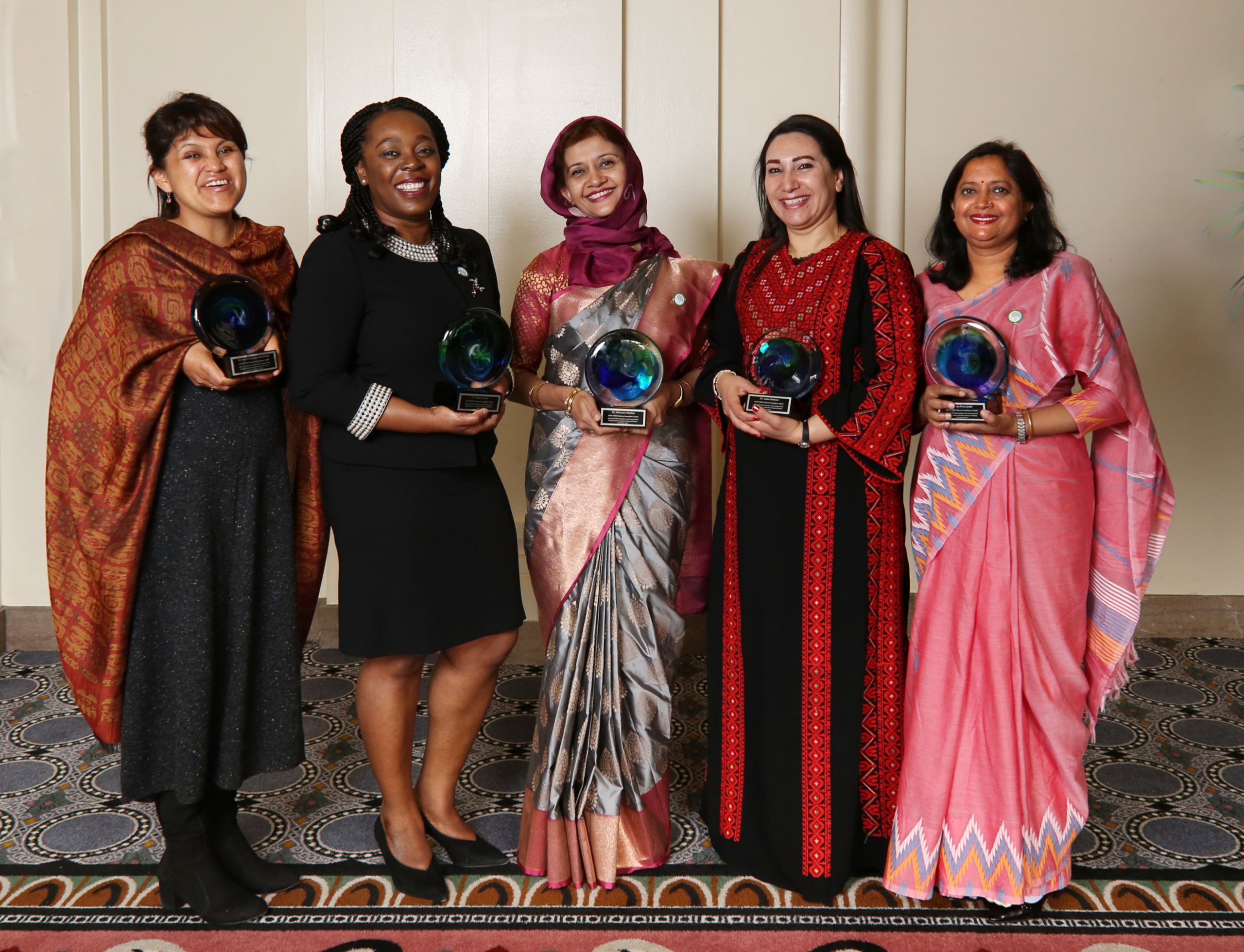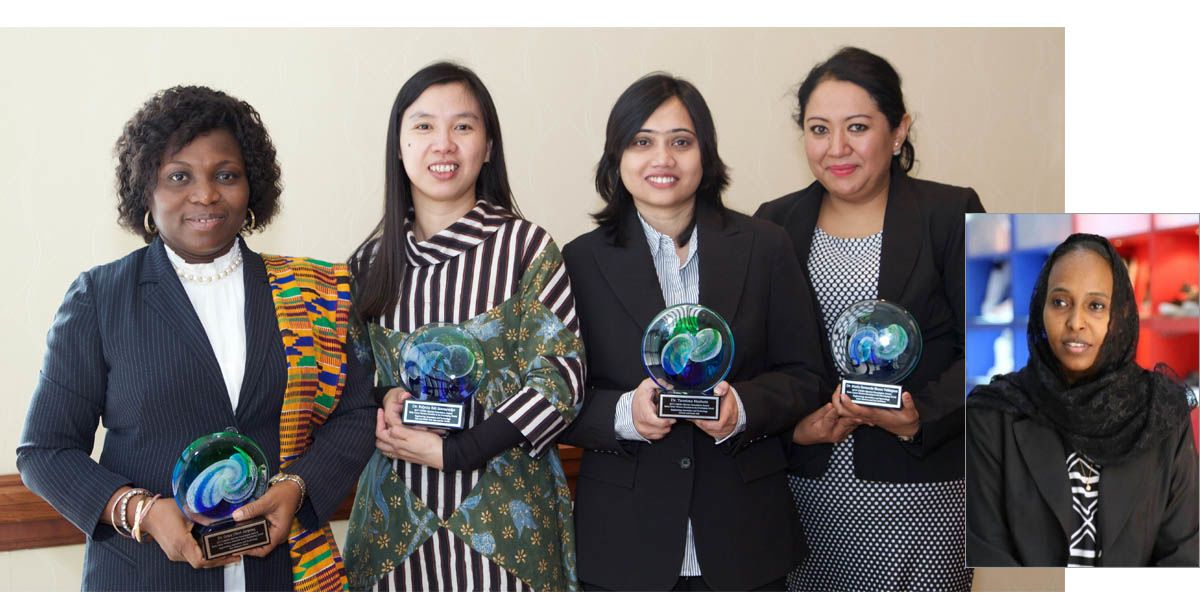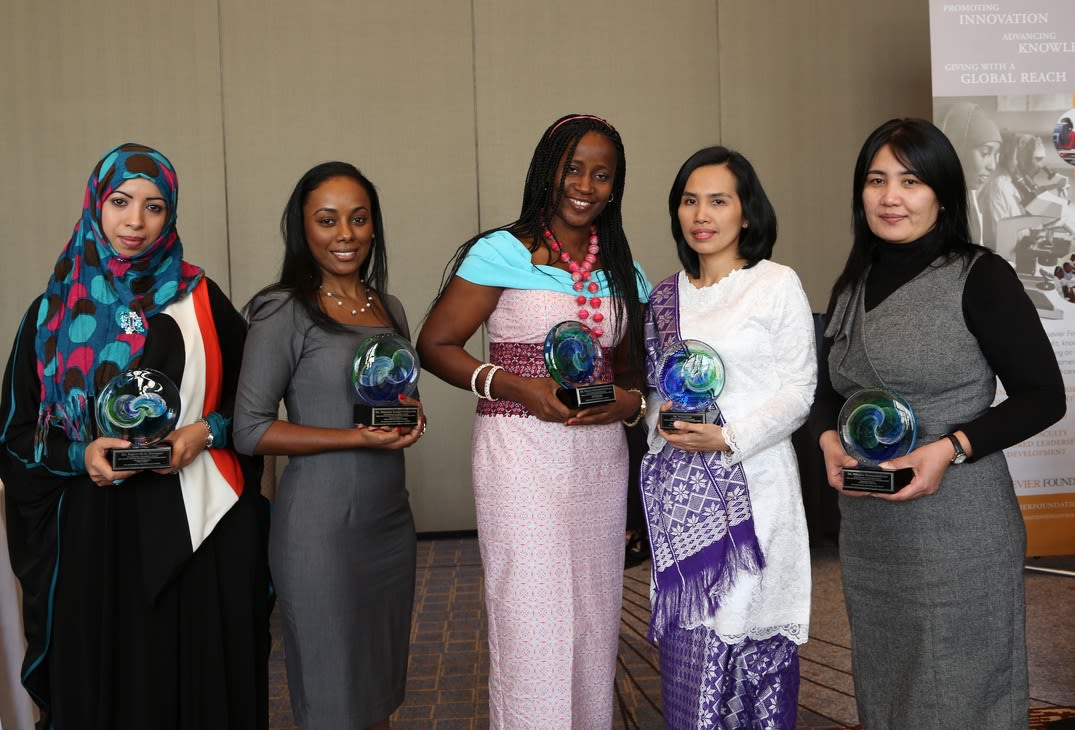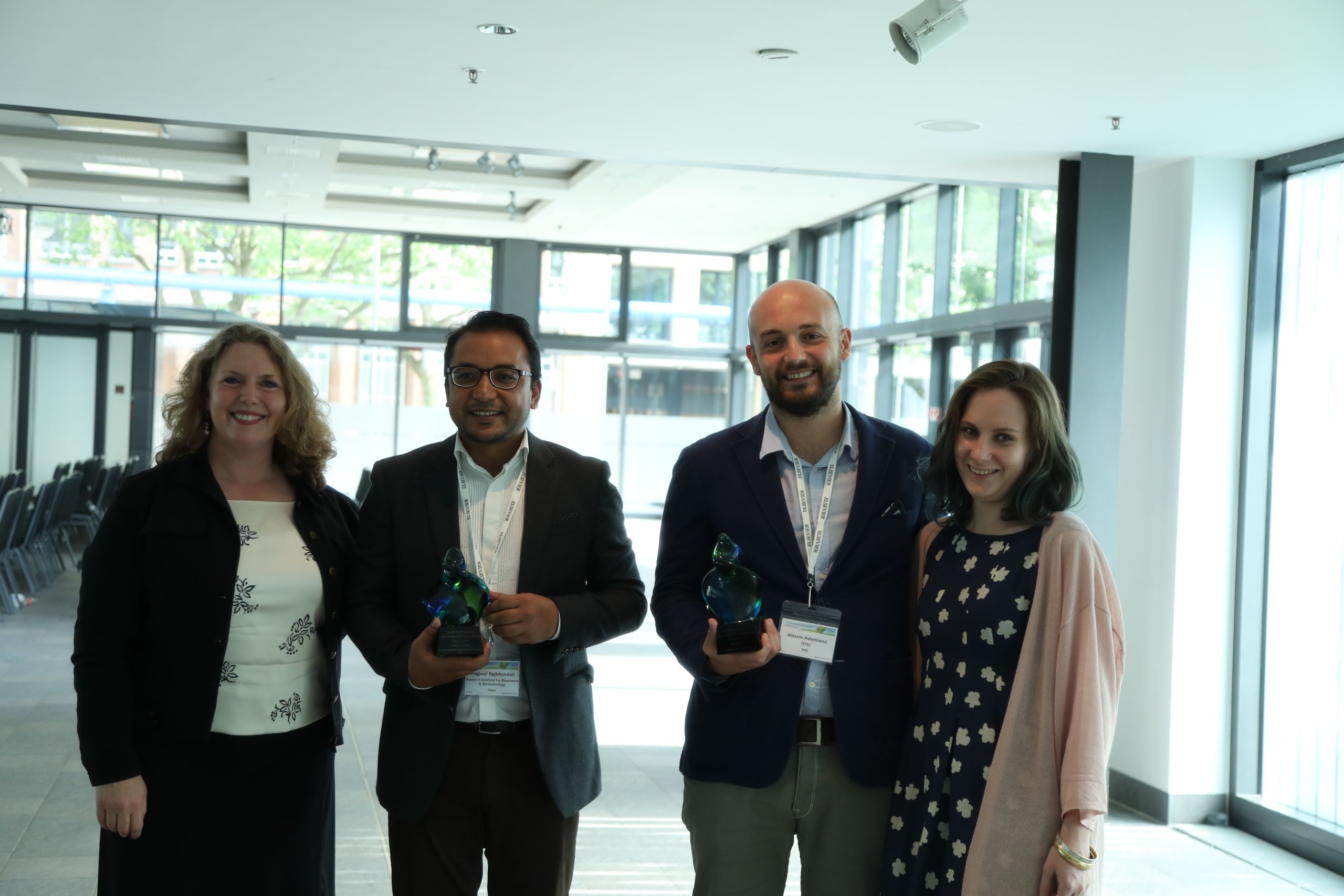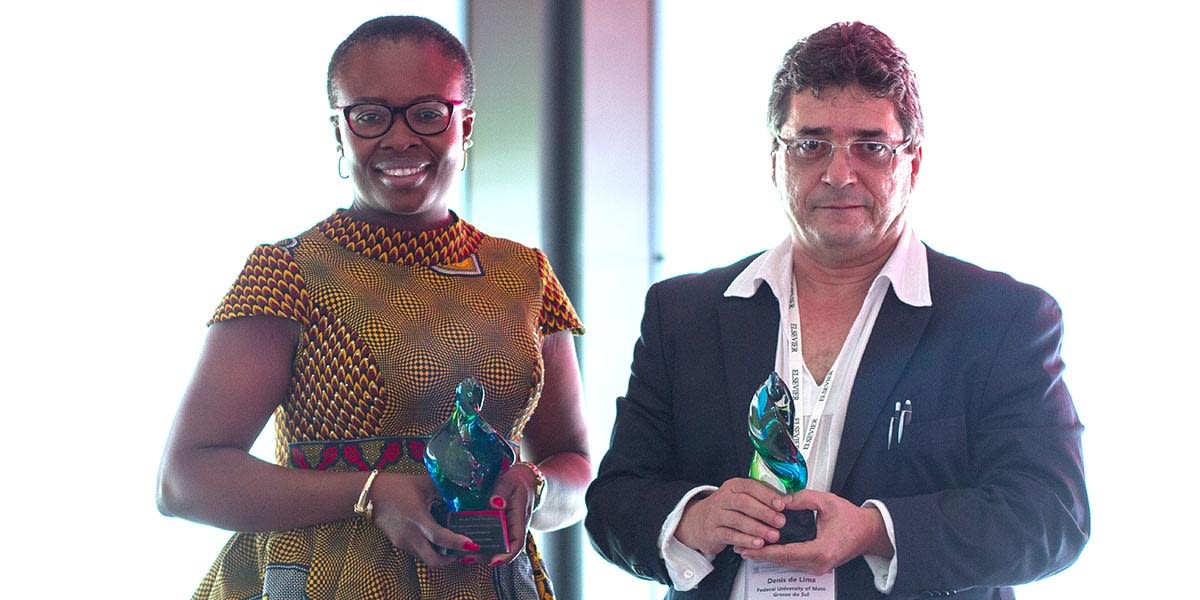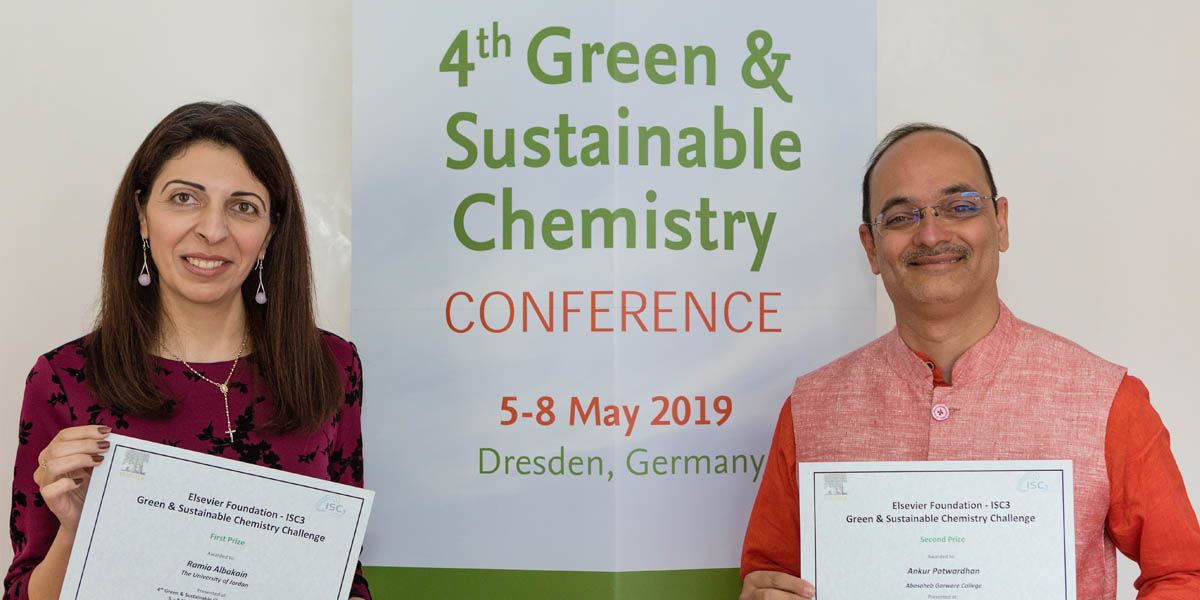 The Elsevier Foundation-ISC3 Green & Sustainable Chemistry Challenge
We believe that chemistry plays a critical role in developing a sustainable future. Chemists have a special responsibility to develop those new products, resources and processes to make that happen. The Elsevier Foundation-ISC3 Green & Sustainable Chemistry Challenge seeks to stimulate innovative chemistry research that helps the environment and low-resource communities in emerging and developing countries.
From natural biopesticide in Malaysia to ecorestoration in Nigeria, from natural preservatives in Nepal to butterfly attractant in India and wastewater treatments in Jordan, the winning projects have tackled different themes relative to green and sustainable chemistry.
Our commitment to Inclusion & Diversity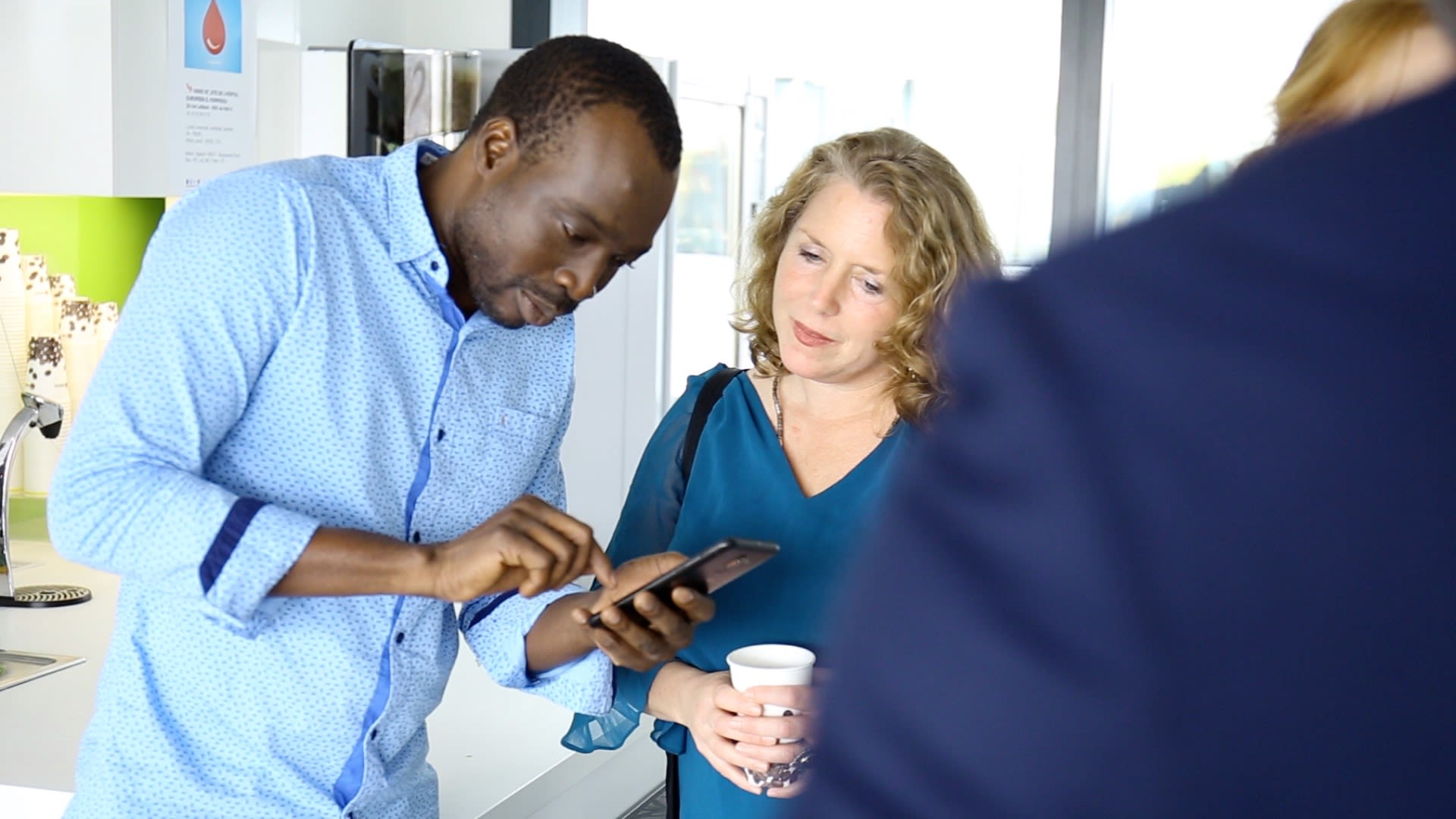 Inequities in academic research are manifested in many different ways: from the low proportion of women who are tenured professors, to the low rates of grants awarded to women and researchers who are members of underrepresented racial & ethnic groups in research, to the lack of appropriate sex and gender-based analysis in research studies.
In March, Kumsal Bayazit, CEO of Elsevier, and Richard Horton, Editor of the Lancet, launched Elsevier's Inclusion and Diversity Advisory Board, which brings together leaders from international research and healthcare communities to addresses issues around gender and racial & ethnic equity across the STEM research ecosystem.
This summer, the world was confronted with a series of brutal, racially motivated murders in the US. As part of the Elsevier Foundation's response to publicly condemn racism and recognize its deteriorating effects on our society, we have worked closely with Elsevier's Race & Ethnicity leads to develop new partnerships to combat health disparities, fund scholarships for HBCUs, and tech programs for girls. 
We are proud to collaborate with the Julius L. Chambers Biomedical Biotechnology Research Institute at NC Central University, Black Girls CODE and the Black Women's Health Alliance in Philadelphia. Through the National League of Nursing we also support e-learning modules that enable educators to better guide students through the transition to professional practice, boost the numbers of nurse graduates from less represented backgrounds serving in US hospitals.
By cooperating on meaningful partnerships and offering quality content, data and analytics, we can continue to serve our communities and help science and healthcare to be truly inclusive. We look forward to continuing this work together.





---
To know more about The Elsevier Foundation, you can: