#DataDive London: changing the world one data scientist at a time
DataKind and the Elsevier Foundation partner to bring hackers and coders together with UK charities for a 48-hour hackathon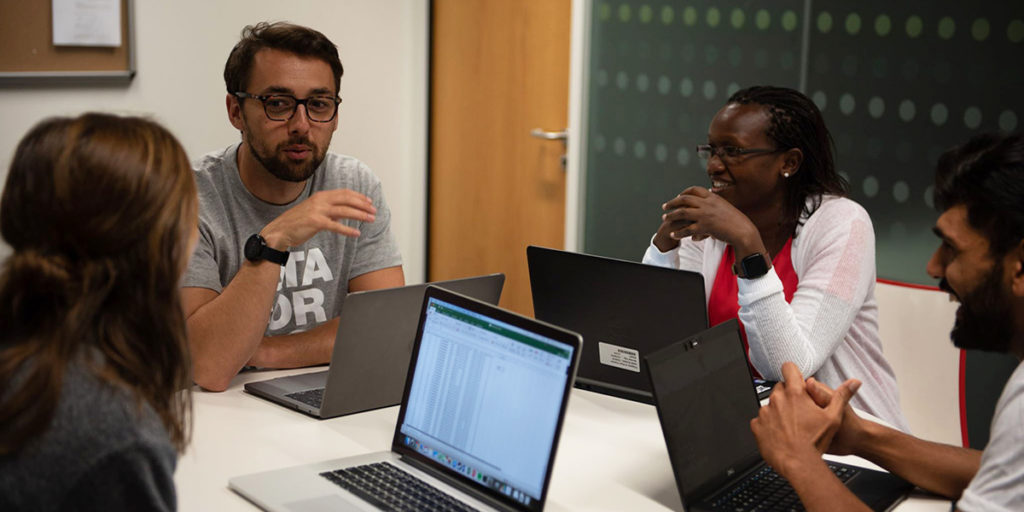 Data scientists and developers will join UK charities at the Elsevier office in London this weekend to volunteer in a 2-day hackathon – or DataDive – organized by DataKind.
DataKind is a global nonprofit organization that is harnessing the power of big data for good, working to coach nonprofits in how to leverage data in their efforts to move the needle on the UN SDGs.
During a DataDive, nonprofits work with teams of 50 to 150 data scientists, developers and designers. They use data to solve key problems in their communities, visualizing data sets to give their partner organizations insights or prototypes to inform their work and create real world change.
About the charities and their data challenges
Street League supports unemployed 16-to-24-year-olds to move into employment using the power of sport, teaching them the key life and work skills they need for sustainable employment.
Mind in the City, Hackney & Waltham Forest is driven by the needs of people experiencing mental distress, and they offer a wide range of services and support in London.
The Mix provides a free and confidential multi-channel service offering support for under 25s. They believe all young people should be able to make informed choices about their physical and mental wellbeing so that they can live better lives.
---