Five researchers awarded Research4Life training grants for capacity building

Over the past two decades, UN-publisher Research4Life (R4L) partnership has worked to bridge the digital divide, providing free or low-cost access to research for publicly funded institutions in the world's least resourced countries. Over 10,000 institutions in 125 countries are now registered to access  the more than 106,000 resources in R4L. Elsevier is one of the 6 original founding and driving partners, providing a quarter of that research.
Through Open Access and programs such as Research4life, training rather than access has become the dominant issue for the emerging economics. We support R4L information literacy capacity building both through both an FAO-led MOOC for virtual training, and through the MLA Librarians without Borders® / Elsevier Foundation/ Research4Life Grants for face-to-face trainings.
Launched in 2016, 5 grants per year are awarded to support the training activities that promote the use of the programs' research resources in the least developed countries – with the goal to develop a community of librarians that can continue to train researchers at their institutions and beyond.
The recipients of the Grants' 5th edition were selected by the Medical Library Association jury members for their outstanding proposals to support Research4Life training.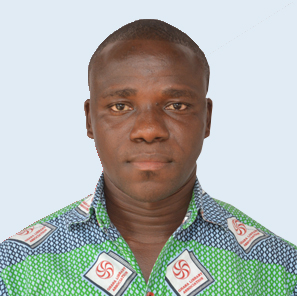 Fred Kwaku Hayibor; University of Health and Allied Sciences; Hohoe, Ghana
Increasing access and use of Research4Life/Hinari and AGORA resources by health and agriculture professionals and students in the Volta Region of Ghana: 2020 – 2021
Two training workshops will be organized for librarians, clinicians, lecturers, researchers, students and policymakers from relevant ministries in the health and agricultural sciences in Ghana's Volta region. The first one will train staff from fifteen higher education and governmental agencies who perform teaching and leadership functions. The second workshop will provide advanced hands-on training for faculty and postgraduate students from the University of Medicine and Allied Health. The overall goal is to increase the knowledge and skills to use R4L/Hinari and AGORA resources for improved quality, quantity and global competitiveness of health and agricultural research from the Volta region of Ghana.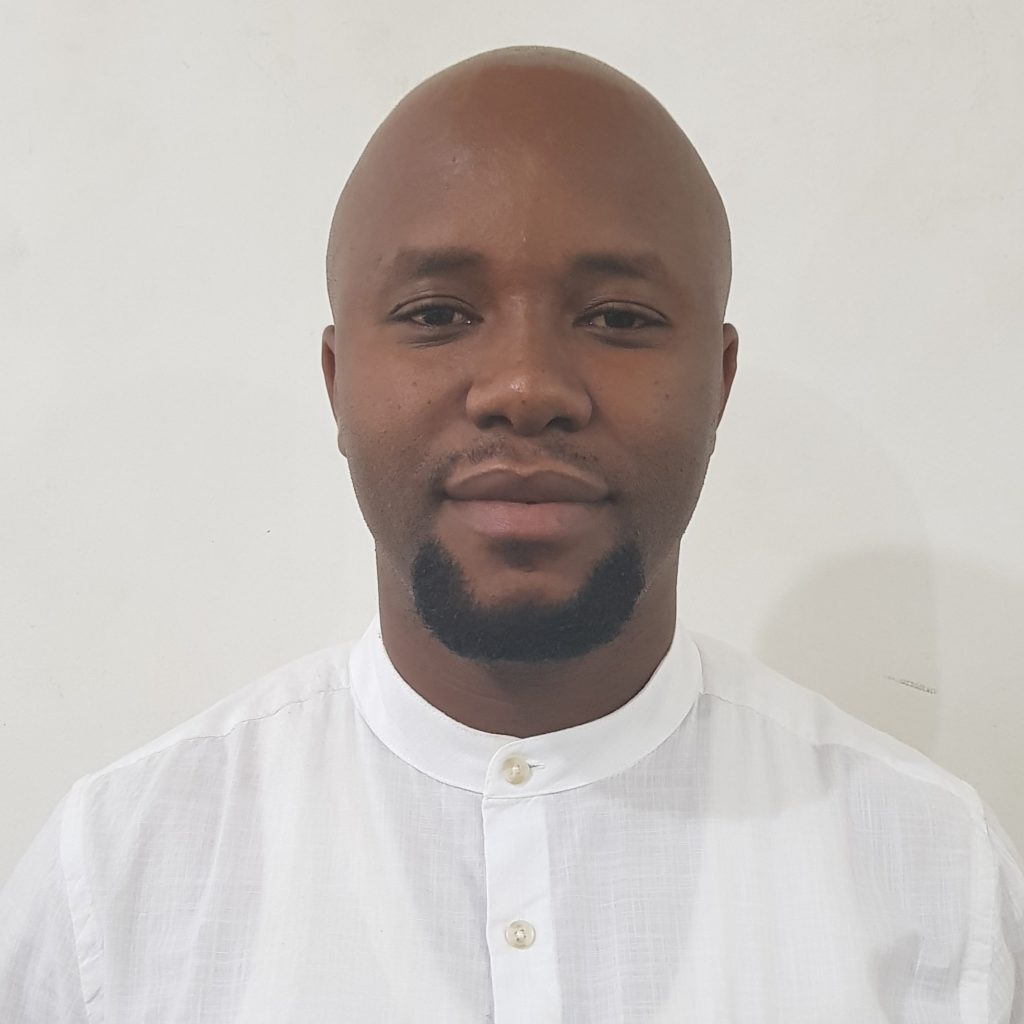 Deodatus Sabas, Muhumbili University of Health and Allied Sciences; Dar es Salaam, Tanzania
Increasing and promoting the use of Hinari/Research4Life resources among healthcare professionals for evidence-based practice and systematic reviews in Tanzania
Deodatus Sabas will conduct a five-day workshop training at Muhimbili University of Health and Allied Sciences (MUHAS). It aims at increasing and promoting the usage of R4L/Hinari resources and enhancing evidence-based practices for better healthcare. The training will focus on evidence-based principles and systematic reviews, by accessing evidence available in Hinari/R4L programs and other tools. The workshop will be led by experts from the MUHAS Library in collaboration with schools and departments, including experienced medical librarians and medical researchers.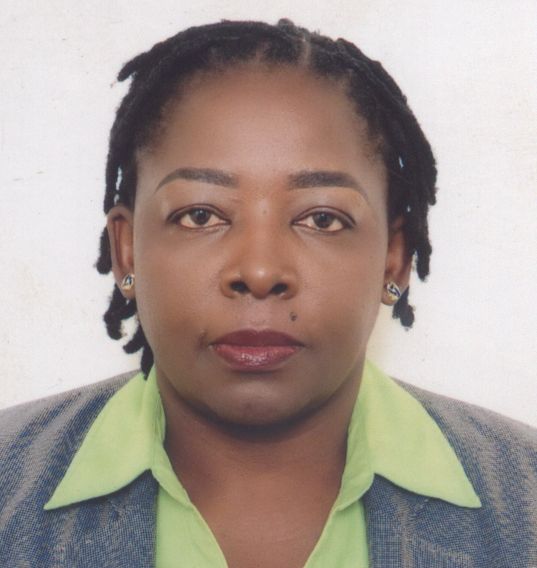 Francina Ngula Simataa Makondo; University of Zambia; Lusaka, Zambia
Training of trainers workshops in the use of Hinari/GOALI & ARDI, Research4Life Resources in Zambia
The training will focus on providing information searching skills, access and use of online health, development and legal information resources available through Research4Life.  The first workshop will be a Hinari train-the-trainers event in the Livingstone region, which will reach health professionals. The second will be conducted in Lusaka, the capital, and focus on the resources in GOALI and ARDI for legal researchers, judges and legal experts. It will also reach governmental agencies and institutions of higher learning.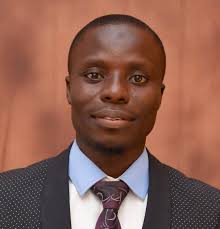 Biliamin Oladele Popoola; University of Medical Sciences; Ondo City, Nigeria
Continuing education course and training for Nigeria medical librarians and Research4Life workshop at the University of Medical, Sciences, Nigeria
The project aims to enhance the skills of key health information professionals across Nigeria. It has three phases: (i) A continuing education course for health sciences librarians, which will raise a cohort of skilled librarians on literature support for medical education, research and practice; (ii) A pre-conference workshop for medical librarians on conducting systematic reviews in resource-limited settings, conducted during the annual conference of the Medical Library Association of Nigeria (MLA-NG) in November 2020 and (iii) A Research4Life/Hinari users workshop for academic staff and researchers at the University of Medical Sciences, Ondo City, Nigeria.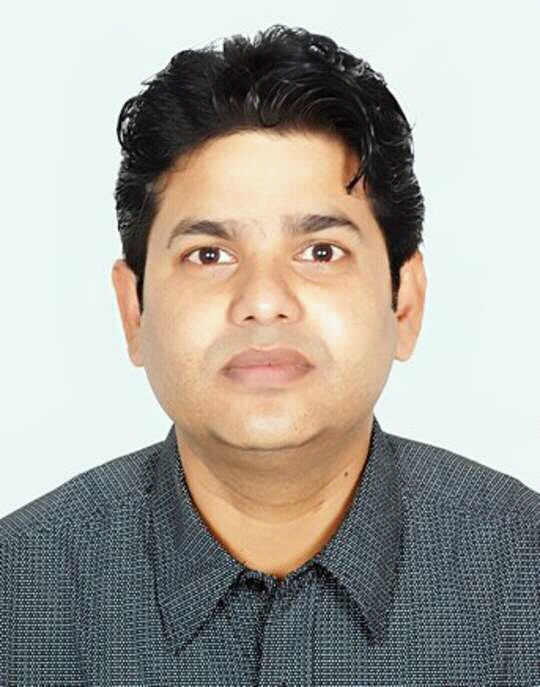 Chandra Bhushan Yadav; Nepal Health Research Council, Kathmandu, Nepal
Improving access to Research4Life programmes to establish a research culture in Nepal
A four-day training will be held in Kathmandu at the premises of Nepal Health Research Council. The goal of this workshop is to provide hands-on training to locate, access, manage and retrieve Research4Life resources and will include participants from both government and higher education institutions – developing a core of trainer teams who can be experts at their institutions. Competency-based training will be stressed so that knowledge and skills learned will meet the needs and support the mandates of the educational institutions and ministries.
—
About the Medical Library Association
MLA is a nonprofit, educational organization with more than 4,500 health sciences information professional members worldwide. Founded in 1898, MLA provides lifelong educational opportunities, supports a knowledgebase of health information research, and works with a global network of partners to promote the importance of quality information for improved health to the health care community and the public.
About Research4Life
Research4Life is a public-private partnership of WHO, FAO, UNEP, WIPO, ILO, Cornell and Yale Universities, the International Association of Scientific, Technical & Medical Publishers and more than 160 international publishers. The goal of Research4Life is to reduce the knowledge gap between high-income countries and low- and middle-income countries by providing affordable access to scholarly, professional and research information. Since 2002, the five programmes – Research in Health (Hinari), Research in Agriculture (AGORA), Research in the Environment (OARE), Research for Development and Innovation (ARDI) and Research for Global Justice (GOALI) – have provided researchers at more than 10,000 institutions in more than 120 low- and middle-income countries with free or low-cost online access to up to 104,000 leading journals and books in the fields of health, agriculture, environment, the applied sciences and law.