Research4Life e-learning Program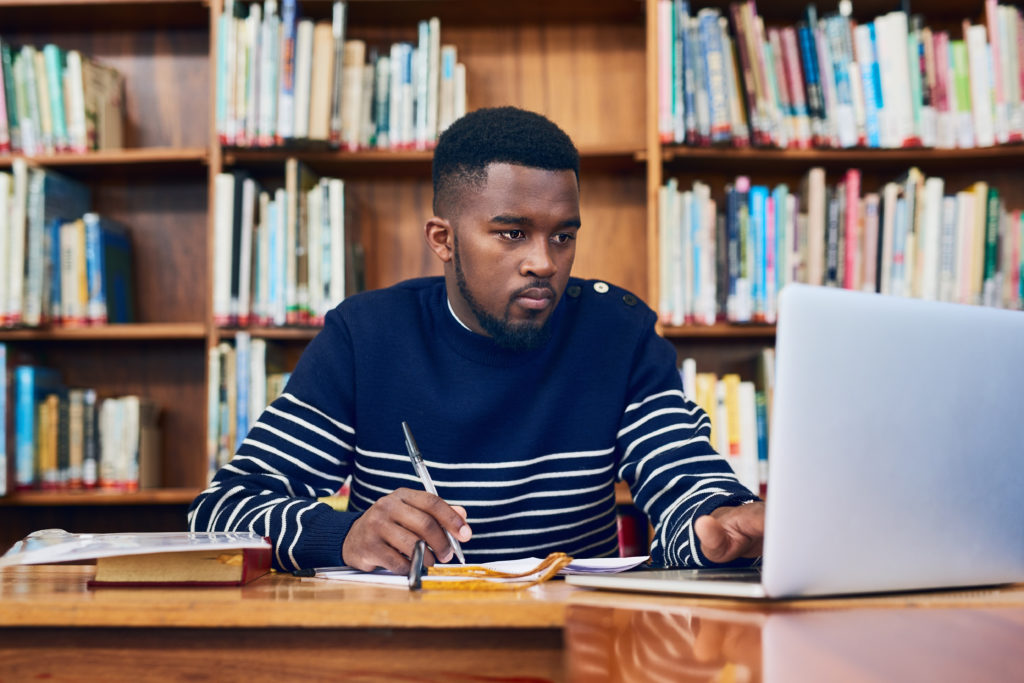 Research4Life is a public-private partnership of the WHO, FAO, UNEP, WIPO, ILO, Cornell and Yale Universities, the International Association of Scientific, Technical & Medical Publishers and up to 180 international publishers. The goal of Research4Life is to reduce the knowledge gap between high-income countries and low- and middle-income countries by providing affordable access to scholarly, professional and research information.
Since 2002, the five programmes – Research in Health (Hinari), Research in Agriculture (AGORA), Research in the Environment (OARE), Research for Development and Innovation (ARDI) and Research for Global Justice (GOALI) – have provided researchers at more than 10,000 institutions in 125 low- and middle-income countries with free or low-cost online access to up 106,000 leading journals and books in the fields of health, agriculture, environment, applied sciences and legal information.
By developing and delivering the Massive Open Online Course (MOOC): "Research4Life Online Training Tools to develop capacities in information use, scholarly communication, and information management in least developing countries", the project contributes to the development of skills and competences in access to scientific resources for low-income countries.
The Research4Life MOOC follows a modular structure, which allows participants to study their area of interest throughout a five-week period. The course covers topics relevant across all Research4Life programs, such as the scholarly communication landscape, information literacy skills, advocacy and capacity development strategies.
Read more on the Research4Life website.
Our goal
• Create a unique, joint modular e-learning course, covering the 5 programs of Research4Life as well as needs of current and potential users and institutions.
---