Librarians without Borders

Before the digital revolution, practicing evidence based health care, policymaking or education in developing countries was virtually impossible. In 2001, that slowly began to change, first with Hinari (WHO's biomedical free and low cost access to research program) and later with open access and Research4life which now comprises 5 programs including Hinari, 106,000 peer reviewed resources, 10,000 registered institutions and 160 publishing partners. Despite these gains in access however, many researchers, doctors, librarians and policymakers in developing countries still suffer from for a lack of information literacy. How do you make use of critical resources if you lack the skills to find them?
The Librarians without Borders (LWB) "E-library Training Initiative" was founded in 2007 by the Medical Library Association (MLA) and supported by the Elsevier Foundation. It is based on the principle that the key to improving global health is the ability of each nation to build and strengthen their health sciences information capacity with adequate technological infrastructure and access to quality information. Our longstanding partnership supports a corps of librarian trainers through annual training grants and face-to-face train the trainer activities for the Research4Life programs.
Our goals
• Increase the number of trainers based at R4L registered institutions, including health information professionals, researchers, lecturers, and post-graduate and medical students whose activities will result in a cascading effect on users from their institution.
• Increase the pool of trainers within MLA and create a community of global health informationists who can support R4L training activities, particularly through the LWB/EF Research4Life awards.
• Reinforce the Research4Life repository of learning and training with timely and relevant materials.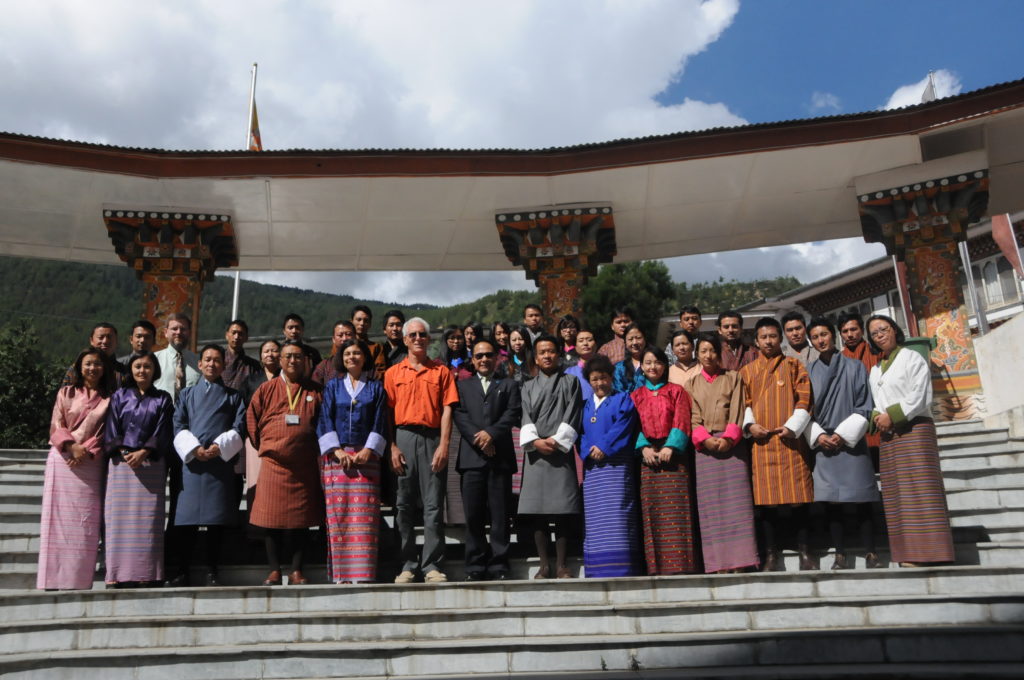 "The HINARI/Research4Life Training Award has impacted health sciences research, training and clinical care around the world. It has given a venue for information professionals from diverse cultures to collaborate, increase health care equity, and build ongoing international relationships. Health sciences librarians are being inspired as leaders and agents of change to truly make a difference through the power of information."
Gurpreet Rana
Global Health Coordinator, Taubman Health
Sciences Library, University of Michigan
---