The Elsevier Foundation history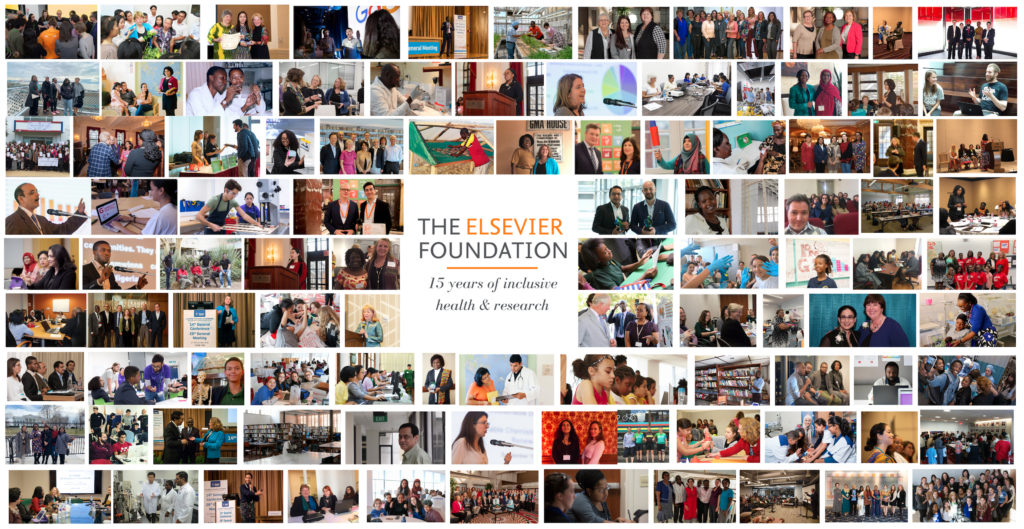 In many ways, 2020 has been a game changer for health, research and underserved groups. COVID-19 has highlighted the searing issue of health disparities amongst underserved communities: it has also underscored the critical role that science plays in solving key societal issues.
We have a role to play in creating a more inclusive health and research environment. For over 15 years, we have worked closely with partners, and are committed to supporting underserved communities around the world for better health outcomes and a more sustainable research ecosystem.
To know more about the Elsevier Foundation, you can: