Past Program: Innovative Libraries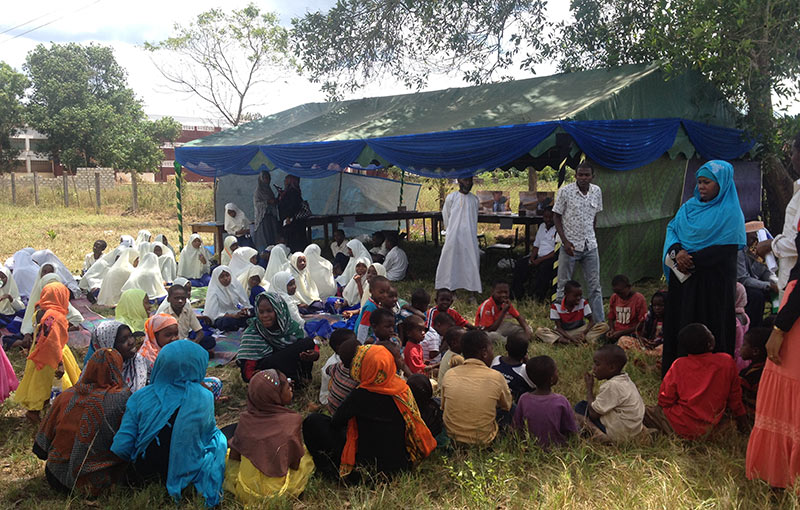 From 2006 – 2016, our Innovative Libraries grant program supported capacity-building projects in developing countries across the globe through library training, education, infrastructure digitization and preservation of information. With more than 10 years, 50 grants, and ca $2.5 million investment, our goal was to support libraries in low and middle income countries in their mission to support global health and improve their research ecosystems.
In 2016, we launched two new sustainability-driven programs: Health & Innovation and Research in Developing Countries. Using a partnership model, the programs foster the delivery of healthcare in developing countries and widening access to academic knowledge. Research in Developing Countries does this through three main partnerships: a new Publishers without Borders module with the African Journal Partnership Program, an expanded Librarians without Borders program, and the TWAS North South Collaboration for Sustainability.
Past program - ILDC News