How COVID-19 is impacting our partners

2020 has witnessed significant challenges for the non-profit sector, amidst the COVID-19 pandemic that has stroke at the beginning of the year, continuing to pose significant threats for people worldwide. We have conducted a survey to gain a better understanding of the challenges that our partners have experienced throughout the pandemic, and to inform our next steps. We present the results below.
Increased difficulties for our partners
We had to cancel all our events (e.g. Uganda and Tanzania Africa classic biking events) and asked participants to join in 2021. This has impact on our private fundraising targets for Amref NL.
Following lockdowns and and tight measures instated worldwide to combat the virus, most of our partners had to postpone or cancel events – a situation that has led in some cases to reduced funding opportunities. The challenges posed by the pandemic have greatly affected the ability of a number of NGOs to receive funding, as well has impacted a great number of other aspects of their work. When surveyed, our partners have noted that they experienced difficulties in their ability to deliver programs, coordinate events and find new collaborators (see figure below).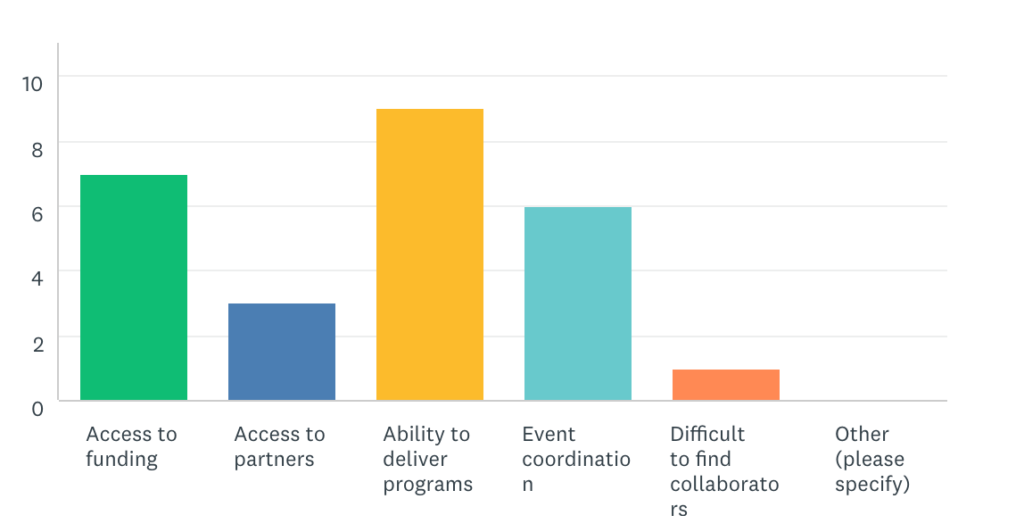 Innovation and project adaptation
Despite difficulties, there is resilience: partners who had developed digital projects have been successful in reinventing their engagement with target audiences, and were able to continue their work using digital tools – as evidenced in the testimonials below.
Five funded Face-to Face workshops have been postponed, and two may be conducted – ones that do not have external trainers. In another case, we are beginning to develop a hybrid type workshop – a series of webinars via ZOOM meetings combined with hands-on exercises. Fortunately, a separate grant to FAO enabled us to develop a MOOC (Massive Open Online Course) that allows us to train a large number of users electronically.
We were able to accommodate these changes by delivering our programs in alternative set-up : e-learning, dividing classes and lessons in half, staying in touch with students, parents, partners, volunteers and each other digitally as best as we could and, improvising to deliver on the additional needs of those we work with.
Some of our partners have also been able to adapt further to the challenges posed by the global health crisis by offering free online resources. The Sansum Diabetes Research Institute for instance worked on upskilling their community health partners by launching a free online service for a population at high risk from serious outcomes from COVID-19 Latino adults with diabetes.

Most partners were able to shift to remote work as to accommodate the lockdown measures that have been instated in their respective countries.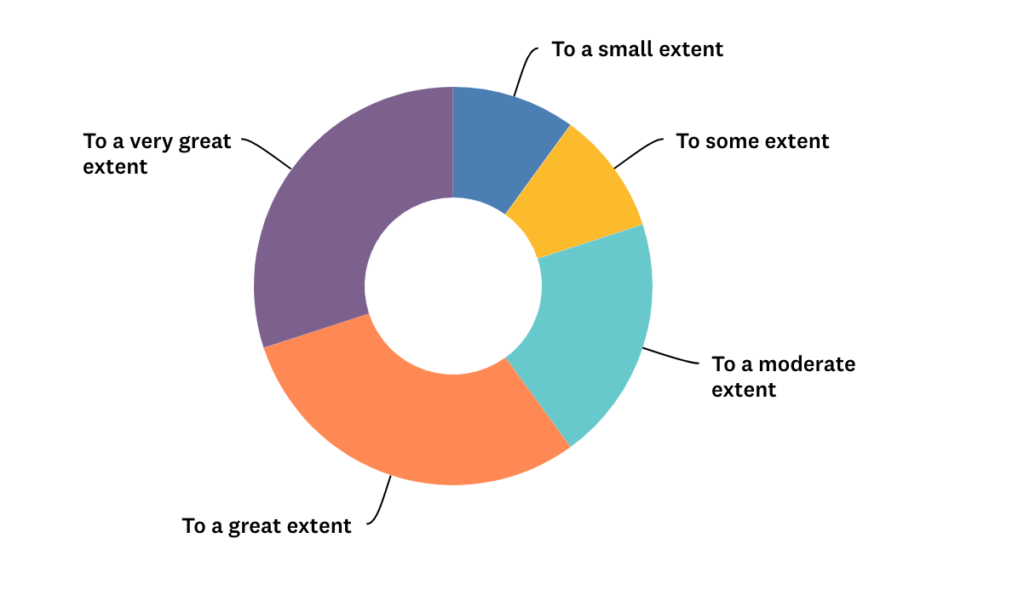 The impacts of the COVID-19 pandemic have been felt by scientists and scholars worldwide, as universities and industries have closed their campuses and standard funding and publishing pipelines have slowed down or shifted priorities. These impacts, however, are not felt equally by everyone: institutions and individuals in developing countries often have fewer resources to support remote learning and working, and often women have different responsibilities that make working from home a bigger challenge than for men.
Responding to COVID-19: Women scientists from developing countries tell their stories . 
From a Sudanese molecular biologist making ventilators using 3D printers, to a Sri Lankan biochemistry professor who has volunteered her lab for diagnostic testing.
To better understand these differences and the true impact of the pandemic on women scientists in developing countries, our partner the Organization for Women in Science for the Developing World asked its network of members to speak about how their work, studies, families, home lives and mental wellbeing have been affected. Download the report.
Free resources for researchers and health practitioners

Researcher Academy provides free access to countless e-learning resources designed to support researchers on every step of their research journey. Browse our extensive module catalogue to uncover a world of knowledge, and earn certificates and rewards as you progress.