Chemistry for Climate Action winners develop biodegradable packaging and green energy for cooking and irrigation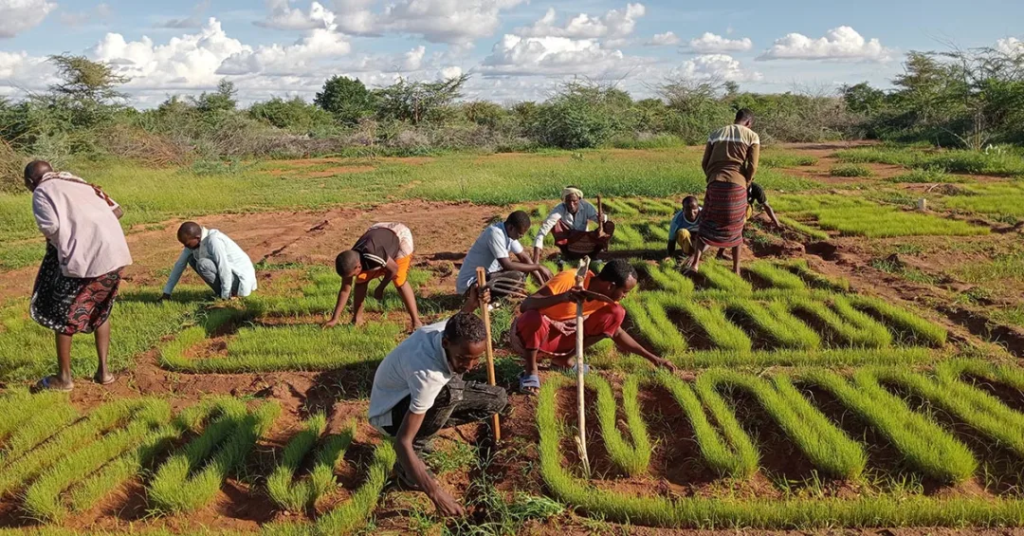 These young scientists are creating innovative solutions for problems in the Philippines, Somalia — and beyond
Of all scientific research conducted between 2017 and 2021, 30% is directly related to the UN Sustainable Development Goals, with climate change the most cited research of all, according to Scopus(opens in new tab/window) data). This isn't surprising given that climate change is arguably the biggest challenge our world is facing.
What might be surprising is the role chemistry can play in finding practical solutions to the environmental problems we must solve if we are to have a sustainable future. To tackle climate change, we need to harness the power of chemistry.
This is why, after five years of the Green and Sustainable Chemistry Challenge, the Elsevier Foundation has relaunched the competition as the Chemistry for Climate Action Challenge(opens in new tab/window) with a focus on finding chemistry-related solutions to the climate crisis. We're proud to announce the winners today.
A shortlist of five finalists(opens in new tab/window) pitched their proposals to the scientific jury at the 7th Green and Sustainable Chemistry Conference(opens in new tab/window) this week, having been selected from 98 entrants from 47 countries.
Commenting on the awards, Domiziana Francescon, Director, Partnerships and Programmes for the Elsevier Foundation said,
Embracing a gender lens in climate action projects is a transformative step towards a more inclusive and effective approach for Climate justice. By recognizing the distinct experiences, needs, and capacities of women and underserved communities, we can forge solutions that address the root causes of climate change and social inequality simultaneously.
The two winners, who will each receive a prize of €25,000, were Dr Maria Wilvenna Añora(opens in new tab/window), Co-Founder of social enterprise AtoANI(opens in new tab/window), and Mohamedweli Mohamed(opens in new tab/window), Co-Founder and Program Manager of the Somali Social Entrepreneurs Fund(opens in new tab/window).
---
Read the full article on Elsevier Connect: "Chemistry for Climate Action winners develop biodegradable packaging and green energy for cooking and irrigation", Rebecca Clear, 25 May 2023.