2023 Chemistry for Climate Action Challenge – Top 5

We believe that chemistry plays a critical role in developing a sustainable future. Chemists have a special responsibility to develop those new products, resources and processes to make that happen. After 5 successful editions of the Elsevier Foundation Green & Sustainable Chemistry Challenge, and thousands of proposals from around the world, we are proud to re-launch as the Chemistry for Climate Action Challenge.
We're proud to announce the top 5 contestants, who will join us at the 7th Green and Sustainable Chemistry Conference (22-24 May, 2023) and will pitch their proposals to the scientific jury.
Chayasith Uttamapinant, PET-cell: a whole-cell catalyst prototype for the degradation of consumer-grade polyethylene terephthalate (PET)
Maria Wilvenna Añora, Biodegradable Packaging from combined Corn Husks, Rice Straws and Sugarcane Bagasse Agricultural Wastes
Mohamedweli Mohamed, Shaping an Inclusive Grassroots Energy Transition and Creation of Alternative Energy Sources for Cooking and Irrigation of Field Crops and Vegetable Gardens
Chuck Chuan NG (伍泽川), Youths Empowerment Through Vetiver Bioremediation for Climate Action in Malaysia
Melicy Mandala, Women empowerment in green skills.
Meet our finalists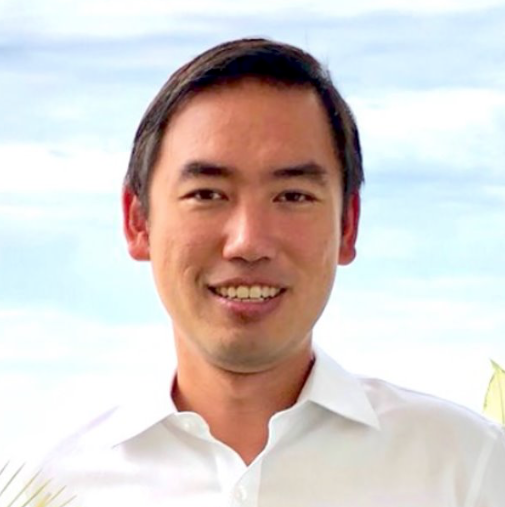 Dr. Chayasith (Tao) Uttamapinant is a lecturer at the School of Biomolecular Science and Engineering of Vidyasirimedhi Institute of Science and Technology (VISTEC), Thailand. He leads a synthetic and chemical biology laboratory focused on the development of biotechnologies to control and monitor cellular protein synthesis (Sappakhaw et al Angew Chem 2021; Cao et al Nature Comms 2021; Aphicho et al Curr Opin Chem Biol 2022); to detect nucleic acids of pathogens for diagnosis (Patchsung et al Nature Biomed Eng 2020; Patchsung et alCRISPR J 2022); and to bio-remediate recalcitrant waste (Eiamthong et al Angew Chem 2022). He trained with Prof. Alice Ting at Massachusetts Institute of Technology, United States, and Prof. Jason Chin at Medical Research Council, Laboratory of Molecular Biology, United Kingdom, before joining VISTEC in late 2018.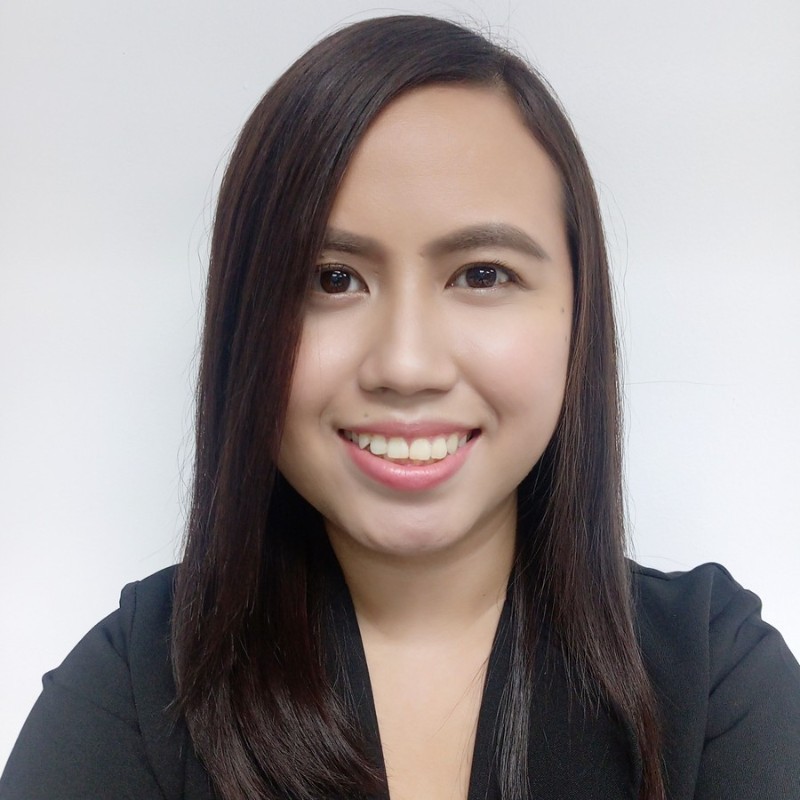 Maria Wilvenna Añora co-created AtoANI and AtoANI BioPack which seek to provide solutions in the agriculture industry. Currently connected with the University of San Carlos, Maria teaches in the areas of business analytics and operations management along with creating some courses for Pluralsight. With a Chemical Engineering and MBA Degree, Maria has corporate experience working for companies such as Lufthansa Technik Philippines and Procter and Gamble Philippines in the areas of Strategy, Digitalization, Innovation, Finance, Material Management, Quality Assurance, and Project Management. She also has previous freelance consulting experience in the areas of strategy and digital transformation strategies.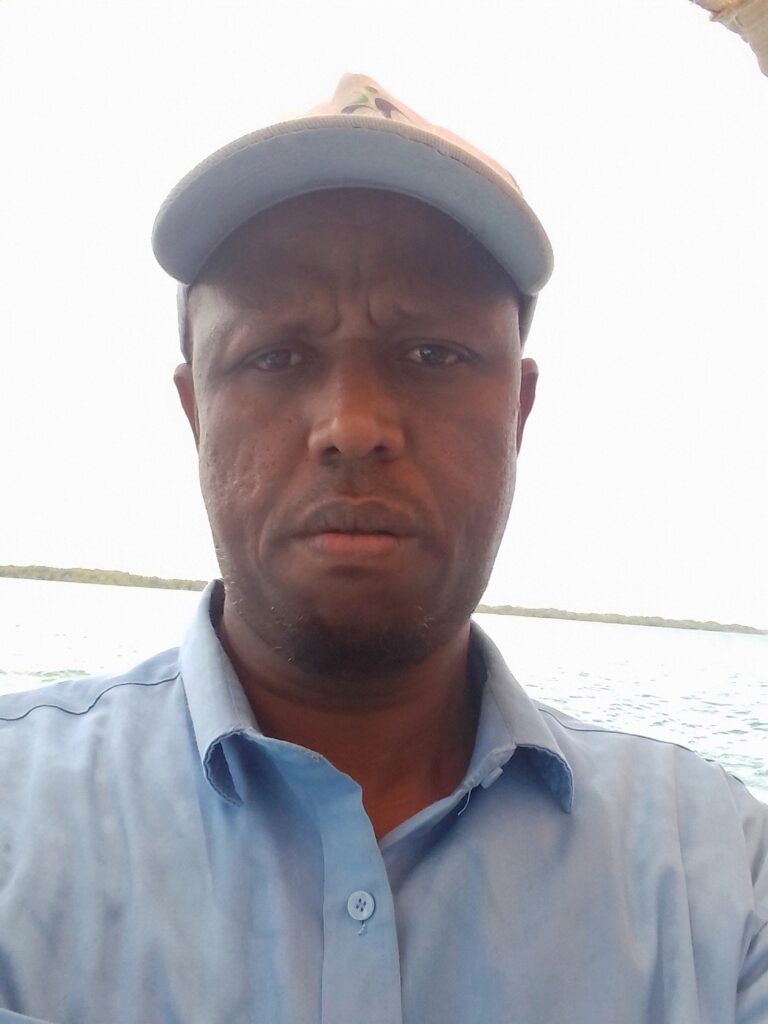 Mohamedweli Mohamed is a program manager at the Somali Entrepreneurs Fund and a social development expert with over 15 years' experience working with local communities, including projects focusing on Internally Displaced Persons (IDPs), women Empowerment, climate change adaptation and protection against gender-based violence, livelihood improvement, community capacity-building, and WASH. Mohamedweli is a strong advocate of disadvantaged and vulnerable people in the community especially communities bearing the brunt of climate extremes by developing locally led adaptation strategies to eradicate poverty. Through his extensive experience in the private sector, knowledge of regional and Agri-Tech Global trade and close relationship with many like-minded partners Mohamedweli leads operations of the public private partnership projects impactfully.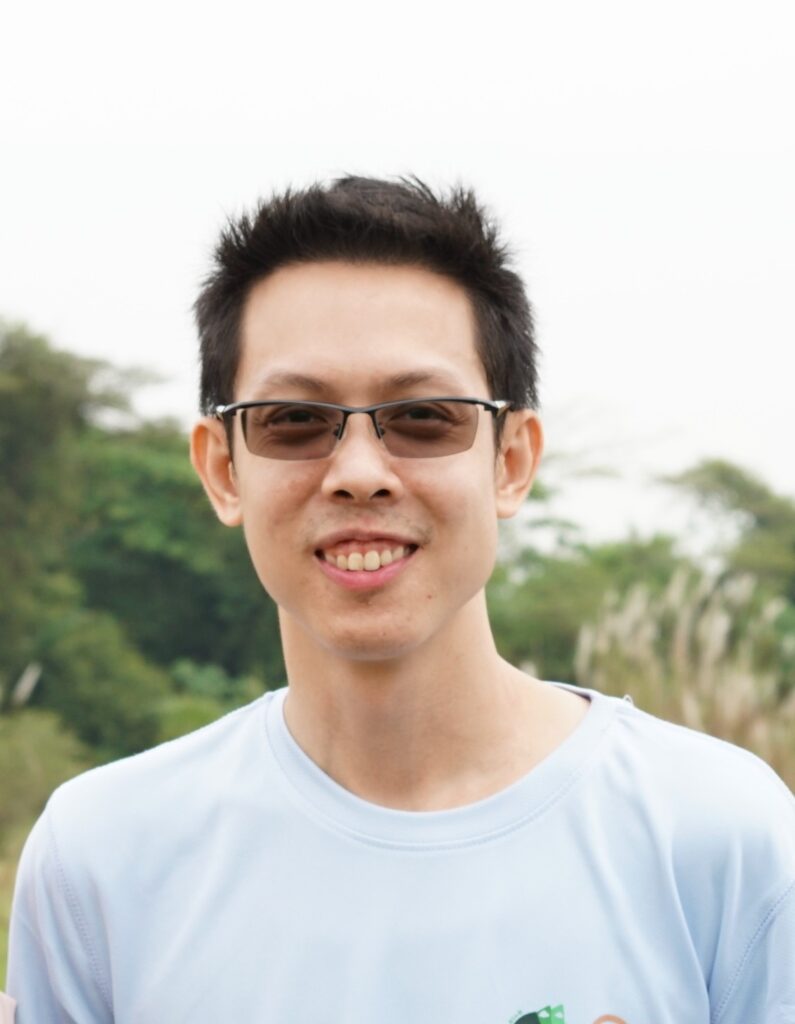 Dr. Chuck Chuan NG is currently working as an Assistant Professor at Xiamen University, Malaysia. One of his current research projects is to provide interactive outdoor classroom and hands-on learning opportunities to train young people on land rehabilitation (restoration) at affected sites, using Vetiver bioremediation as a part of feasible climate mitigation strategies in Malaysia, following the nature-based solution (NbS) approach. This project specifically emphasizes SDG #15 Life on Land, aiming to restore and promote the sustainable use of terrestrial ecosystems, as well as SDG #13 Climate Action, building knowledge and capacity to address climate change.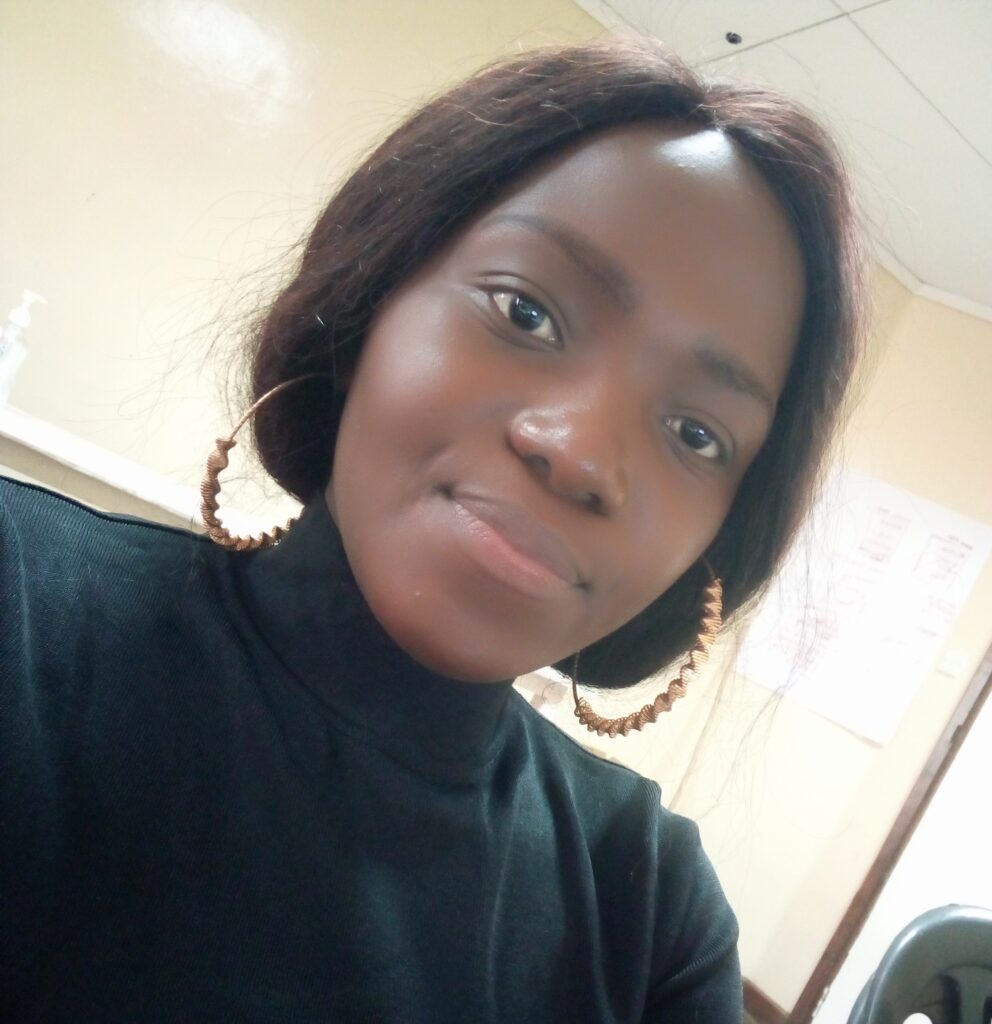 Melicy Mandala is the founder of Wala Women's Social Enterprise. She obtained a Bachelor of Science in renewable energy and technology from Mzuzu University, Malawi. Through green skills training, Melicy has trained one-hundred women in renewable energy. Additionally, she strives to bring entrepreneurship and job opportunities to women in her community.