Celebrating women in science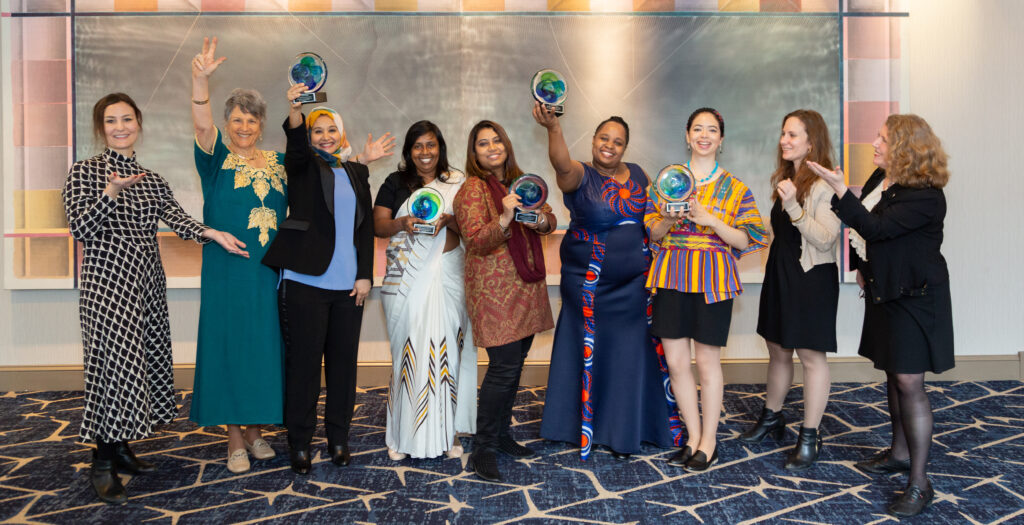 Recognition and visibility can make a world of difference to scientists just starting out. Since 2013, the OWSD-Elsevier Foundation Awards for Early-Career Women Scientists in the Developing World celebrate the achievements of researchers who have made significant contributions to the advancement of scientific knowledge. The program represents a longstanding partnership between the Organization for Women in Science for the Developing World (OWSD) and the Elsevier Foundation.
Succeeding in the competitive world of science is challenging under the best of circumstances. But women scientists in countries with scarce resources and competing cultural expectations face significant additional obstacles as they strive to excel at careers in science and contribute to the communities they live in.
Including the 2021 winners, the Awards have celebrated the research excellence of 45 early-career women scientists from 20 developing countries.

To know more about the Elsevier Foundation, you can: