Visiting Experts conduct sustainability research in developing countries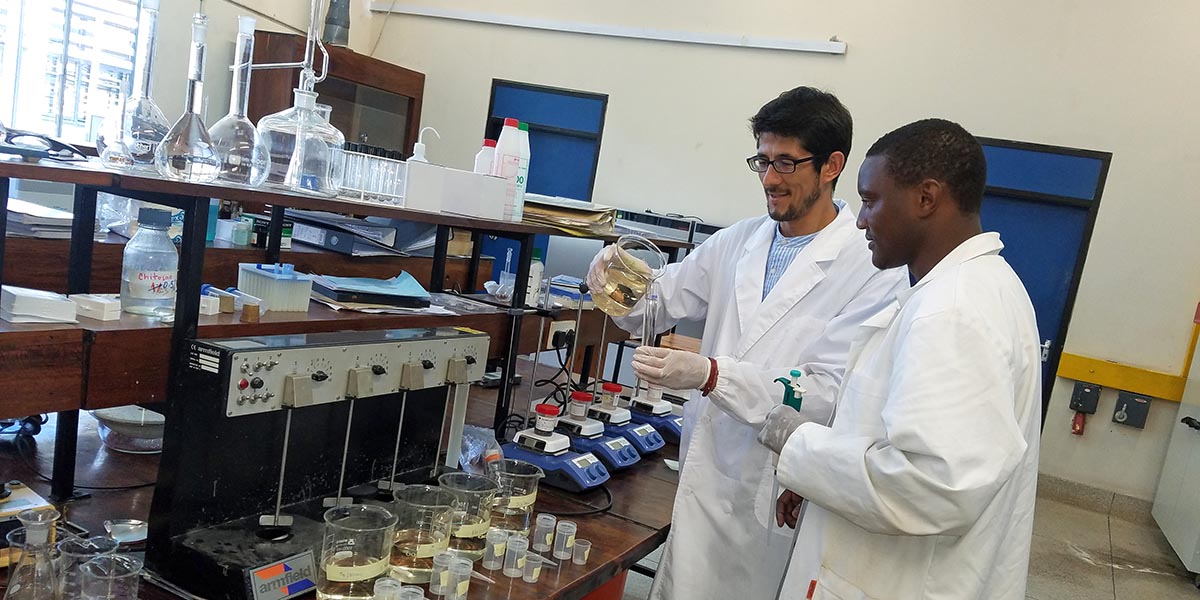 Dr. Mirabbos Hojamberdiev, a senior researcher in the Department of Natural and Mathematical Sciences at Turin Polytechnic University in Tashkent, Uzbekistan, is helping clean up the world's water. His research supports the UN's Sustainable Development Goals, especially those related to clean water, affordable and clean energy, innovation, education, and partnerships for these goals.
However, the world's problems cannot be solved in isolated domains. That's why Dr. Hojamberdiev joined the Elsevier Foundation – TWAS Sustainability Visiting Expert Programme in 2017 as one of six participating experts.
The program is a joint effort to promote sustainability in science through international collaboration. It provides an opportunity for institutions and research groups in developing countries, especially those with limited outside contacts, to establish long-term links with world leaders in sustainability and further build capacity in their countries.
When researchers collaborate to share their knowledge, they can combine their diverse perspectives to solving complex problems that are increasingly cross-disciplinary in nature. "From a practical viewpoint, collaboration enables researchers in institutions to access resources beyond their own, especially funding, talent and equipment," said Elsevier Foundation Director Ylann Schemm. "It's important in every country and every discipline, but it's not always easy to facilitate in parts of the developing world."