This scientist has made a career of confronting failures
As an environmental researcher, Dr. Dawn Fox of Guyana finds ways to turn "trash into treasure" – literally and figuratively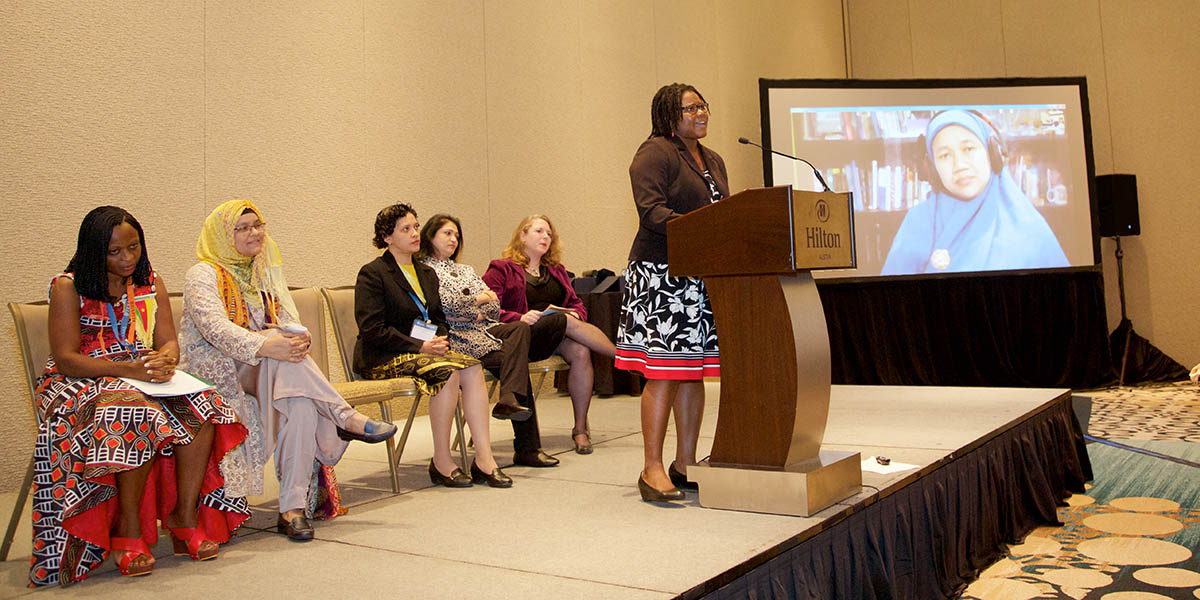 Dr. Dawn Iona Fox has been passionate about chemistry since high school. Then a national disaster set her on a trajectory that would define her career.
In 1995, the tailings dam at the Omai Gold Mine in Guyana cracked, spewing contaminants into a river people relied on for drinking, fishing, bathing and transportation. The water was contaminated with cyanide-containing sediments from the mine.
"The vision of it – the discolored river, the dead fish, and the energy of the people trying to fix the problem … " Dawn recalled. "It inspired me to choose water remediation as the central focus of my science journey. I wanted to help."
One of the responders was her undergraduate research advisor, Dr. David Singh, who shared his experiences with his students. "This was one of my memorable impressions of a scientist at work," said Dawn, who is now a Lecturer on the Faculty of Natural Sciences at the University of Guyana, Turkeyen.
The experience showed her how people's lives could be deeply impacted by the water around them – and how scientists can contribute.
"If you live in a riverain community, water is not only for your drinking but also your mode of transportation; it's where you get your livelihood from, it's where you get your food from," she said. "And when that gets impacted, your whole life is impacted. That is when I realized this is not only a problem for my community – the world needs clean water."