What 'SDG 17: Partnerships for the Goals' means to us
The Global Goals can only be met if we work together. International investments and support are needed to ensure innovative technological development, fair trade and market access, especially for developing countries. To build a better world, we need to be supportive, empathetic, inventive, passionate, and above all, cooperative.

SDG 17, UN Global Goals
Read more about what SDG 17 means to us in the second part of this article, where we explore how we work within a dynamic system of partnerships in continuous interaction with each other.
---
15 years ago, Elsevier funded The Elsevier Foundation, a non-profit dedicated to empowering knowledge and in that bridging the pervasive knowledge gap between the Global North and Global South. The Foundation had adopted grant funding schemes for a decade and has shifted in 2015 to a partnerships-driven model. In light of the Decade of Action, set by the United Nations, our Director, Ylann Schemm, who had prompted and witnessed this shift to partnerships, tells us more about it in the newly released Elsevier SDG report, The Power of Data to Advance the SDGs .
---
A few years ago, we moved the Elsevier Foundation to a partnership-driven approach. The UN SDG's had just launched and, together with our Board, we decided that it was a way to make a much more targeted impact on the SDGs. For the past decade we had been using RFPs, or Call for Grants, which offered a high volume, one-direction and, at times, scattershot approach to building a community in a specific area. Then, as now, we were working to boost inclusive health and research, but over the past 5 years as we aligned with the SDGs and took on a partnership approach, we have seen a real difference the impact of our programs. Like any relationship, longer term partnerships require time, resources, and an ongoing dialogue to grow. With this investment, we've also been able to serve as much more effective liaisons to Elsevier, our core funder, ensuring that we bring in relevant content, data, analytics, channels and expertise as needed to help boost the impact of each partnership. Above all, we've learned that it's never just about the funding, it's about listening and the ongoing conversation.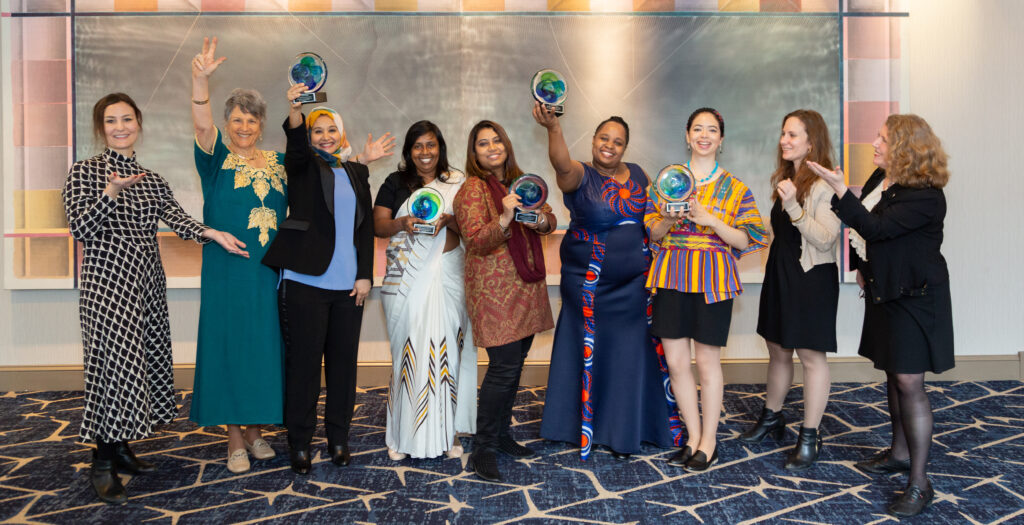 Our partnership with the Organization for Women in Science for the Developing World is a case in point. First awarded in 2013, our joint early career awards are given in partnership by OWSD and the Elsevier Foundation. On the face of it, the partnership is straightforward: OWSD receives an annual grant of $86,500 for the awards and alumni support. They chair a panel of distinguished scientists to select 5 award winners from different regions and alternating discipline areas: Biological Sciences, Engineering Sciences and Physical Sciences. We support a prize for each winner of USD $5,000 and an all-expenses-paid trip to attend the annual conference of the American Association for the Advancement of Science (AAAS), where they are celebrated for their achievements. But the partnership is much richer than that. Working closely with OWSD and the AAAS, we are also able to tap Elsevier's extensive academic network and communications channels to amplify the winners' achievements and provide rich networking, media training, pitching and storytelling during their award week. As a result of this, OWSD-EF Award winners have often been received by their country's presidents and celebrated by local, national and international media and the award has often paved the way for other fellowships and prestigious awards including the L'OREAL-UNESCO For Women in Science Fellowships.
I believe that beyond prioritizing common SDG goals, a partnership can only truly thrive if all of the partners commit to the hard work of ongoing dialogue.
Written by Ylann Schemm, Director of the Elsevier Foundation
---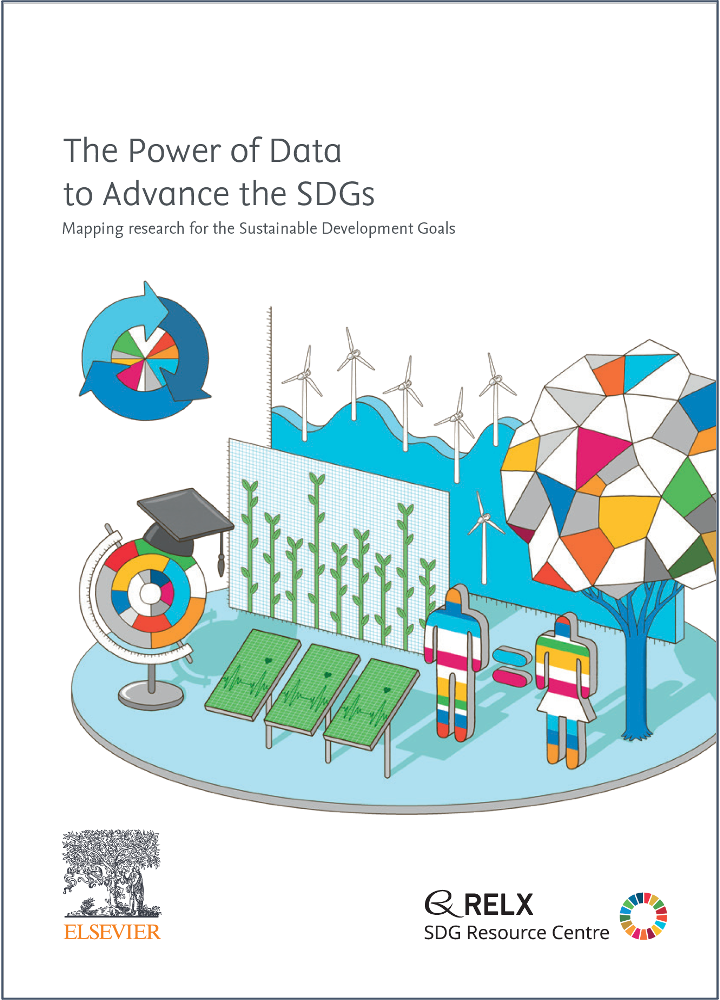 Elsevier's new report on the progress of sustainability science – The Power of Data to Advance the SDGs – offers unique insights and initiatives, many developed with partners, to map the state of research in each SDG area. It focuses on four key areas: Health and Well-Being, Gender Equality, Reduced Inequalities and Climate Action.
The report acknowledges the pivotal role research plays in tackling some of the world's greatest challenges. It aims to better understand the research community's global sustainable development efforts and assesses the progress made as well as unmet research needs. Read more: