Portia

The Gender Summit (GS) is not a conference but a platform for dialogue and action to improve the quality of research and the relevance of science to society, wherever biological and socio-cultural differences between females and males influence outcomes. Scientists, gender scholars, policy makers and other stakeholders are deeply involved in the process, examining new evidence and establishing consensus wherever improvements are needed. To help support and steer this critical process globally, the Elsevier Foundation has partnered with Portia Ltd on the development of the Gender Summits. Since the GS was first established in 2011, 5 regional platforms are now active in Europe, North America, Africa, Asia Pacific, Latin America. The dialogue has grown to include not only research but also the Sustainable Development Goals and inclusive innovation.
The aim of the Gender Summits is to raise awareness and promote the scientific understanding of how attention to sex/gender issues in knowledge production, application and communication can improve implementation and outcomes of research as well as policies for socio-economic development and environmental sustainability.
The Elsevier Foundation grant focuses on the high level, future policy development of the Gender Summit. In addition, Elsevier has provided a substantial number of speakers  at all of the Summits since 2011 as well as sponsorships averaging between $10,000-$15,000 per Summit.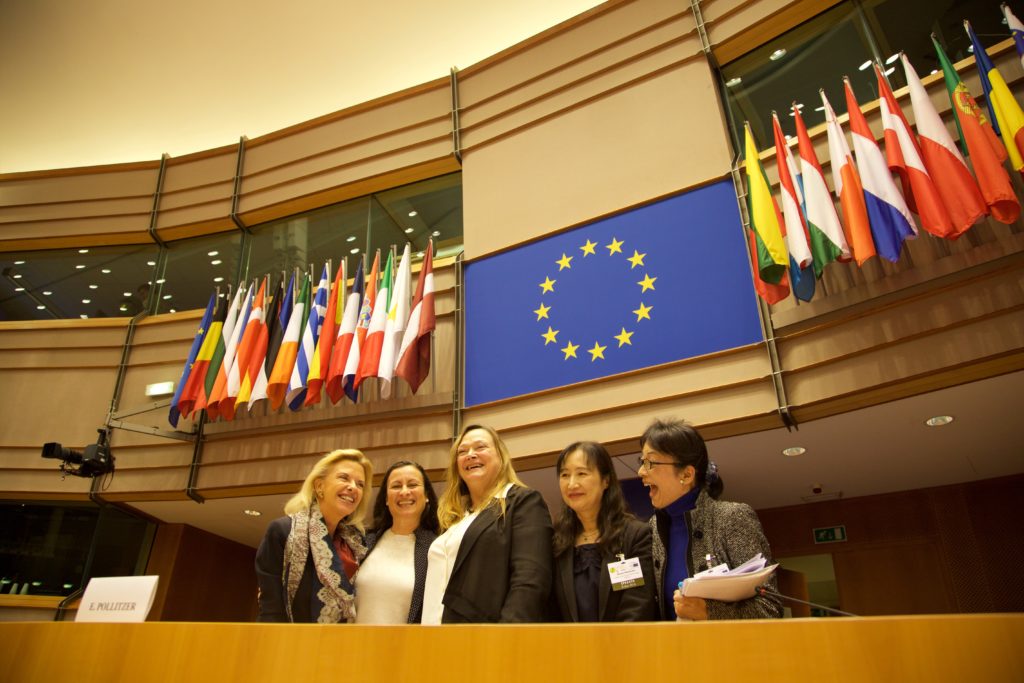 ---
Read more about the Gender Summit: