Judging Panel
Scientific Prizes – Judging Panel

Prof. Dr. Borhane Mahjoub
University of Sousse, Tunisia
Prof. Dr. Borhane Mahjoub (1973) received his MSc and PhD in Waste Sciences and Technologies (1999) from the National Institute of Applied Sciences (INSA) of Lyon (France). Then, he went to the Polytechnic High School of Montréal (Canada) for a post-doctoral research study in 1999-2000. Read more

 Prof. Dr. Klaus Kümmerer
Director Institute of Sustainable and Environmental Chemistry
Leuphana Universität Lüneburg, Germany
Prof. Dr. Klaus Kümmerer is Professor of Sustainable Chemistry and Material Resources at the Leuphana University Lüneburg (Germany) and director of the Research and Education Hub of the International Collaborative Center for Sustainable Chemistry (ISC3). His interest is in designing benign chemicals to address the quest of micro pollutants in the aquatic environment, usage and protection of material resources, environmental chemistry and water chemistry, ecology of time, and the development of interdisciplinary study courses and programs of  sustainable chemistry. He is also founding editor and editor-in-chief of the scientific journals "Sustainable Chemistry and Pharmacy" and "Current Opinion in Green and Sustainable Chemistry". Read more

 Prof. Dr. Regina Palkovits
Regina Palkovits is Full Professor for Heterogeneous Catalysis and Chemical Technology at RWTH Aachen University. Research in her group focuses on the development of novel solid catalysts for the efficient utilization of fossil and renewable resources and on process design for the transformation of biomass into value-added chemicals and biofuels. Read more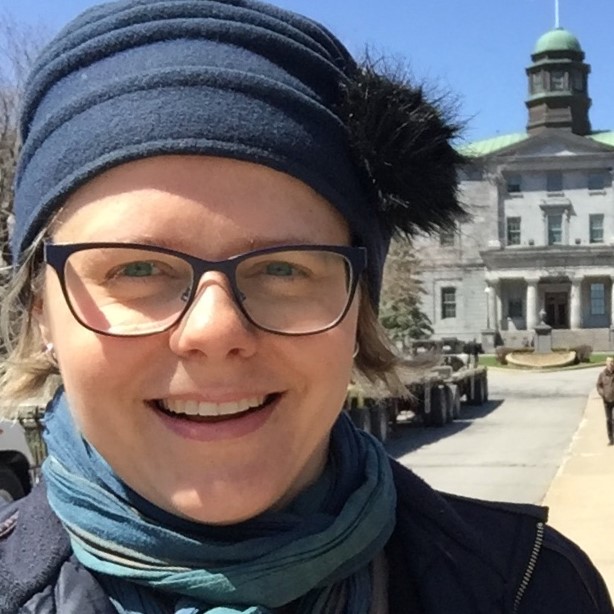 Prof. Audrey Moores
Associate Professor of Chemistry and Tier II Canada Research Chair in Green Chemistry (2007-17)
McGill University, Montreal, Canada
Prof. Dr. Audrey Moores is a leading expert in the field of catalysis using metal, metal oxide and biomass-based nanomaterials, with a special emphasis on sustainable processes and use of earth abundant starting materials. Her research was recently highlighted in Nature in 2016, and she was selected as an emerging leader in 2017 by the RSC journal Green Chemistry. Read more

 Dr. Sam Adu-Kumi
Deputy Director at Environmental Protection Agency
Accra, Ghana
Sam Adu-Kumi has a diverse research interests in the areas of: environmental fate, human exposure and health risk assessment of POPs and Heavy Metals (Mercury, Lead, and Cadmium) in Ghana, particularly in monitoring, sampling, analysis and risk characterisation of human health risks. Read more.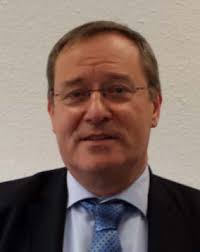 Dr. Helmut Krist
GIZ (Deutsche Gesellschaft für Internationale Zusammenarbeit)
Bonn, Germany
Dr. Helmut Krist is an environmental engineer. He worked since 1975 with the German technical cooperation in various countries in Northern Africa, South East Asia and the head quarter in Germany in the field of water resources management and environmental protection.
Entrepreneurial Prize – Judging Panel
This information will be available as soon as possible. Please make sure to check back for updates.