Our contributions to the SDGs
In 2015, the UN Sustainable Development Goals (SDGs) set an ambitious 2030 target to achieve a sustainable and equitable future for our planet. 2020 marks five years since the launch of the SDGs and the start of the "Decade of Action" we have left to achieve them.
Over the past few years, we have aligned our programs to key challenges in health and research. We have also recognized that technological solutions are increasingly playing a role in helping the world to tackle these. This has led us to evolve our approach into a tech-enabled, partnership-driven model allowing us to develop our knowledge and networks while facilitating closer, more sustained and impactful involvement in the work of these organizations.
We are committed to working with our partners to help drive positive change and make the next decade one of action. By combining our unique insights from content, data and analytics with the networks and expertise of the research community, we believe it is possible to progress towards achieving the goals. We are doing this in core focus areas:
It is critical that we continue to embrace the challenge to find viable ways to support our ambitious programs while ensuring optimum flexibility in a rapidly changing world. To this end, Elsevier's new report – The Power of Data to Advance the SDGs – offers unique insights and initiatives, many developed together with partners, to map the state of research within each SDG area.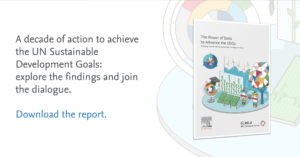 The report acknowledges the pivotal role research plays in tackling some of the world's greatest challenges. It aims to better understand the research community's global sustainable development efforts and assesses the progress made as well as unmet research needs. It includes easy-to-digest infographics highlighting the high-level research trends for each SDG goal. The findings are accompanied by research and NGO expert insights into Elsevier's four focus areas: Gender, Health, Reducing Inequalities and Climate Action, featuring our Foundation's partners.
We understand that science and research are key drivers for positive global societal change. From our publishing portfolios and analytics capabilities, to supporting unique partnerships and working with the global research and health communities — we are proud of our contributions to inclusive science and research.
---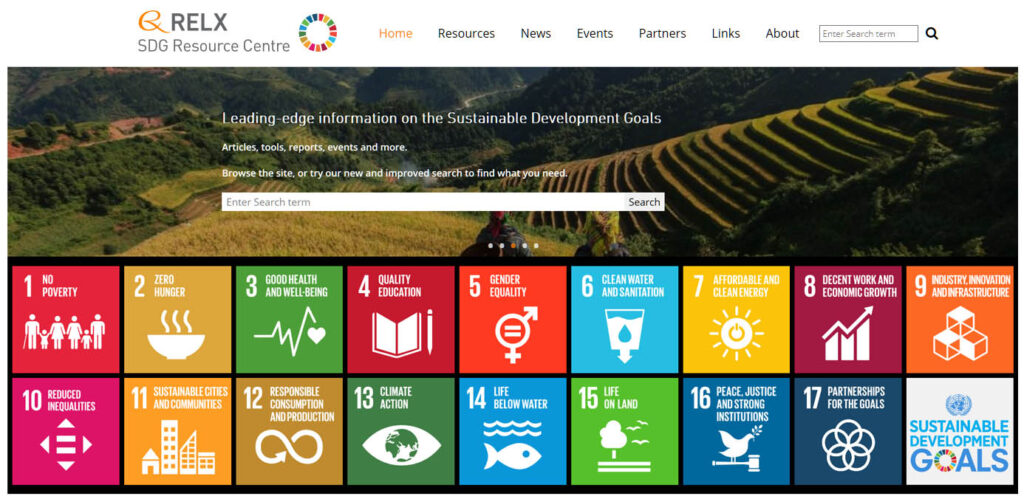 The RELX SDG Resource Centre is a free interactive education platform with content curated from across the organization related to the UN's 17 SDGs. Features include a news tracker, published research and events. It was developed by our parent company, RELX.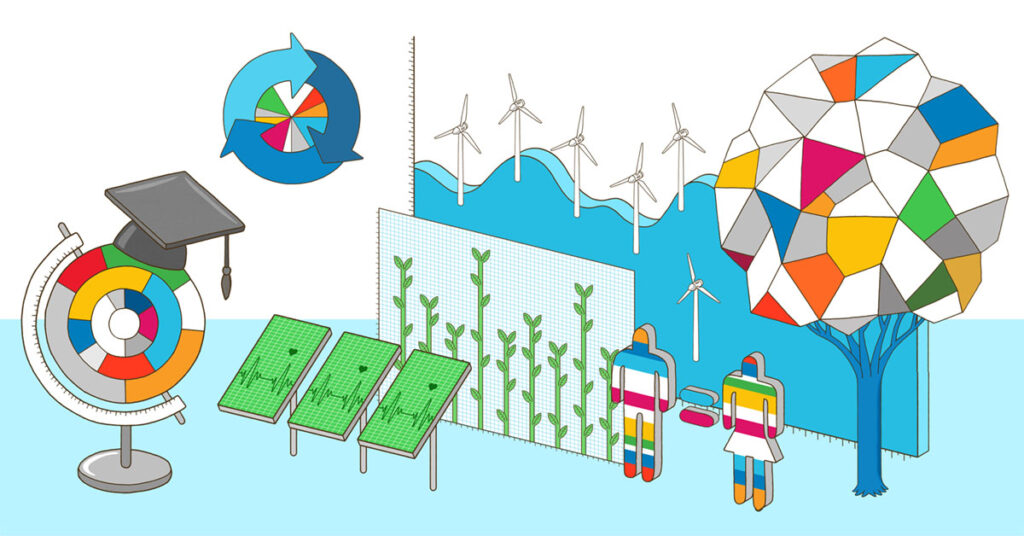 The Elsevier Sustainability Hub provides researchers and sustainability enthusiasts with an overview of how data can produce critical insights into sustainability science, gender, medicine and more; tools to help decision-makers make evidence-based interventions; and resources to fuel innovation that is fundamental to achieving a sustainable and equitable future.