The Rising Black Scientists Awards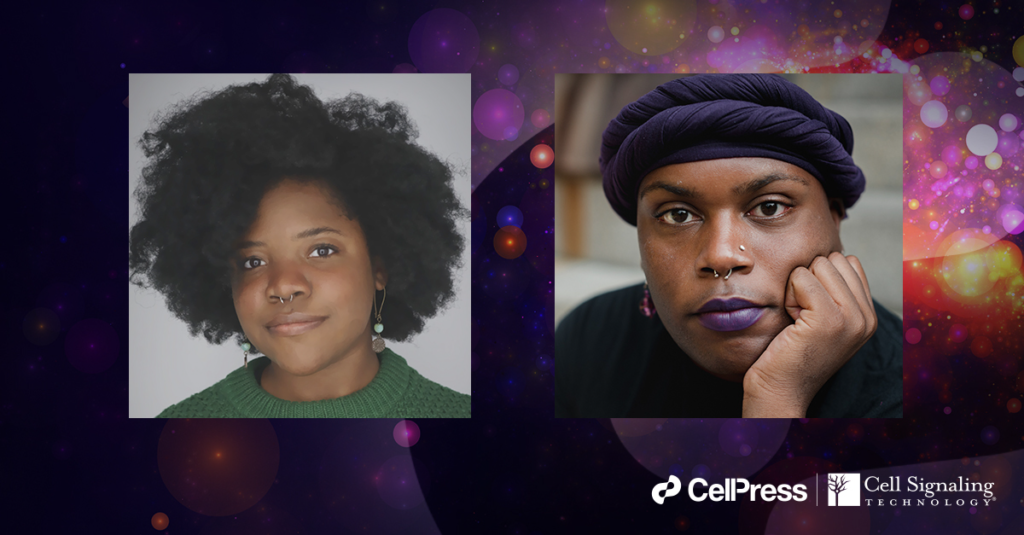 The gaps in support, funding and opportunities are disproportionately large between White and Black scientists in the US. To recognize that success in science is driven not only by a combination of talent and motivation but also access to a strong support network and opportunities, the Rising Black Scientist Awards offers awards to undergraduate and graduate/postdoctoral Black scholars in the life and physical sciences. Four honourable mentions — two undergraduate students and two graduate students/postdoctoral scholars — will also be recognized. The awards encourage submissions from any Black aspiring scientists or active researchers at American institutions within the United States.
Presented with Cell Press and Cell Signaling Technology, this award not only offers a monetary support to scientists early in their career, but also offers them an opportunity to publish in high impact journals within Cell Press (such as Cell – a leading flagship journal in the life sciences, and Chem, Joule or Matter, leading flagship journals in various areas of physical sciences) with broad visibility and reach.