Pre – G3: The Elsevier Foundation Data Analytics Preparatory Program for Girls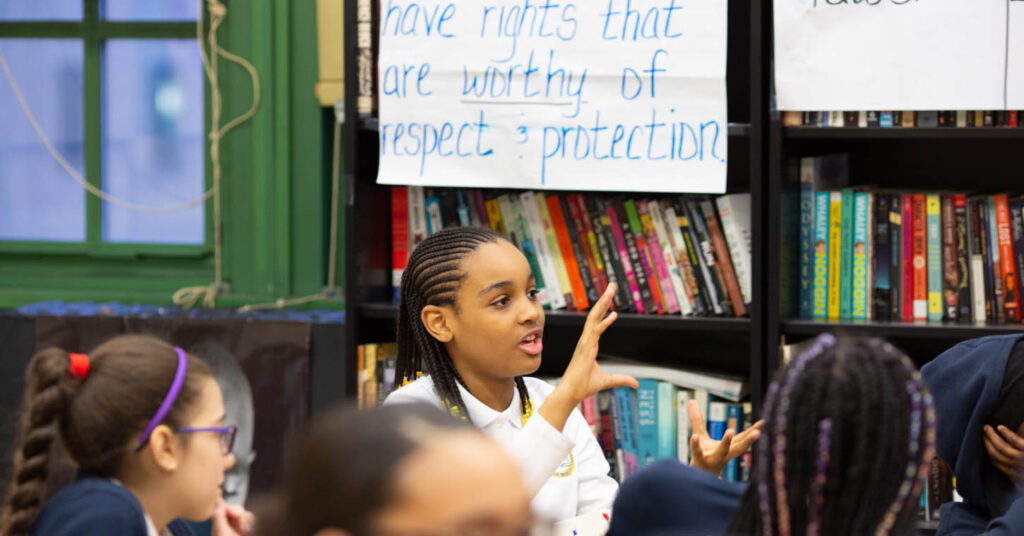 Women hold just 26% of data science-related jobs and minority women have an even less advantageous employment outlook, according to a 2017 report by the American Association of University Women. In 2017, less than one in 10 women in the data workforce were minorities: Asian (5%), African American (3%) and Hispanic (1%).
Understanding and manipulating data is a fundamental aspect of creating business. Data is key to identifying what the market needs are, who the market is targeting, and how to connect with that market.
What we do
Girls Inc. of New York City inspires New York City girls to be strong, smart, and bold through direct service and advocacy. Through its programming, Girls Inc, a non-profit serving girls ages 6 to 18 at more than 1,400 sites in 400 cities across the US and Canada, has prepared girls to study in STEM fields and attain college and postgraduate degrees. Over the past 4 years, Girls Inc of New York City (GYNYC) has introduced hundreds of high school girls to the field of data analytics through Generation Giga Girls (G3): The Moody's Data Analytics Program. However, the demand for more programming, serving more girls at an even earlier age, has become a critical priority.
How we deliver
In 2022, Girls Inc of NYC leveraged key aspects of the Pre-G3 Data Analytics Preparatory Program, funded between 2019-2021 by the Elsevier Foundation to deliver the program through their new Girl Boss curriculum. By embedding many of the same critical data skills in a more accessible program, they have been able to more effectively and sustainably equip young women with the 21st century skills they need.
Girl Boss is an experiential entrepreneurship program designed for middle and high school girls. Through the process of planning and designing their own business, girls use important aspects of the data analytics, financial literacy, media literacy, and leadership and community action curriculum to prepare them to become the creators of the world's next great products and companies.
"The Girl Boss program helped me be more confident when speaking in front of large crowds and to be more comfortable working in groups. I tend to be more shy, so it was challenging at first when we were assigned teams but I chose the CMO role, because I really like to design and be creative. I got to work on the graphics for the presentation which helped me become more comfortable when it was my turn to present"

Yalitza, GINYC student, 6th grade
---