The Inclusive Technology + Entrepreneurship Movement (The ITEM)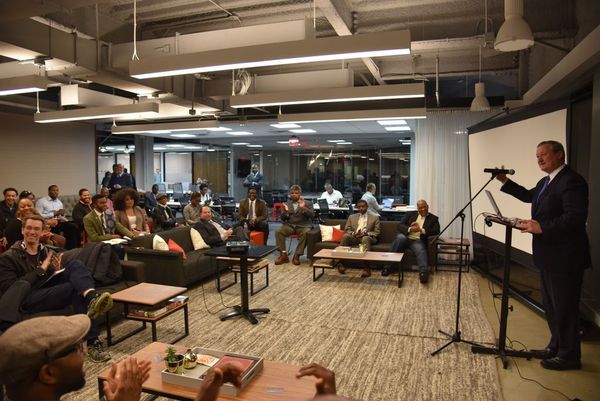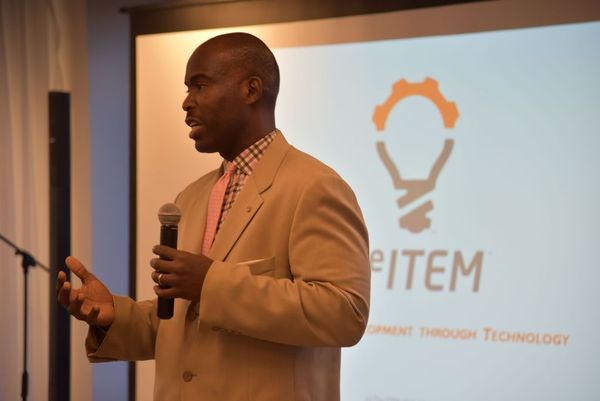 The Inclusive Technology + Entrepreneurship Movement's central mission is to ensure everyone can participate in the emerging tech sector. The ITEM intends to provide career pathways into the technology sector for adults (heads of households, typically over the age of 28) from ethnic minorities in the Greater Philadelphia Area. The ITEM focuses on cloud computing and software development & operations (DevOps) careers, aiming to provide upwardly mobile careers to those who opt for a technology career. This way, The ITEM intends to alleviate two pervasive problems, which disproportionately affect Philadelphia's minority population: poverty and underemployment.
The ITEM runs 3 programmes: The ITEM Academy, The ITEM Resources, The ITEM Entrepreneurs. The ITEM Academy is designed for helping new entrants in tech sectors or helping mid-career individuals improve their skills. The ITEM Resources program aims to provide Academy's participants access to employment. The ITEM Entrepreneurship intends to offer The ITEM community members access to capital and entrepreneurial educational resources (mentors, trainings). The ITEM already trained 70+ adults providing 5,000 hours of cloud computing and DevOps education. For the next two years, their courses will be carried by Community College of Philadelphia, significantly expanding The ITEM's reach to its target audience.
Alongside these programs, The ITEM also runs a series of monthly meetings for enhancing attendees' skills. The subjects of the meetings vary from project management to networking and career planning. Their main aim is helping community's members starting or enhancing their professional lives.
Our goals
Support The ITEM to continue delivering its programming as currently conceived: Monthly Engagement with the community, Educational Programming (training in Cloud Computing and DevOps); and facilitating employment opportunities for successful students.
During 2019, there will be designed a program for involving Elsevier employees with assisting ITEM community's members in gaining practical exposure to cloud and DevOps technologies.