Open access publishing is indispensable, says award-winning hydrology researcher
Science can be democratized globally through open access, says Dr Heyddy Calderon, although funding opportunities remain a key challenge.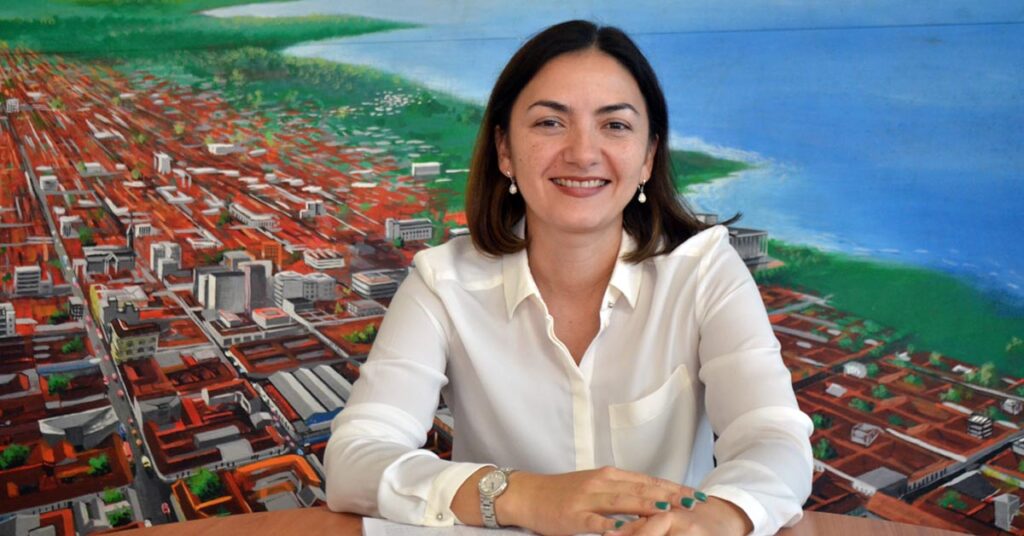 With a career focused on sustainable water management in Central America, Dr Heyddy Calderon has made remarkable achievements in a relatively short time. She is currently Director of the Institute of Geology and Geophysics at the National Autonomous University of Nicaragua in Managua. Her academic attainments before this include a bachelor's degree in chemical engineering at the National University of Engineering of Nicaragua, a master's degree in hydrogeology at the University of Calgary and PhD in Hydrology and Water Resources at the IHE Delft Institute for Water Education in 2014.
Her most recent research projects include analyzing groundwater occurrence and recharge across the little-studied Central American Dry Corridor, which spans the Pacific Coast from southern Mexico to Panama. About 10.5 million people live in this region, where cyclic droughts affect their livelihoods, based mainly on rain-fed agriculture. These droughts also cause social and economic stresses; 3.5 million need humanitarian assistance, and 1.6 million suffer from food insecurity.
For Heyddy, the appeal of hydrology comes to a fundamental question of roots:
I live in Nicaragua, which has water everywhere. The name of the country even has 'agua' within it, which is the Spanish for water. We live around water, we work with it.
Her professional focus on water first arose when writing her bachelor's degree thesis. Dr Heyddy was investigating the passage of water through a Nicaraguan gold mine and the positive effect on water contaminants. She explains:
It was the first time I looked at how water works in the soil. I got very curious about that.
---
Read the full article on Elsevier Connect: "Open access publishing is indispensable, says award-winning hydrology researcher", Milly Sell, 25 May 2022.