Meet the winners of the 2021 OWSD-Elsevier Foundation Award
Five award-winning women scientists from the developing world will present virtually at AAAS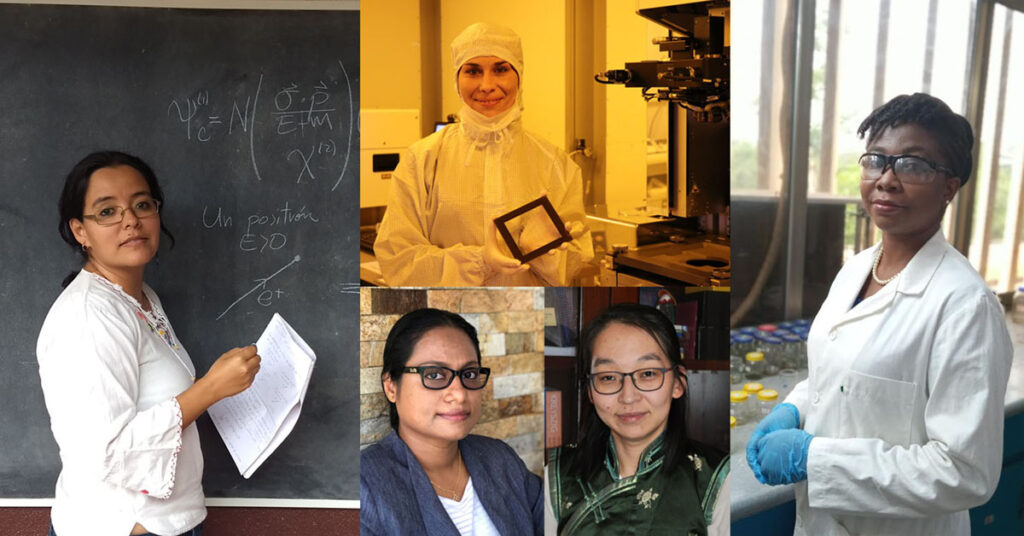 They come from developing countries around the world, and their research is transforming the world we live in. They are the winners of the OWSD-Elsevier Foundation Award for Early Career Women Scientists in the Developing World. This year's researchers are in the physical, chemical and mathematical sciences.
Since 2012, the Awards have recognized the achievements of researchers who have made significant contributions to the advancement of scientific knowledge.
Each winner is sponsored to attend the annual meeting of the American Association for the Advancement of Science (AAAS), where they present their research at a special networking ceremony. There, they have the opportunity to attend workshops, meet experts in their field and visit local laboratories and institutions, establishing contacts and collaboration networks with colleagues from around the world.
With the 2021 winners, the program has awarded 45 scientists from 20 countries. Read their stories.
---
Read the full article on Elsevier Connect "Meet the winners of the 2021 OWSD-Elsevier Foundation Award", Alison Bert, 9 February 2021.