Making progress towards a more inclusive research ecosystem

Elsevier's Inclusion & Diversity Advisory Board report focuses on four areas for progress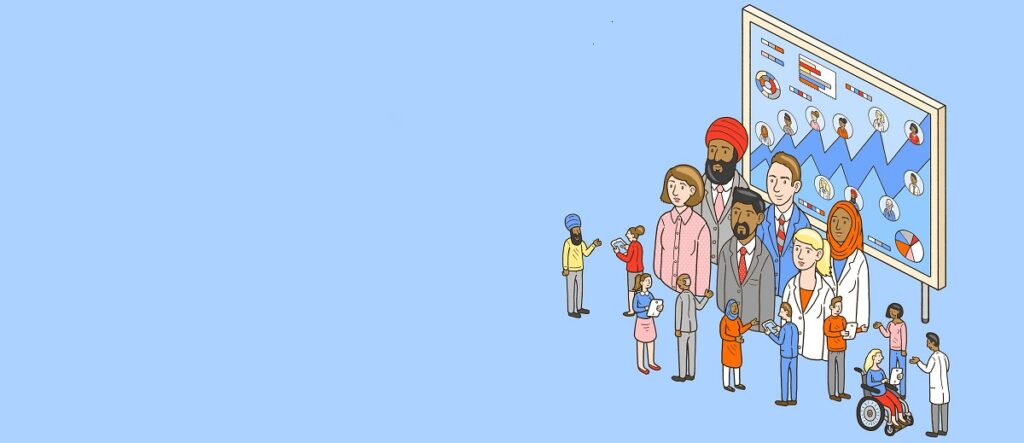 Inequities in academic research manifest in many different ways, from the low proportion of women who are tenured professors, to the low rates of grants awarded to women and researchers who are members of underrepresented racial & ethnic groups in research, to the lack of appropriate sex and gender-based analysis in research studies.
As a global leader in research information & analytics and scientific publishing, Elsevier can make an impact in key areas to enhance diversity and inclusion in research across gender, race & ethnicity, sexual orientation, physical ability, and geographical dimensions.
In March 2020, Elsevier established the Inclusion & Diversity Advisory Board, with a global a group of leading academic researchers and scientists, each of whom have been proponents of social equity, inclusion and diversity throughout their distinguished careers.
The mission of the Board is to create a more equitable research ecosystem by:
Influencing and improving gender, racial and ethnic diversity and inclusion, and geographic representation in academic research, e.g. across Editorial Boards and peer review.
Helping set standards and best practices for incorporating I&D principles in scientific research.
Driving I&D initiatives that impact career progression in academia of underrepresented groups.
---
Read the full article on Elsevier Connect: "Making progress towards a more inclusive research ecosystem", Domiziana Francescon, March 2022.