Elsevier at #AAASmtg: live updates with Women in Science winners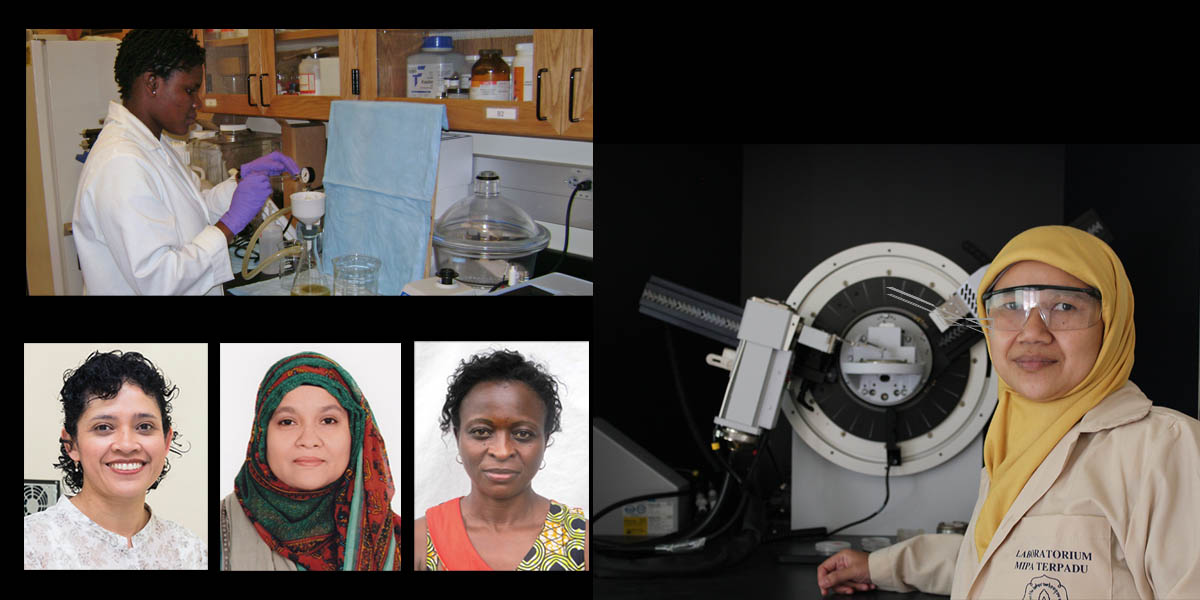 AUSTIN, Texas — They've journeyed halfway around the globe to world's largest science conference, and now – jet lag aside – they're preparing for a big day on Saturday.
They're early-career researchers from Bangladesh, Cameroon, Ecuador, Guyana and Indonesia, and they're being recognized for their outstanding work in the physical sciences – mathematics, physics and chemistry – and for mentoring young scientists in their communities. Their research runs the gamut from improving predictions of tsunami behavior, to using natural resources for energy storage, to developing water filters from recycled materials. And they have had to overcome formidable challenges to become scientists.
On Saturday, they will receive OWSD-Elsevier Foundation Awards for Early-Career Women Scientists in the Developing World at the American Association for the Advancement of Science (AAAS)annual meeting.
Each winner will be called to the podium to explain her research and the inspiration beyond it. Now, they are practicing, with coaching from colleagues from the Elsevier Foundation and the Organization for Women in Science for the Developing World (OWSD).