Diversity data calls out academic journal bias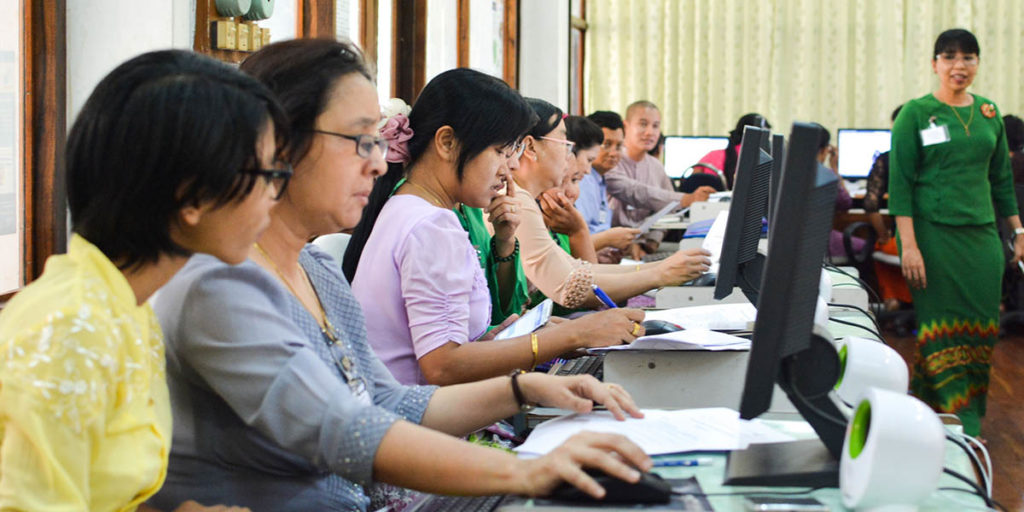 Dora Tchiasso was filled with pride and self-doubt. Graduating with a Master of Public Health from the Catholic University of Central Africa in Cameroon felt like a special achievement.
Her research was original and independent, and Tchiasso's supervisor suggested she submit the thesis for publication in an academic journal. She was excited at the suggestion. A young student and early-career researcher, Tchiasso felt that this was recognition of her talents as a scientist and innovator.
But her excitement quickly clouded over.
"I'd never written an article before, and I didn't have the confidence. It felt too challenging without more experience," she tells SciDev.Net.
Even if she overcame her writing insecurities, Tchiasso says she could not have submitted her paper: the fees required to publish in a journal that could launch her budding career were too high.
"If it's a good journal, and they publish quality articles, it's too expensive. I couldn't afford it," she says.
Capacity-building
Tchiasso's story is a familiar one for many researchers from the global South. Less equipped than their global North counterparts to communicate in the dominant style of academia, to afford high publishing charges, or sit on editorial boards, they often get left out.
But that trend may be changing. New strategies from publishing bodies aim to improve the capacity of, and contributions from, a greater breadth of researchers. Carried out alongside equity efforts from the publishing industry itself, the goal is to ensure more knowledge and innovation are exchanged around the world.
"There's no lack of innovation coming from the global South," says Gracian Chimwaza, executive director at the Information Training and Outreach Centre for Africa (ITOCA), a capacity-building non-profit. "What we need is to enable researchers to access what's been published in their area and to add their own innovations at the international standards of their specialisation."
On average, global North countries – those which are members of the Organisation for Economic Co-operation and Development (OECD) or are classified as high-income economies by the World Bank – produced more than 35,000 scientific and technical journal articles per country in 2018, according to research published in Scientometrics.
---
Read the full article on SciDev: Diversity data calls out academic journal bias, Laura Owings, 27 June 2022.