Women in Science Awards 2020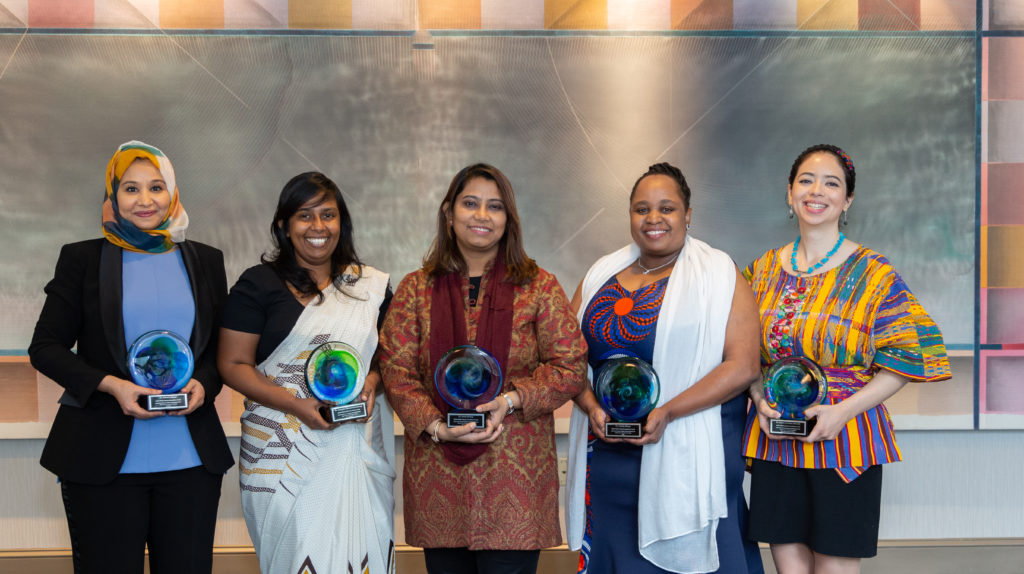 Every year, we celebrate the five winners of the OWSD-Elsevier Foundation Awards for Early-Career Women Scientists in the Developing World during a special ceremony at the American Association for the Advancement of Science (AAAS) Annual Meeting. This year, five women scientists from Bangladesh, Guatamala, Kenya, Sri Lanka and Yemen will be honored for their outstanding contributions in engineering, innovation and technology.
Read more about their experience: "Live from #AAASmtg in Seattle: follow our award-winning women in science"  "
Below you can find a collection of tweets where we shared our experience at AAAS 2020 held in Seattle.