2020 Elsevier Foundation Green & Sustainable Chemistry Challenge – Top 5 Scientific Track
Tuesday, June 9th, 2020
We believe that chemistry plays a critical role in developing a sustainable future. Chemists have a special responsibility to develop those new products, resources and processes to make that happen. The Elsevier Foundation-ISC3 Green & Sustainable Chemistry Challenge seeks to stimulate innovative chemistry research that helps the environment and low-resource communities in emerging and developing countries.
We're proud to announce the top 5  contestants, who will join the 5th Green and Sustainable Chemistry Conference (8-11 November 2020, Dresden, Germany) and will pitch their proposals to the scientific jury.
Miloudi Hlaibi, for his project on the "Treatment and valorization of olive oil toxic effluents"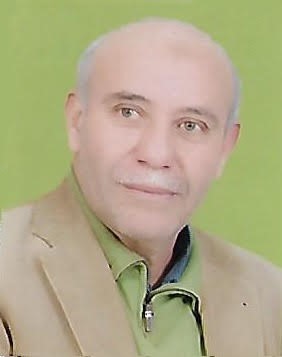 Dr. Miloudi Hlaibi has been working since 1987 as a Research Professor at HASSAN II University of Casablanca, Morocco. Dr. Hlaibi worked as associate lecturer and visiting professor across his career at Rouen University in France. He is also a founding member of the Materials Engineering for Environment and Valorization laboratory (GeMEV).  His research interests include oriented membrane processes for the treatment and valorization of liquid waste from food and pharmaceutical industries, the preservation of natural resources and the improvement of process performance for clean industrial production according to the principles of green chemistry. He has published around 160 articles and communications, one patent and has coordinated over four research projects.
Shalini Kandasamy, for her project on the "Conversion of biodiesel waste into fuels and chemicals"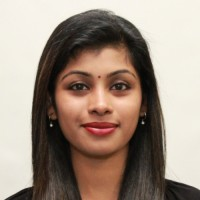 Shalini Kandasamy is an early career researcher from Monash University, Australia, with research experience in polymer chemistry, pharmaceutical chemistry, wastewater analysis, food and material science, ionic liquid synthesis and drug formulations. She is currently working on the development of sustainable processes for biodiesel waste valorisation using the principles of green chemistry. The proposed project will be carried out in Monash University Malaysia with collaboration from the leading biodiesel industries in Malaysia and Indonesia.
Clifford Owino, for his project on "Ecofuel"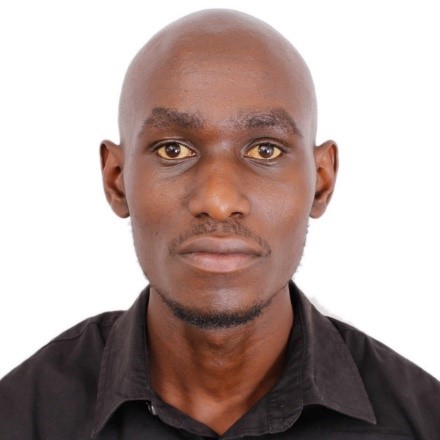 Clifford Okoth Owino is currently the managing director and co-founder of Chemolex, a social start-up using innovative advanced bio-conversion technology to produce affordable multi-purpose biofuel from the invasive water hyacinth plants. Prior to this project, Clifford led Chemolex Company in distributing affordable home lighting systems to more than 30000 households in western part of Kenya. Clifford holds a Bachelor of Science degree in Industrial Chemistry from the University of Nairobi and has previously worked in a large chemical production company as a quality assurance manager for three years.
Diana Parada, for her project on the "Use of cocoa waste for green composites production in Pangoa"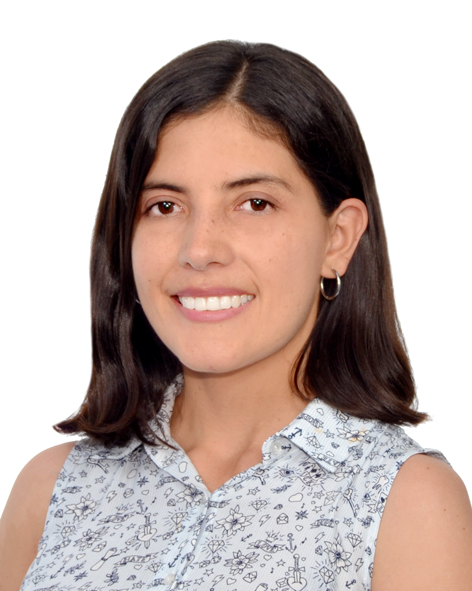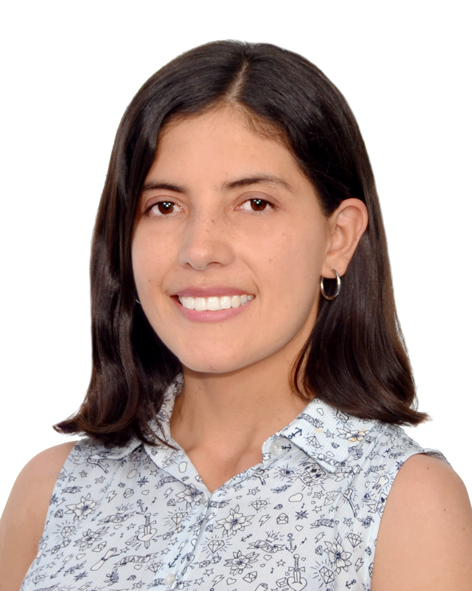 Diana Carolina Parada Quinayá is a Colombian Chemical Engineer with a Master's Degree in Materials Engineering and a PhD degree in Materials, Chemical and Metallurgical Processes Engineering with a Post-Doctorate in Civil and Environmental Engineering. She is now  a professor in the Department of Bioengineering and Chemical Engineering at the University of Engineering and Technology – UTEC – Lima, Peru. Her research experience began at the Industrial University of Santander with the study of biodegradable polymers for biomedical applications. Later, in Brazil, she had the opportunity to continue working with composite materials using vegetable reinforcement fibers. During this time, she explored the advantages and treatments necessary for the use of fibers from palm trees. As a result of her research, she characterized composite materials with matrices based on natural soybean oil resins and Cashew nutshell liquid (CNSL), a residue from the anacardium occidentale agribusiness. Dr. Parada is now exploring the possibilities to use agro-industrial waste for the creation of value-added products, encouraging the reuse of this waste and generating alternatives for the solution of environmental problems associated with lignocellulosic waste disposal.
Antonio Otavio Patrocinio, for his project on "Solar-driven clean fuels production from biodiesel residues"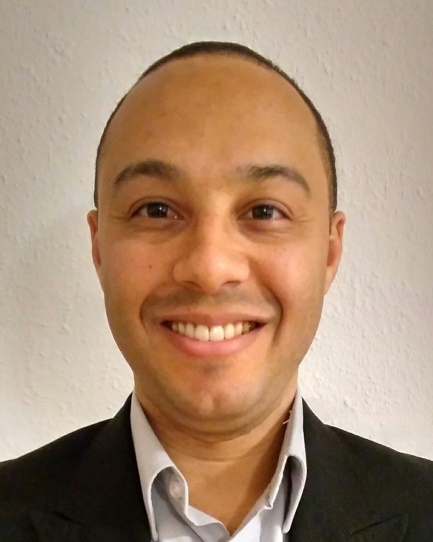 Antonio Otávio T. Patrocinio is currently Associate Professor at Federal University of Uberlandia, Brazil, where his research focuses on the fundamental understanding of photocatalytic processes and excited state properties of inorganic materials aiming at solar fuel production.  He was awarded in 2012 the title of Green Talents at the Green Talents International Forum for High Potentials in Sustainable Development (BMBF). Dr. Patrocinio also worked as a visiting researcher at the Gottfried Wilhelm Leibniz Universität Hannover, Germany. His research project aimed to develop nanostructured metal oxide-based thin films and coordination compounds with specific chemical and physical properties that allow the production of hybrid artificial photosynthetic devices capable of promoting the solar-to-fuel conversion in a green and sustainable way.
---
Read more on the last edition of the Green Sustainable Chemistry Challenge: "Winning researchers find unique ways to recycle wastewater and increase crop pollination", June 2020.